Bebe Rexha claps back at sexism and size-shaming in the industry
Stefano Rellandini/AFP via Getty Images
Bebe Rexha is opening up about recent comments about her body.
During an appearance on "The Jennifer Hudson Show" Thursday, the "I'm Good" singer called for positivity and love after reading negative comments about her body on social media.
"We're in the public eye so that's bound to happen, especially since I was a lot thinner and i did gain some weight, but it just -- that just comes with the territory," Rexha began. "You don't know what somebody's going through, like, you don't know like what they're going through in their life."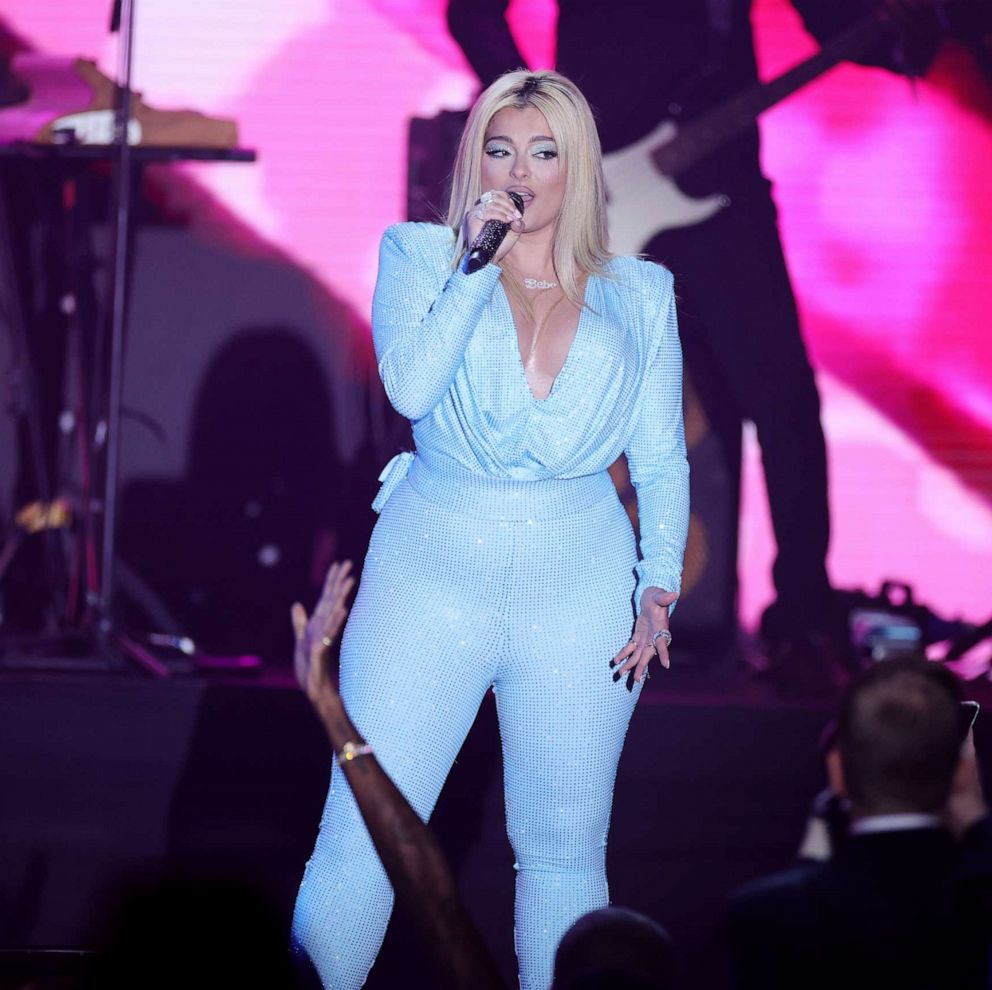 Rexha then opened up about her experience with polycystic ovary syndrome, or PCOS, which she said she was diagnosed with last year. Earlier this month, the singer shared that she was diagnosed with PCOS during an interview with Gayle King on the Sirius XM show "Gayle King in the House."
"I went to the doctor last year and a lot of women actually have this and they don't know about it," she said Thursday. "They diagnosed me with PCOS, which is polycystic ovary syndrome."
Rexha then talked about some of the symptoms of the condition, which include weight gain.
"I literally jumped like 30 pounds so quickly, maybe a little bit more," she said.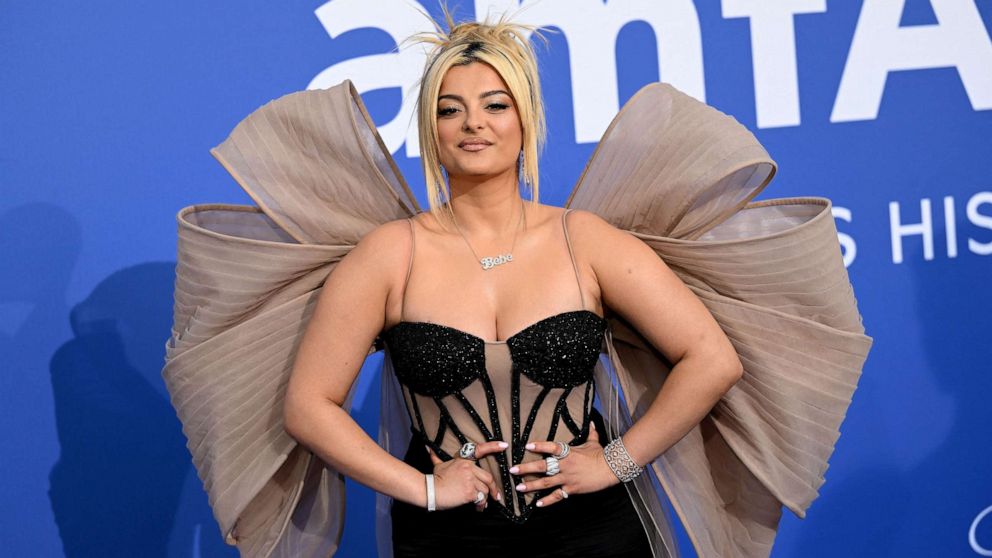 One in 10 women suffer from PCOS, a common health problem caused by an imbalance of reproductive hormones, according to the Office on Women's Health. The hormonal imbalance can cause missed or irregular menstrual periods, which can lead to fertility problems.
While being overweight can be associated with PCOS, the Centers for Disease Control and Prevention said that women who aren't overweight can also develop the condition, and women who are overweight may not develop PCOS.
The Office on Women's Health says there is no cure for PCOS, but symptoms of the condition, which include acne, hair loss and excess body hair, and diabetes, can be managed with medicine or birth control.
Despite negative comments about her body, Rexha said she isn't letting it get to her and instead is focusing on staying positive.
"We're in 2023, we should not be talking about people's weight," she said. "We gotta just be positive and just show people love."