Billy Joel's historic monthly residency at New York City's Madison Square Garden will come to an end next year.
It was announced Thursday that Joel's show in July 2024, the milestone 150th concert of his career at the iconic venue, will be his final residency performance.
The first of Joel's final 10 shows at Madison Square Garden is set for Oct. 20, 2023.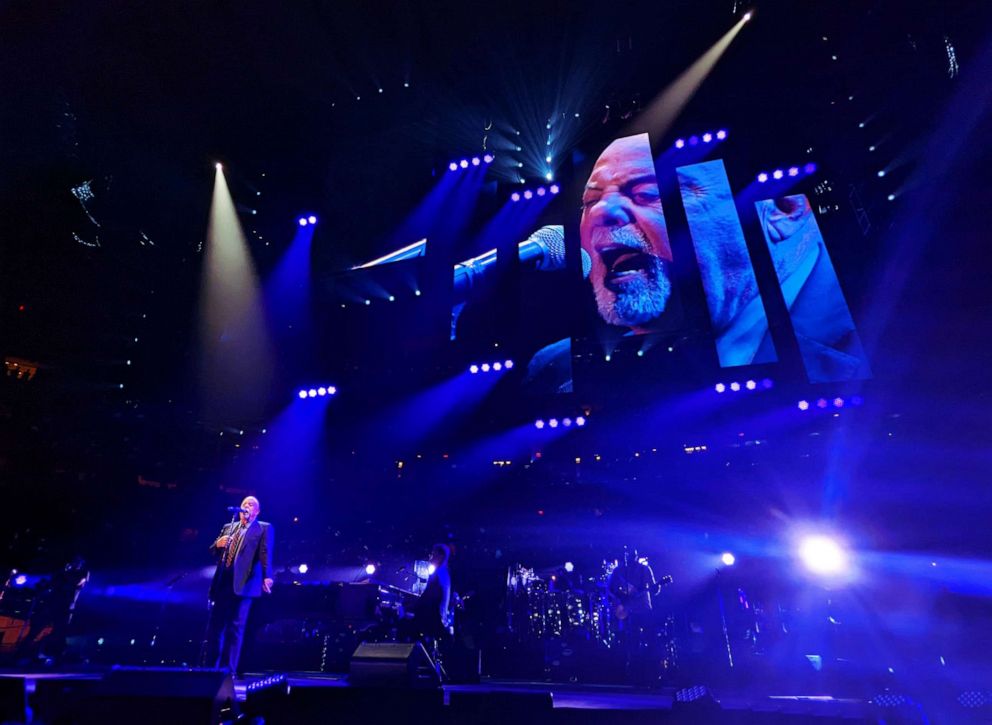 "I'm kinda flabbergasted that it did last as long as it did," Joel told reporters at a press conference where he announced the news. "My team tells me that we could continue to sell tickets, but 10 years, 150 shows -- all right already!"
Joel also recalled the first time he played at Madison Square Garden on December 14, 1978, calling it "the pinnacle of my career."
Since he began the residency a decade ago, Joel has sold more than 1.6 million tickets.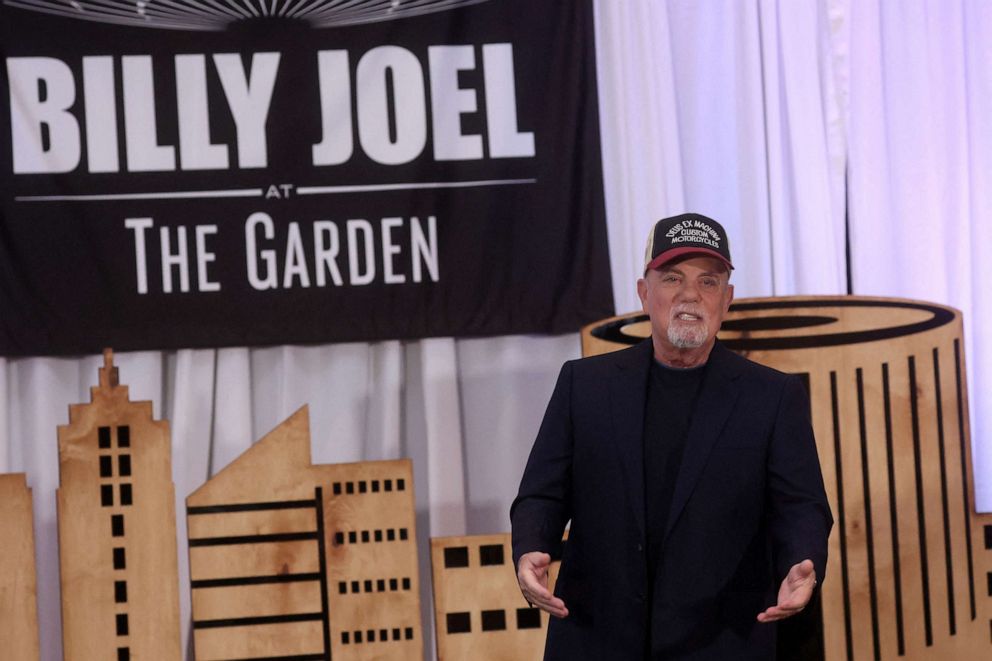 The "Uptown Girl" singer has been joined by a few famous faces at some of his past shows, most notably Bruce Springsteen in 2018 and Olivia Rodrigo in 2022.
"Billy Joel's franchise run has made history -- not only for Madison Square Garden, but also for the music industry overall," James L. Dolan, executive chairman and chief executive officer of MSG Entertainment, said in a press release. "150 sold out lifetime shows is a remarkable achievement, and speaks to Billy's extraordinary talent, beloved catalog, and dedicated fanbase.
Dolan added that Joel "always has a home here at MSG."
New York City Mayor Eric Adams also issued a statement with the press release, saying, "There's only one thing that's more New York than Billy Joel -- and that's a Billy Joel concert at MSG. For more than 50 years, Billy's music has defined our city and brought us together. On behalf of 8.5 million New Yorkers, congratulations, Billy, on a historic run of sold-out shows at MSG, and thank you for a lifetime of bringing joy to us all."