Actress Tanya Roberts dies at 65
Keith Hamshere/Getty Images, FILE
Tanya Roberts, the actress best known for playing a Bond girl in "A View to a Kill" and Midge Pinciotti on "That '70s Show," has died, her longtime friend and representative Mike Pingel told ABC News on Tuesday. She was 65.
This news comes a day after conflicting reports on Roberts' status, with Pingel mistakenly identifying her as dead Monday morning before clarifying she was still alive later that afternoon.
Roberts had been hospitalized at Cedars-Sinai Medical Center in Los Angeles since Dec. 24 after collapsing at her home. Pingel said she died Jan. 4 at around 9:30 p.m. local time in the intensive care unit.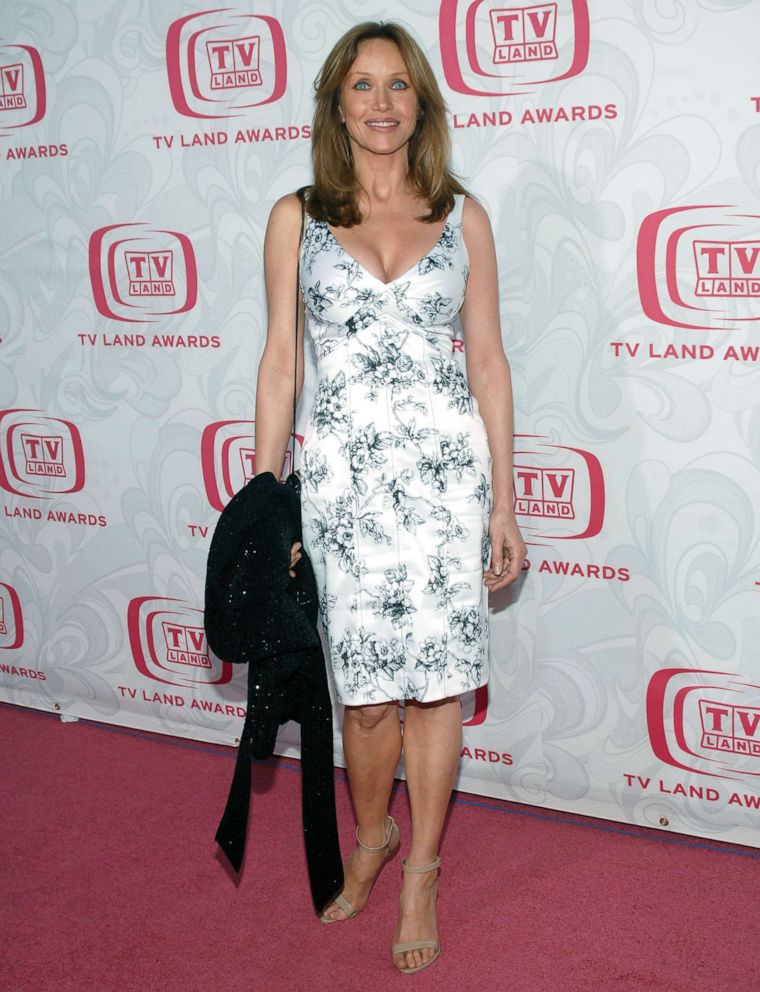 Pingel also revealed Roberts' cause of death to be from a urinary tract infection that spread from her liver to her gallbladder and into her bloodstream.
Lance O'Brien, Roberts' longtime domestic partner, was informed of her passing last night and picked up her personal possessions from the hospital Tuesday morning.
Roberts -- born Victoria Leigh Blum -- scored her most notable film role as Stacey Sutton opposite Roger Moore in the 1985 Bond movie, "A View to a Kill."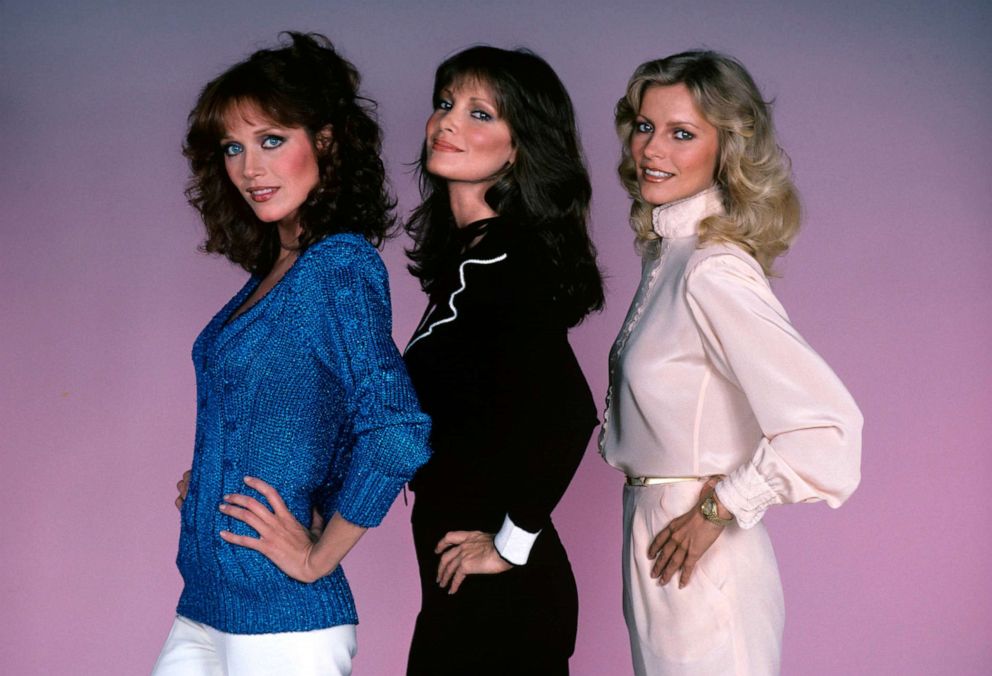 The actress landed her first big TV role in 1980 on ABC's "Charlie's Angels," playing Julie Rogers for the show's fifth and final season.
Younger TV viewers may best remember Roberts' recurring role as Midge Pinciotti, the mother of Laura Prepon's character Donna, on Fox's "That '70s Show."
Roberts was an animal rights activist and, in lieu of flowers, her family is asking for donations to be made in her name to the ASPCA. The family ask for privacy as they mourn her death.