Britney Spears gets engaged
Paul Archuleta/FilmMagic/Getty Images, FILE
Britney Spears' lawyer wants her father, Jamie Spears, removed from his daughter's conservatorship so that a family law attorney can begin preparing her prenuptial agreement.
In a court filing Wednesday, Mathew Rosengart stated that because "Ms. Spears' relationship with that Conservator (her father) is broken, Mr. Spears' continued involvement would impede the ability to negotiate and consummate a contract that we can all agree is in Ms. Spears' best interests."
He also listed other reasons for Jamie Spears' removal, including his contentious relationship with the pop star and her children and his lack of formal training in financial matters.
"Ms. Spears agrees that, as is customary for numerous celebrities and high net-worth individuals, she must be given the opportunity, the dignity -- and the choice -- to select and choose the individuals who will look out for her financially and otherwise," the document states. "Her choice here -- indeed her fervent plea to this court -- is that it is in her best interests for Mr. Spears to be replaced immediately."
Britney Spears, 39, announced her engagement to actor Sam Asghari on Sept. 12. She has had a conservatorship in place since 2008.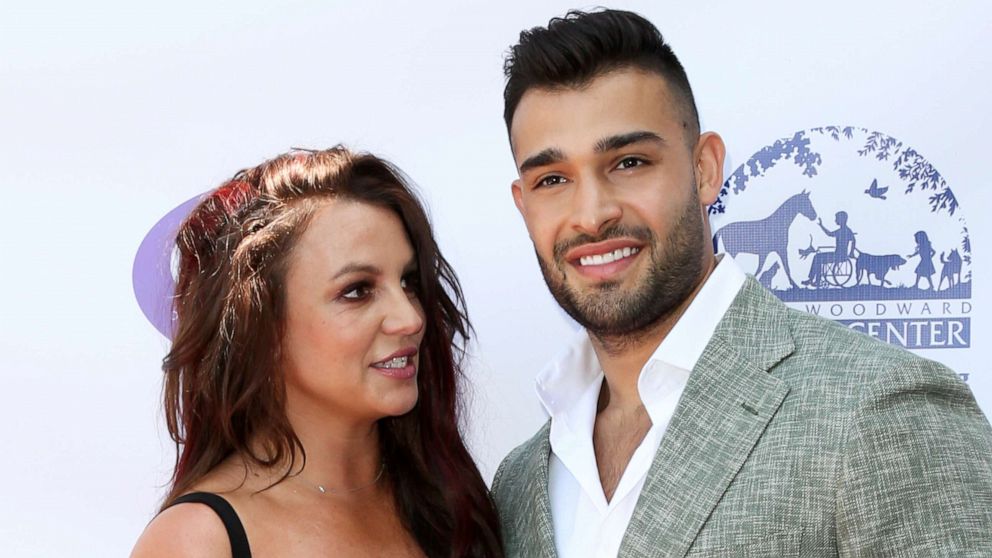 Earlier this month, Jamie Spears, who has not commented on the most recent filing, filed to end the conservatorship arrangement, and Rosengart accused him of attempting to "avoid accountability and justice."
"Having exposed his misconduct and plan to hold his daughter hostage by trying to extract a multi-million dollar settlement, Mr. Spears has now effectively surrendered," he stated, adding that he would continue to investigate "financial mismanagement and other issues."
Jamie Spears has denied any wrongdoing. A hearing on the conservatorship will take place Sept. 29.