Britney Spears' attorneys have asked for a professional fiduciary to replace her father as conservator of her estate, calling the current arrangement a "Kafkaesque nightmare" that has "grown increasingly toxic and is simply no longer tenable."
Mathew Rosengart, whom Britney Spears hired earlier this month, filed court documents Monday requesting that Jason Rubin, a California-based certified public accountant, be put in charge of the singer's finances.
Jamie Spears, the singer's father, is the sole conservator of her estate, although Britney Spears has stated repeatedly that she does not want him to be. Jodi Montgomery, who serves as the conservator of Britney Spears' personal affairs; Lynne Spears, Britney Spears' mother and Jamie Spears' ex-wife; and Britney Spears' doctors have also stated that it is in the singer's best interest for her father to be removed from the conservatorship, according to the court documents.
"Ms. Spears respectfully submits that the Court should appoint her nominee; in that, it is an objectively intelligent preference to nominate a highly qualified, professional fiduciary in this circumstance," the documents read. "Moreover, Ms. Spears respectfully submits that, given the Court's recognition at the July 14, 2021, hearing that Ms. Spears has sufficient capacity to choose her own legal counsel, she likewise has sufficient capacity to make this nomination."
Vivian Thoreen, Jamie Spears' attorney, had no comment about the most recent filing. In the past, she has said that there have been "a lot of misstatements" in Britney Spears' testimonies and that Jamie Spears "loves his daughter and misses her very much."
"I don't believe there is a shred of evidence to support my client's suspension," she said last November, according to the Associated Press.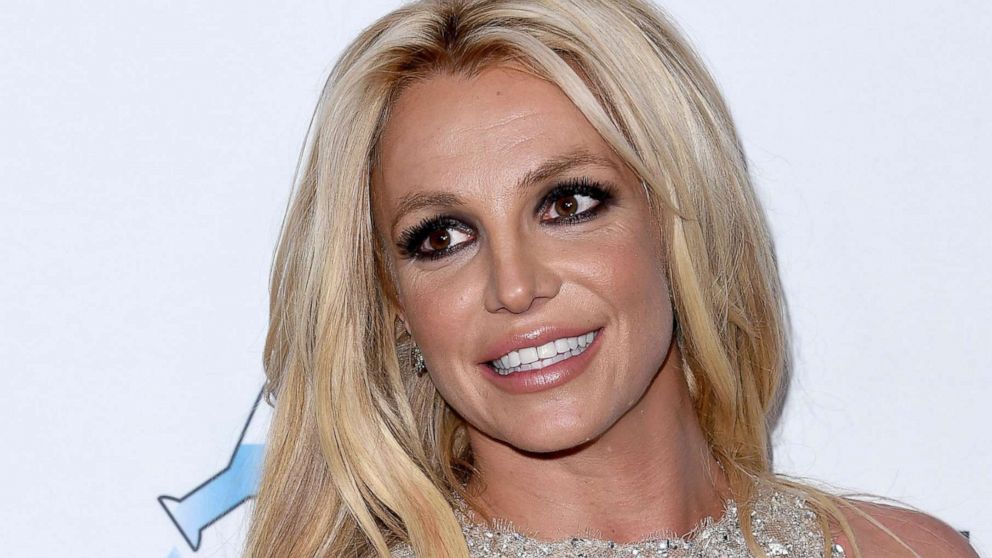 In November 2020, California Superior Court Judge Brenda J. Penny ruled that wealth management firm Bessemer Trust could serve as a co-conservator of Britney Spears' estate, but rejected her request to remove Jamie Spears from the arrangement. Bessemer Trust filed resignation paperwork after Britney Spears' testified in June that her conservatorship is "abusive," and when it was approved earlier this month, Jamie Spears once again became the sole conservator of his daughter's finances.
However, Rosengart, a former federal prosecutor, told reporters last week that his priority is to change the current arrangement.
"My firm and I are moving aggressively and expeditiously to file a petition to remove Jamie Spears [from the conservatorship] unless he resigns first," he said.
Meanwhile, on Monday, Penny extended Montgomery's tenure to Oct. 8. The next hearing will take place Sept. 29.