Brittany Snow's "Pitch Perfect" castmates aren't just her Hollywood friends, they're the "real" deal.
The 37-year-old actress, who played Chloe Beale in the a cappella film trilogy, opened up to Bustle about the friendship she shares with her former co-stars, including Anna Kendrick, Rebel Wilson, Anna Camp and others.
"...It's legitimate and it's real," she said of their bond. "...When you're promoting a movie, it's always like, 'Oh, we're all best friends and we all love each other' because that helps sell the movie. But in this case, we really were, we really did get to become close friends, if not family."
Elsewhere in the interview, Snow opened up about going through "probably the hardest mental health challenge [she's] ever faced" in the past year, hinting at her separation from husband Tyler Stanaland -- which she said turned her life "completely upside down" and "blindsided" her -- and the subsequent death of her grandmother a few days later.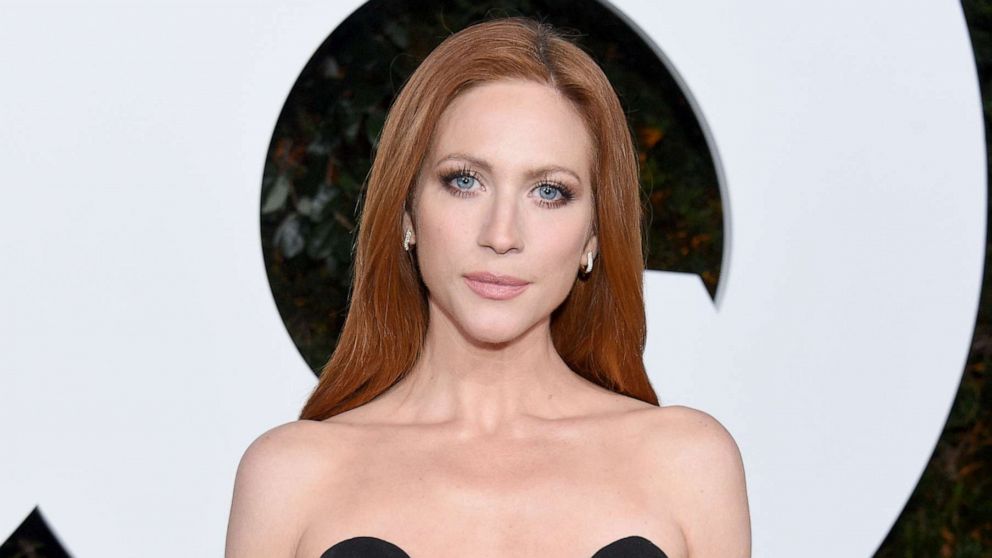 "I think everything I knew about mental health was tested," she said of that time in her life. "Thank god for my friends. I don't know if I would have made it without them. They reminded me who I was and the things I stood for."
Snow even said one of her "Pitch Perfect" castmates was among the friends who helped her through that trying time.
"The last year has been really tricky for me, and one of the girls ... opened up her door and I just fell down to the ground and just cried and laid there," she recalled, not naming the co-star. "And she basically nursed me back to health for like four days. And it wasn't the one that I thought was going to be able to do that, either."
Snow noted how important it was to have a community of friends "in your toolkit" to help you through life's low points, saying, "They don't need to give you advice. They don't need to fix it for you. They just are there."