Happy anniversary Matthew McConaughey and Camila Alves
Pascal Le Segretain/Getty Images
Camila Alves McConaughey stepped out during Paris fashion week with hers and Mathew McConaughey's children, Levi Alves McConaughey and Vida Alves McConaughey.
On Monday, the trio attended the Stella McCartney Fall 2023 Ready to Wear Fashion Show at the Military School Carousel in Paris.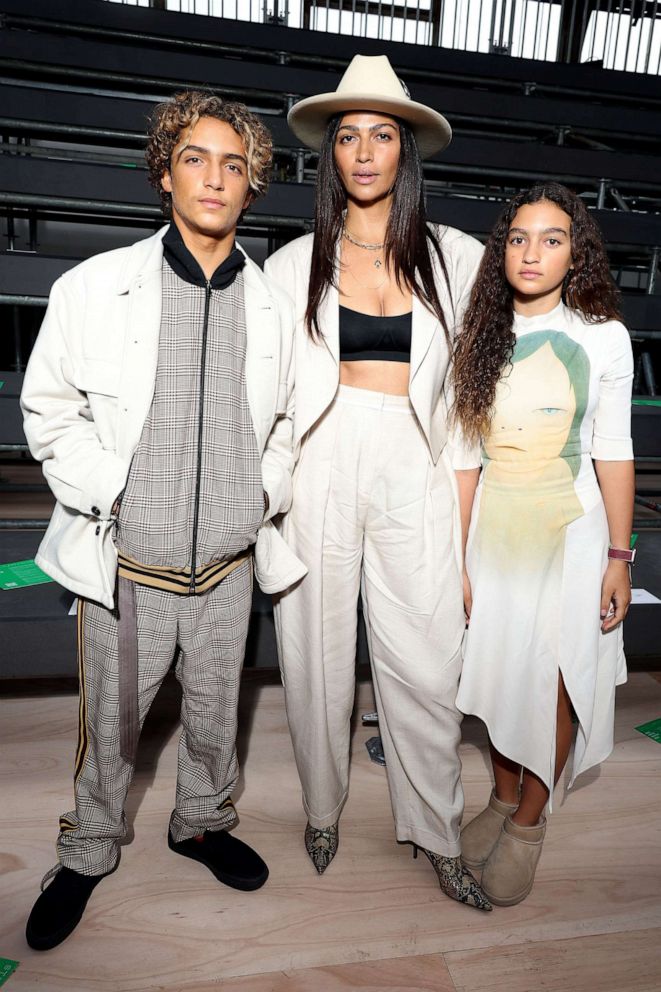 Camila Alves McConaughey wore a white loose-fitted pantsuit while her son Levi, 14, matched in a khaki tracksuit with a white jacket. Vida, 13, also matched in a white dress with a graphic design of a woman's face.
During the show, Camila Alves McConaughey was photographed sitting next to Jessica Alba, Avril Lavigne and Noah Cyrus.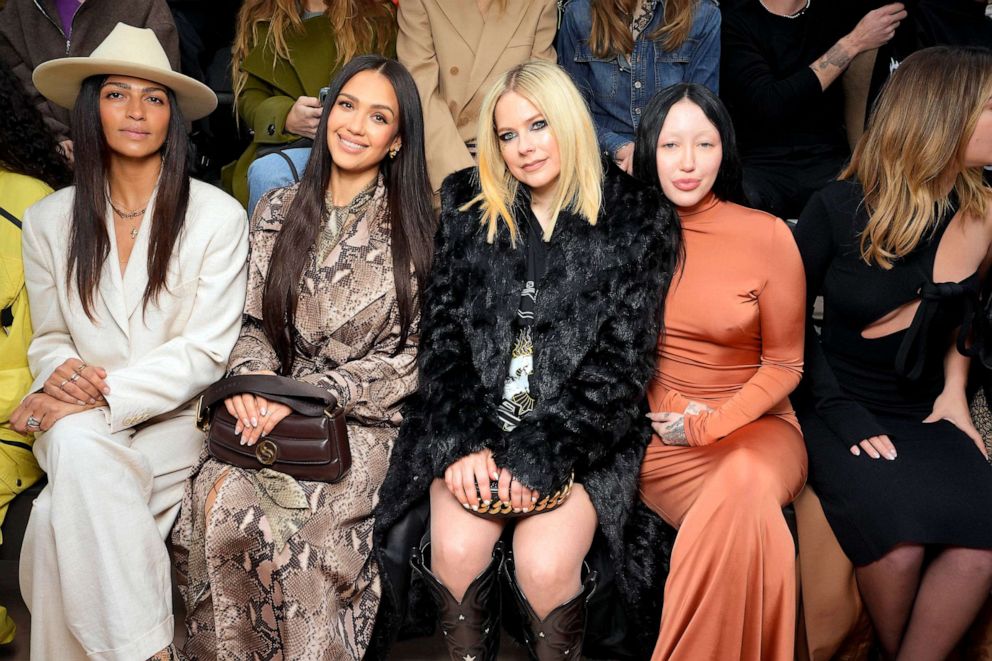 In her Instagram stories, Camila Alves McConaughey shared a photo of her mom showing up in Paris with Levi.
Camila Alves McConaughey also shared to her Instagram stories other fashion week events that she attended, including a private dinner at Hermes.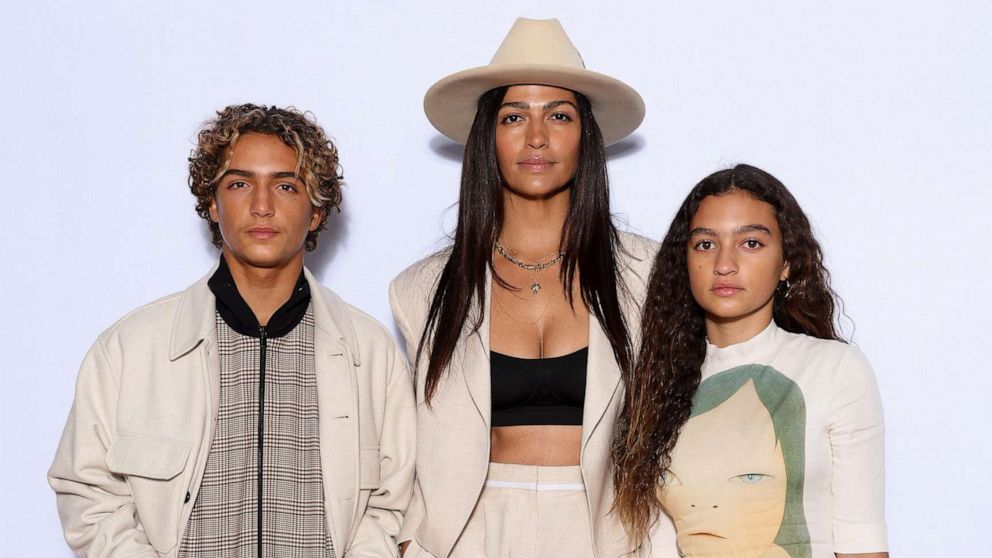 Alves and Matthew McConaughey had Levi in 2008 and Vida in 2010. The couple also have a 10-year-old son named Livingston Alves McConaughey.