For years, celebrity fitness trainer Chris Powell was used to helping other people transform their lives, but when it came to his own life, he said he struggled to ask for help.
Powell, host of ABC's "Extreme Weight Loss" from 2011 to the series' end in 2015, spoke to "Good Morning America" about his battle with depression.
"It has been a long seven years since a lot of folks saw me on TV," Powell said. "It was difficult going through a period of time in my life where I was not doing well. And when I needed help."
He continued, 'There's a hesitation to share it just because again, we're still trying to break through the walls of that stigma around mental health."
After the show ended in 2015, Powell said he began to face personal struggles, including going through a difficult time in his marriage.
In 2020, Powell shared on Instagram that he and his then-wife Heidi, with whom he shares two children, had decided to separate. Heidi is also a mother to two children from a previous marriage.
"I started withdrawing from life… And it was the worst version of me, for Heidi, and it was the worst version of me for my kids," said Powell. "As far as the darkness of the hopelessness and depression, I could barely even formulate my thoughts."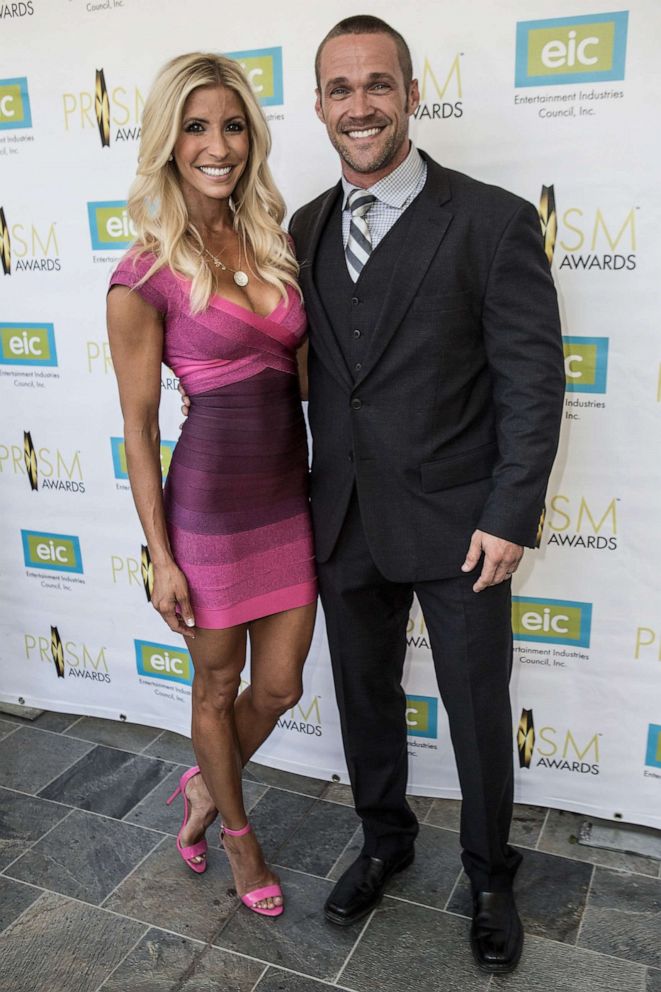 Powell said when they first announced their separation, it wasn't easy for him to receive so many negative comments, especially around his kids.
"Going through something so personal in the public eye with children involved, is even more difficult," said Powell. "I can handle some negative comments, I signed up for that. [My children] didn't [and I] end(ed) up trying to protect them from that. That was almost a full time job unto itself."
Powell shared with "GMA" a selfie he took in 2019 when he said he was at a "low point," and reflects on how far he's come.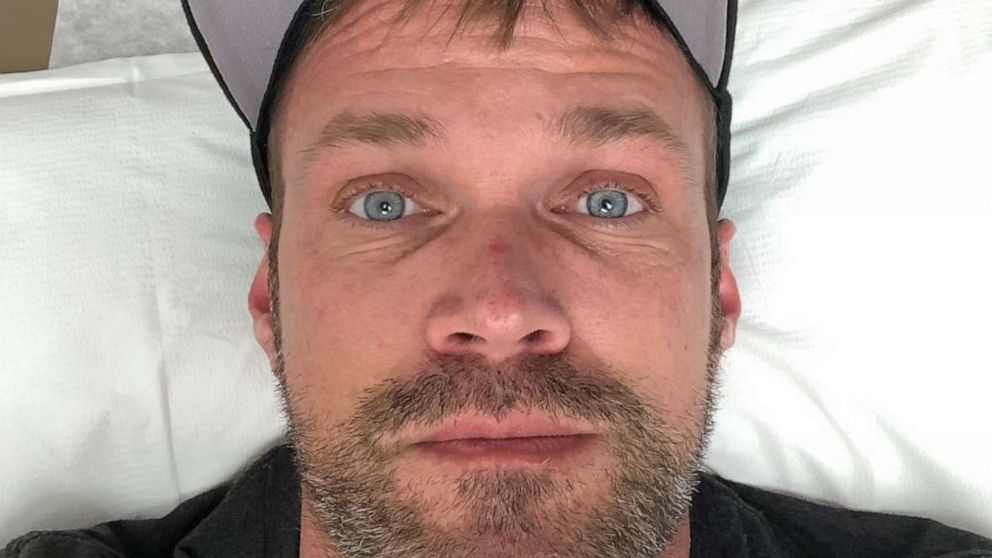 "In that moment, I was feeling pure hopelessness," he said. "I look at the photo now, and I think about the journey I'm on and I feel grateful."
Powell said that after years of focusing on physical health, he realized the importance of taking care of his mental health.
"If we do not take care of a holistic health solution, focusing on both mental health and social health, in addition to physical health, physical health will only be a short term solution," said Powell.
Powell said he was able to start to turn his mental health around by seeking professional help.
"Once you hit that turning point, if it felt like all the other things that were going on in your life, were so much easier to handle," said Powell, who added that gratitude, daily walks and medication helped him during his personal journey. "I was able to get my life in order."
Powell said that today, nearly two years after their divorce, his relationship with his ex-wife is "phenomenal."
"We were spending so much time fighting with each other because we're just two different people going in two very different directions," he said. "And now my relationship with my kids, it's better than it's ever been. My relationship with my ex, Heidi, it's better than it's ever been."
Now, Powell is looking ahead, including co-hosting a new podcast, "I Needed That," with radio host Matthew Blades covering everything from mental and physical health to parenting and relationships.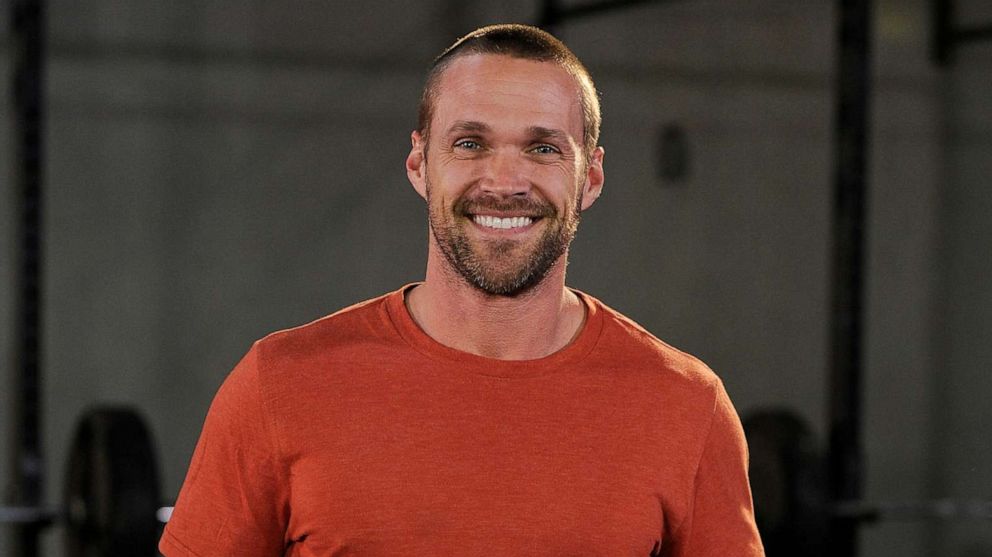 He also said he's focused on helping others through his nonprofit, "MoveOneMillion," with the goal to move one million people a day toward creating positive, lifelong change.
"The mission now is just giving back and really spreading the message of holistic health, physical health, mental health, and social health because, man, I'm a believer now," he said. "This is how people change and this is how they transform for life."