In a year that has taken us from the #MeToo movement to the Supreme Court nomination fight to mass shootings and more — not to mention the stressors of our own daily lives — it's clear that we could all be better by taking time to care for our mental health.
Fortunately, a mental health break no longer means shelling out hundreds of dollars or taking a chunk out of your day to talk to a therapist in their office.
As people around the globe mark World Mental Health Day, here are six easy ways to prioritize your mental health.
1. Schedule a therapy session like it's a workout
Thanks to apps and websites, some are skipping an in-person visit and talking to a professional with technology, on their own schedule and on the cheap.
One new option, Basis, offers 45-minute phone or video sessions with a trained specialist for $35 — about the price of a workout class.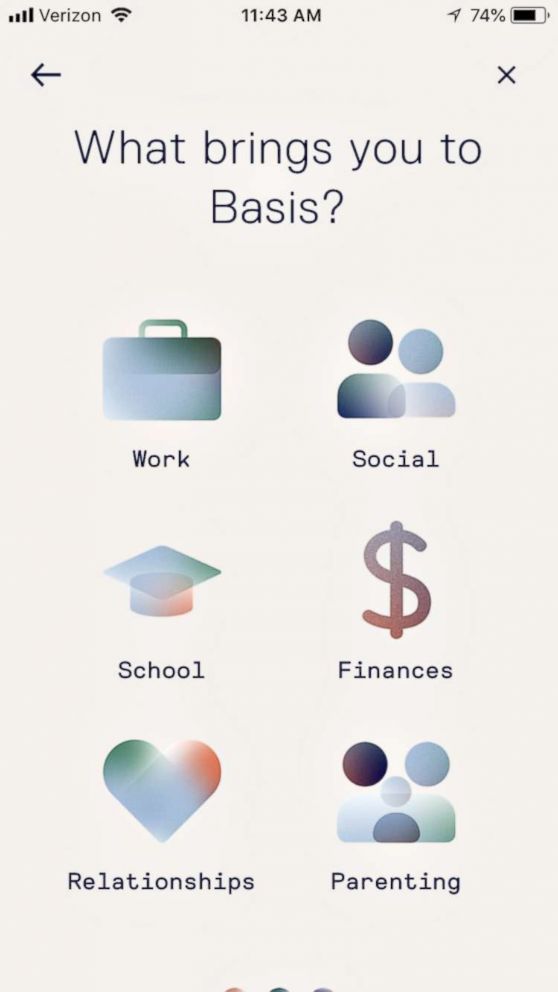 Basis, which is also available through an app, was founded by an ex-Uber executive and a Stanford psychologist.
Other apps offer everything from meditation to help quitting a bad habit. Here are seven apps to try.
2. Do an actual workout
There's a reason the saying "sweat it out" is still around.
If exercise becomes a regular part of your life, it is medically proven to help keep those keep poor mental health at bay.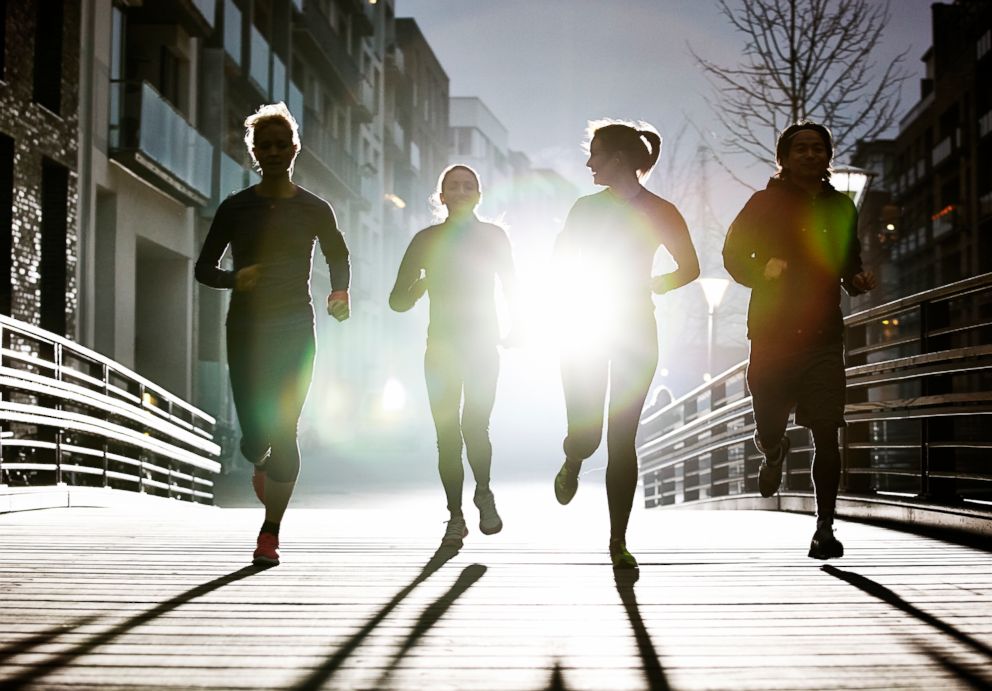 It has been shown that in people who are depressed, the hippocampus — the part of the brain that regulates mood — is smaller. Regular exercise can promote nerve cell growth in this part of the brain, which can improve brain function, and therefore a person's mood, research shows.
The key is to pick an activity that you won't dread doing every day and one that you can continue doing for the long-haul, experts say.
Even better, schedule a workout with a friend or loved one so you can sweat and connect together.
3. Back away from your phone
Taking time to disconnect from phone calls, emails and social media can be hard, but it's so worth it.
Putting your phone down for just an hour or two a day — or going big and shutting it off for a day or a weekend — can help give your mind a break, help you feel more in charge of your own time and give you time to do things that fill you with joy.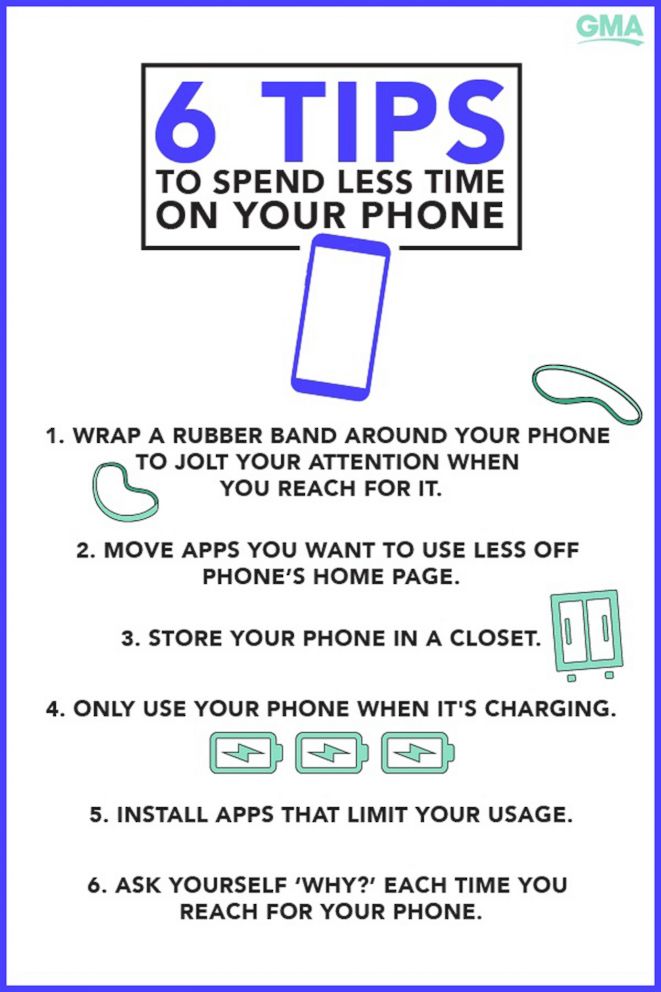 Here is a step-by-step guide on how to unplug from Catherine Price, author of "How to Break Up With Your Phone."
4. Go to sleep 10 minutes earlier
Allowing yourself more sleep, even if it's just a few minutes each night, is one of the best gifts you can give yourself, research shows.
The average amount of sleep Americans get each night keeps dropping. That reduced amount of sleep can lead to social problems and increased feelings of loneliness, according to a recent study, which found that losing sleep can impair the parts of the brain related to socialization.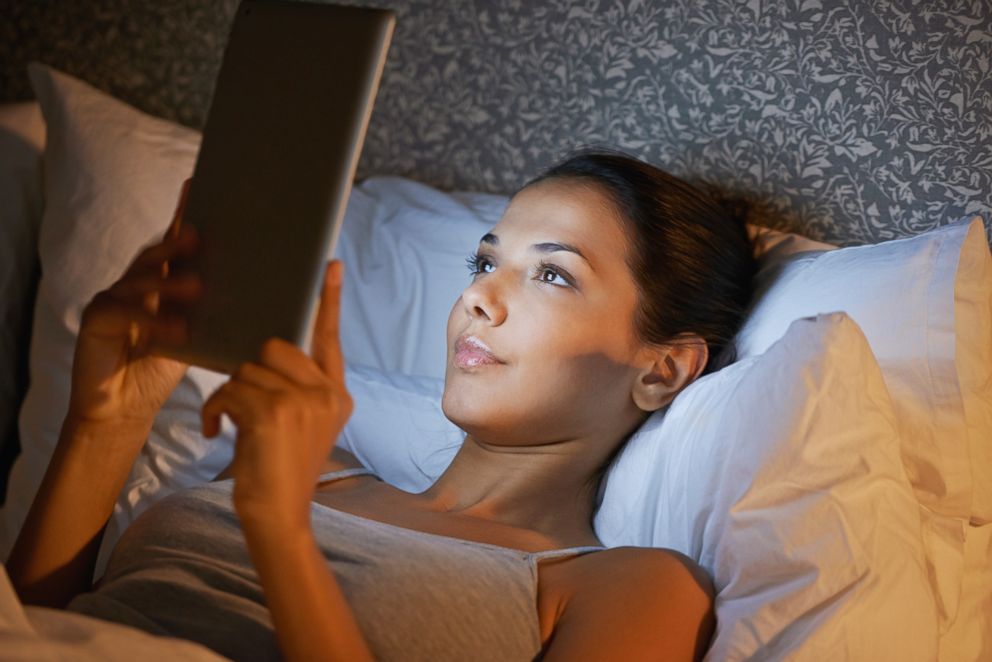 To increase the amount of sleep you're getting, plan your day backwards. Start with noting the time you need to go to sleep, and then take note of how much time you need after you stop activities to get ready for bed. You can then plan from there.
Create a ritual for yourself around bedtime, whether it's taking a bath, reading a book, meditating or just having time to be still. Keep your phone out of your room and your TV off before bed, too.
5. Use your vacation days
Using paid vacation days from your employer can decrease stress, improve quality of sleep and lower the risk of heart disease, studies show.
Yet, American employees forfeited 212 million paid vacation days in 2017, according to Project: Time Off, a coalition of organizations working to change Americans' thinking and behavior around vacation time.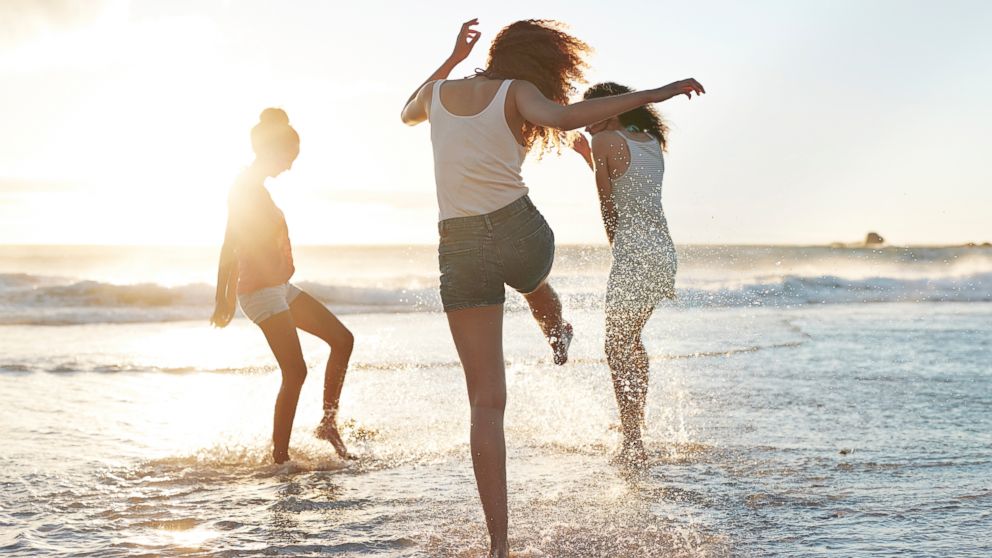 Americans who take all or most of their vacation days to travel report being 20 percent happier with their personal relationships and 56 percent happier with their health and well-being than those who travel with little or none of their vacation time, the coalition found in its State of American Vacation 2018 report.
To maximize the vacation days you have earned, experts recommend requesting time off as far in advance as possible. Also think about your time off as a day here and there, instead of having to take it in larger spaces of time, like a week.
6. Stock your kitchen with brain foods
What you choose to eat affects not just your waistline, but how you think and feel, according to a growing body of research.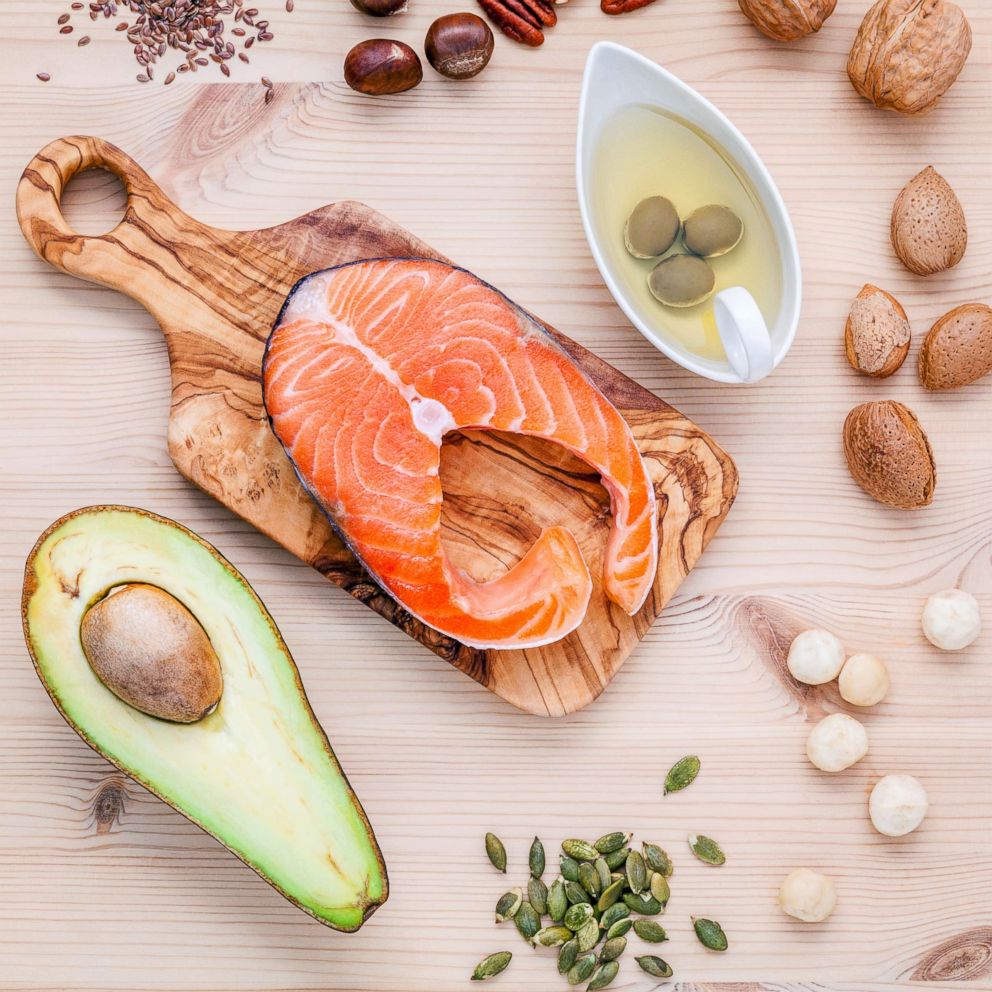 Overall healthy eating — particularly fruits, vegetables, healthy fats and whole grains — has been linked in studies that found they lower risk of depression and even suicide.
Nutrition also improves the immune system, which subsequently influences our mood and risk of depression.
Eatfoods like salmon, dark chocolate, berries and spinach and kale as part of your daily diet.
If you've had thoughts of suicide or self-harm or know someone who is in crisis, or if you just need to talk to someone, please call the National Suicide Prevention Lifeline at 1-800-273-TALK (8255) or contact the Crisis Text Line by texting HOME to 741741.