American tennis stars dominate at US Open
American tennis star Coco Gauff is moving on to the quarterfinals at this year's U.S. Open and making history in the process.
On Sunday, Gauff defeated former world No. 1 tennis player Caroline Wozniacki 6-3, 3-6, 6-1 in the fourth round.
In doing so, she became the first American teenager since Serena Williams to reach back-to-back quarterfinals at the U.S. Open, according to the Women's Tennis Association.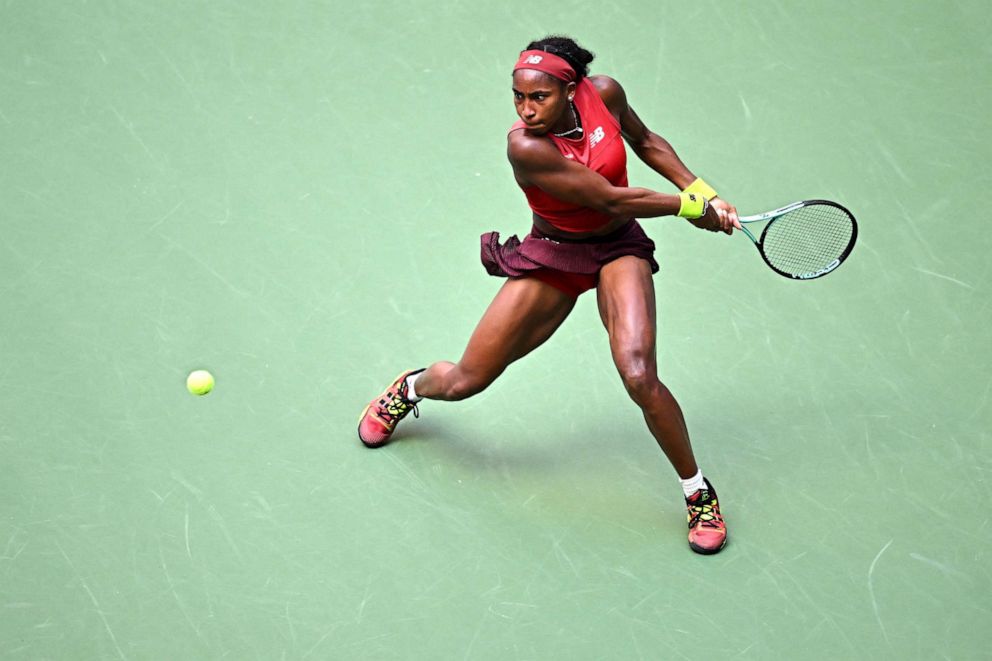 Gauff, 19, is scheduled to play her quarterfinal match Tuesday against Jeļena Ostapenko of Latvia.
Gauff's U.S. Open run ended last year in the quarterfinals, though it did push her into the top 10 for the first time in her career.
Last month, Gauff, currently ranked No. 6 in the world, won the Western & Southern Open in Cincinnati, becoming the youngest player to do so.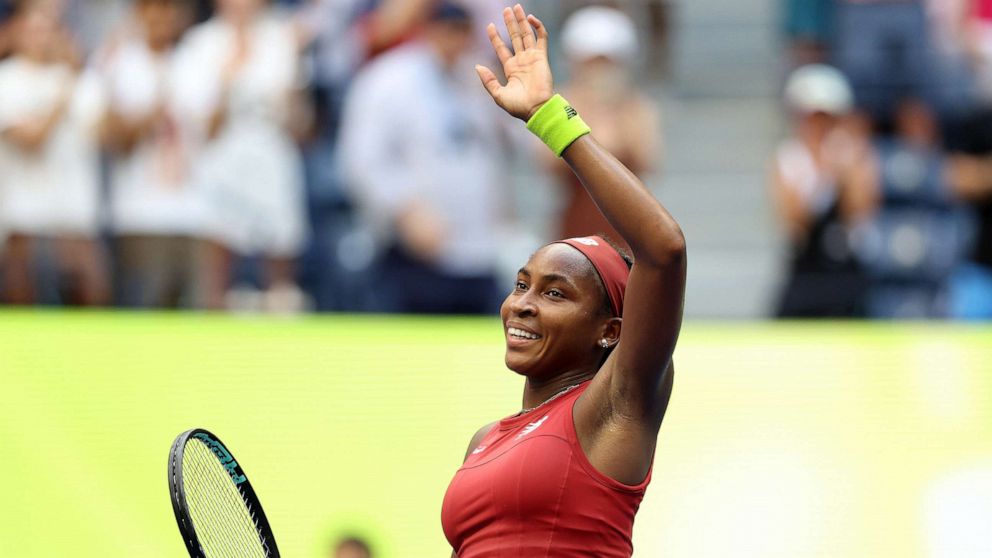 Just a few weeks before that win, Gauff took home the title at the Mubadala Citi DC Open in Washington, D.C.
Gauff, who trains in Delray Beach, Florida, is the fourth American tennis player to reach the quarterfinals at this year's U.S. Open.
Three American women's players are playing Monday in the fourth round, two of whom are playing against each other -- Madison Keys and Jessica Pegula -- meaning at least one American will join Gauff in the quarterfinals.
On the men's side, Frances Tiafoe, Taylor Fritz and Ben Shelton have all already advanced to the quarterfinals.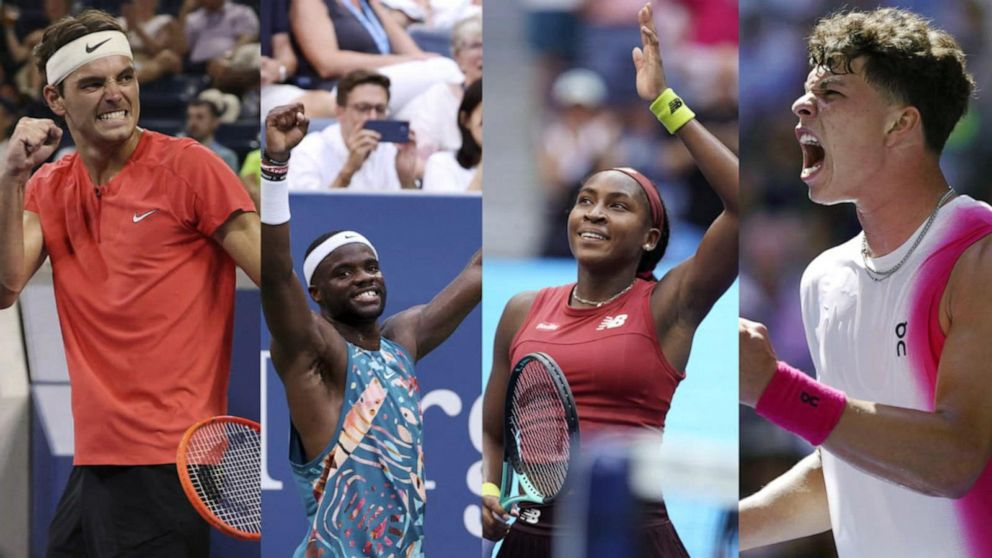 Tiafoe and Shelton are scheduled to play each other in the quarterfinals on Tuesday.
Fritz is scheduled to take on a favorite to win the tournament, No. 2 seed Novak Djokovic.