Courteney Cox enlists help of partner Johnny McDaid, Ed Sheeran and more to attempt 'Dirty Dancing' lift
Our favorite Courteney Cox moments for her birthday
@courteneycoxofficial/Instagram
Courteney Cox is dancing her way through the week… sort of.
In a video shared on Instagram, the "Friends" actress got a little help from partner and Snow Patrol singer Johnny McDaid, singer Ed Sheeran and director Jason Koenig to attempt the iconic lift from the classic film "Dirty Dancing."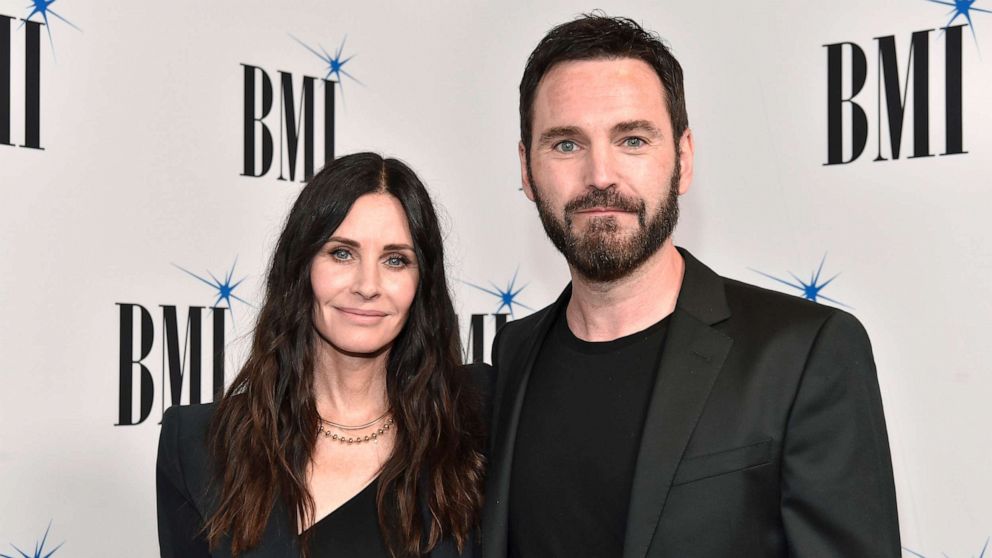 The video starts off with Cox and McDaid watching Jennifer Grey and Patrick Swayze in the film's famous final dance scene -- which includes the overhead, two-handed lift -- set to Bill Medley and Jennifer Warnes' "Time of My Life."
Cox asks McDaid if they can do the lift, then the video cuts to an exterior shot of Cox with Sheeran and Koenig lifting her by her arms to walk her to McDaid. The pair share a passionate look before McDaid suddenly begins running toward Cox, expecting her to catch him instead.
The scene then hilariously cuts to a shot of an ambulance racing down the street, sirens blaring.
In the caption, Cox wrote, "It's okay we're professionals."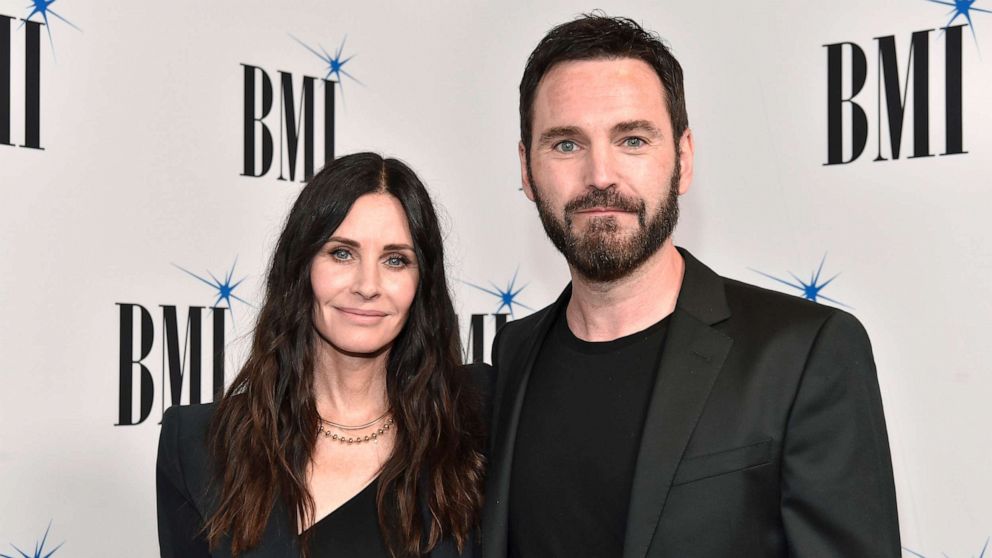 Cox and McDaid have been together since 2013. In an interview with OMG! Insider that same year, Sheeran said he set up the couple up.
"My housemate [McDaid], who I've lived with for a year, I introduced him to Courteney Cox. They started dating and [are] crazy about each other," he said at the time.