Prince Harry is now a first-time dad and he gushed not only about his son, but about his wife, Meghan, the Duchess of Sussex.
"I'm so incredibly proud of my wife," Harry, 34, said Monday in brief remarks made outside of Frogmore Cottage, the Windsor home where he and Meghan will raise their son.
"It's been the most amazing experience I could ever possibly imagine," Harry said of the birth, which he was present for. "How any woman does what they do is beyond comprehension, but we're both absolutely thrilled and so grateful to all the love and support of everybody out there."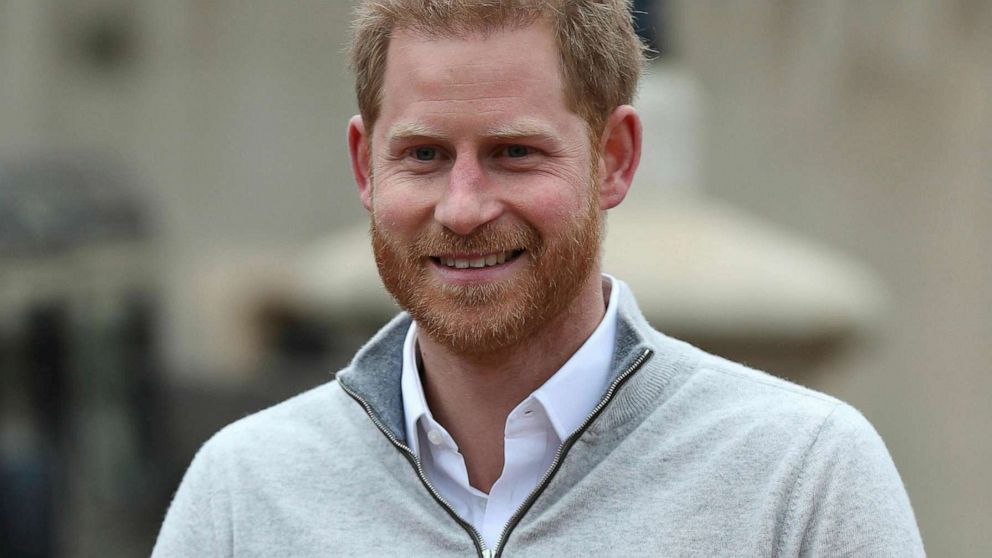 Meghan, 37, gave birth at 5:26 a.m. local time, according to Buckingham Palace. Baby Sussex, whose name has not been released, weighed in at 7 pounds, 3 ounces.
The palace has not announced where Meghan gave birth.
Harry called the birth of his son "amazing" and "absolutely incredible."
"As every father and parent would ever say, you know, your baby is absolutely amazing," Harry said. "But this little thing is absolutely to die for, so I'm just over the moon."
Meghan and the baby are both doing "incredibly well," according to Harry.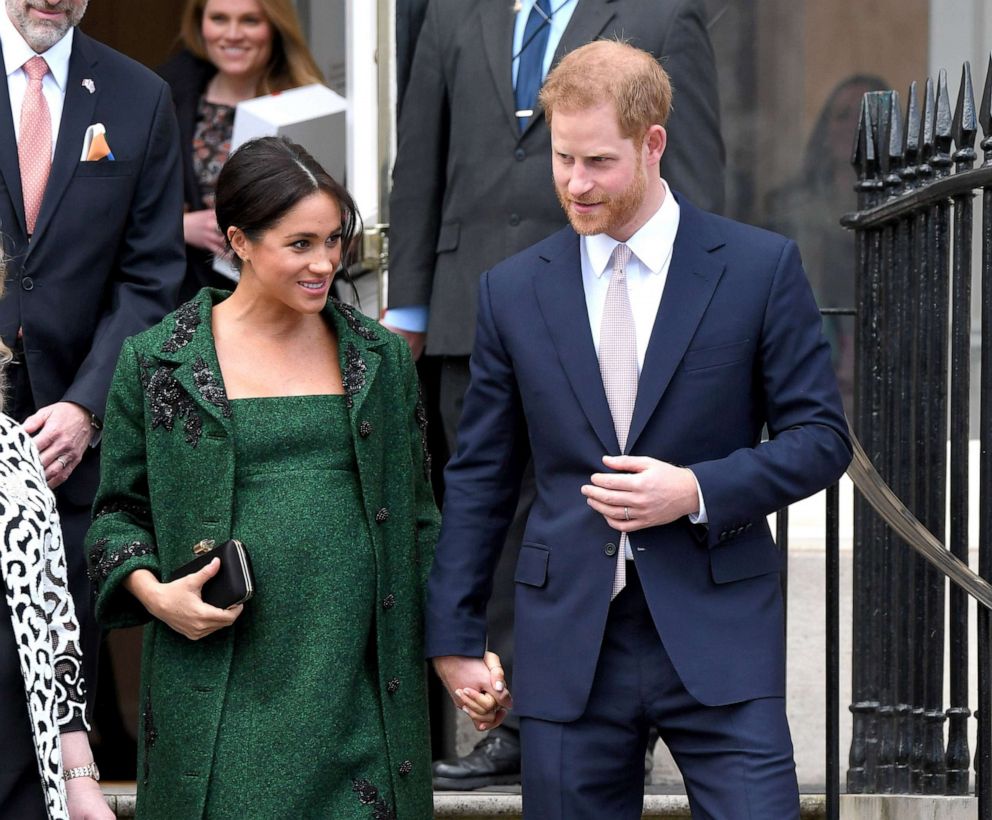 Also at Frogmore Cottage with the couple is Meghan's mom, Doria Ragland, who traveled from Los Angeles to the U.K. for the birth of her first grandchild. Buckingham Palace said in a statement Ragland is "overjoyed" about the baby's birth.
The public will get their first glimpse of the family of three -- Meghan, Harry and the baby -- later this week, according to Harry.
In the meantime, he and Meghan will spend time bonding with their baby.
When asked about a name, Harry responded he and Meghan are still "thinking about" it, adding, "That's the next bit."
Harry and Meghan's baby is seventh in line to the British throne, falling behind Prince Charles, Prince William, Prince George, Princess Charlotte, Prince Louis and Prince Harry.
He is also the fourth grandchild for Prince Charles and the eighth great-grandchild for Queen Elizabeth. Meghan and Harry's son will share a close birthday to his cousin, Princess Charlotte, who turned 4 on May 2.