— -- David Beckham announced today that he is officially launching a Major League Soccer team in Miami, Florida, something he admits he has been talking about for "a long, long time."
"Everyone knows that we did the announcement for Miami four years ago, and then we've had a lot of bumps along the road and that's been frustrating," Beckham said in an exclusive interview with ABC News' Adrienne Bankert that aired on "Good Morning America" today. "But now we're in such a positive place."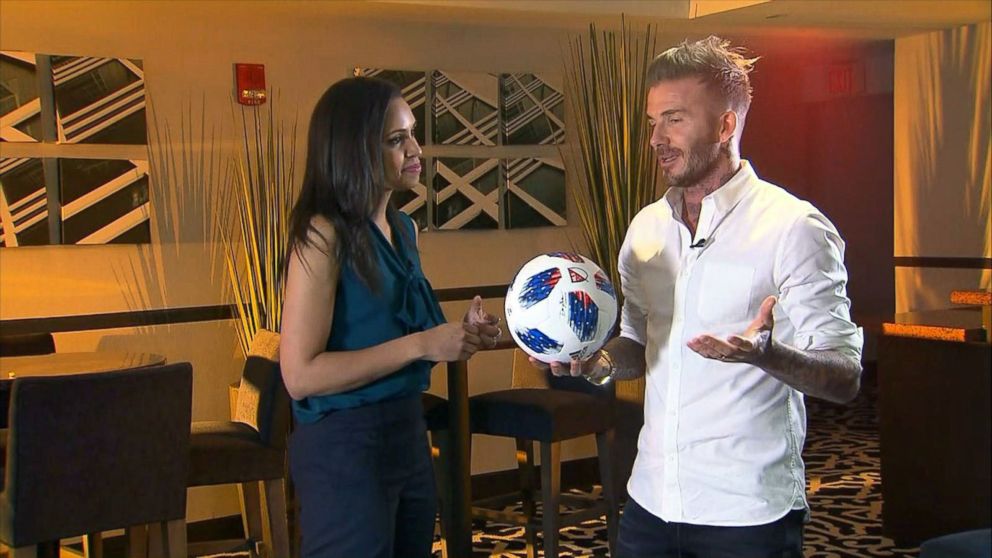 The former professional soccer player said that the "long journey" to bring a pro soccer team to Miami has taught him perseverance, and he hopes that his hard work makes his children proud.
"I think you have to go through these things in order to come out on the other side and be stronger and a better person," he added.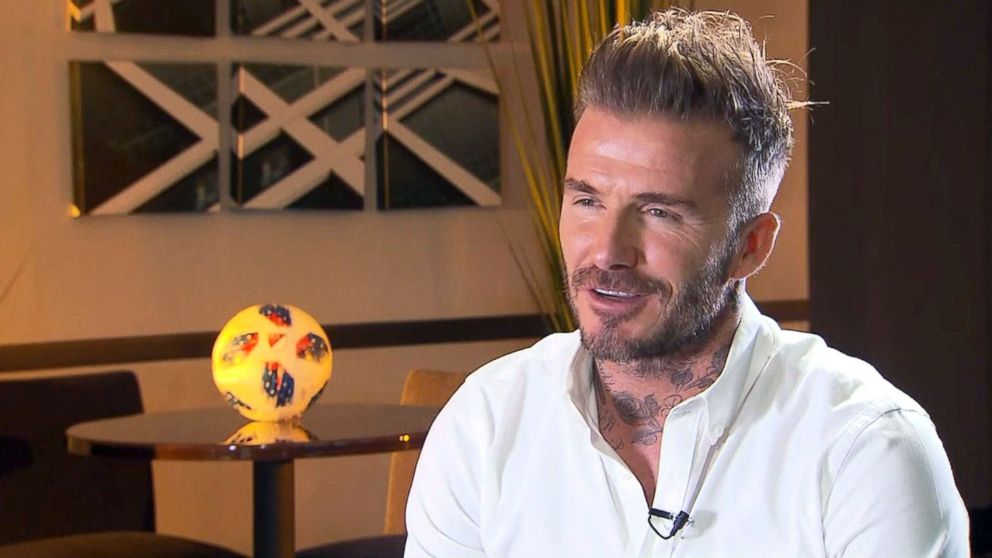 Beckham, who has four children with his wife, Victoria, said: "When you have children you want to protect them, you want to teach them."
"I am very lucky I have four kids that are very polite, amazing individuals, and they're passionate about everything they do," Beckham said. "They've seen Daddy fly to Miami, they've seen him come back, they've seen him smile from talking about Miami, they've seen me frustrated."
"The way of teaching them is by saying it's not all smooth sailing, there's going to be difficult times, it's just how you react when you go through difficult times," he added. "That's what I've always tried to teach the kids."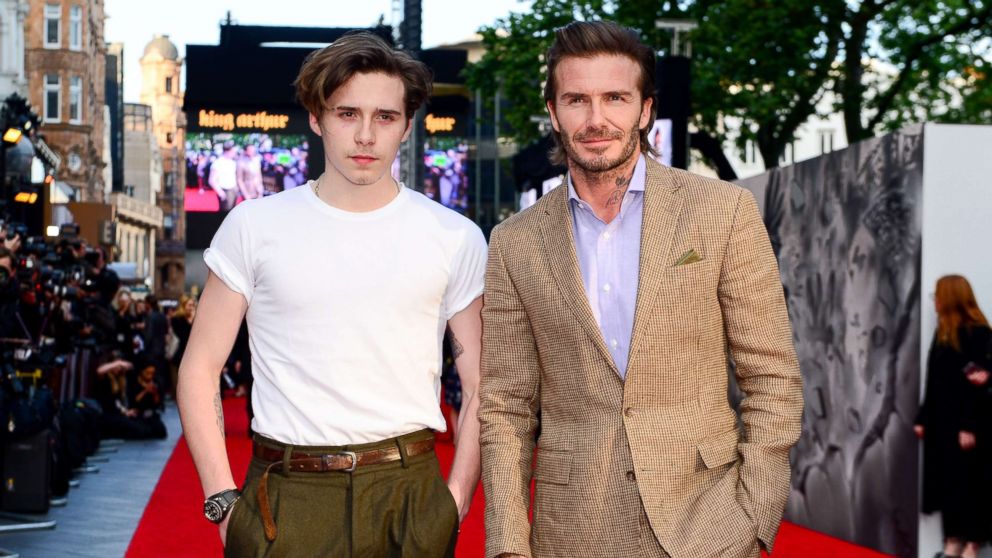 Beckham said that all of the work he has done since retiring from playing soccer in 2013 is for his children: Brooklyn, 18, Romeo, 15, Cruz, 12, and Harper, 6.
"People turn around to me after my career and say, 'What are you going to go sit on the beach? You're going to go relax? You don't have to work anymore,'" he said. "And I'm like, 'No,' because the lesson that I want to teach my kids is yes, Daddy worked hard as a footballer for the last twenty-two years, but now I'm working on hard on the business side."
"I'm working hard for them, I want them to say, you know, 'Daddy works really hard for us,'" he added.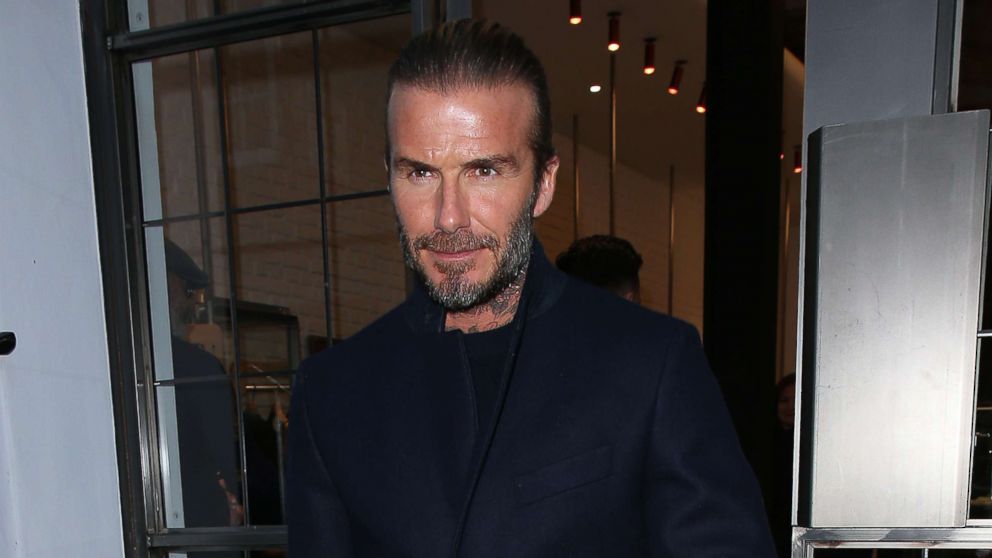 The father noted that he is "so proud of all the kids," and described his youngest daughter, Harper, as "the boss."
"Harper is only six, and she's running the family, she's running the household, she's the boss," he said. "And I'm more than happy to let her be that person."
"I can't say no to her on any level, which obviously pleases my wife as you can imagine," he quipped.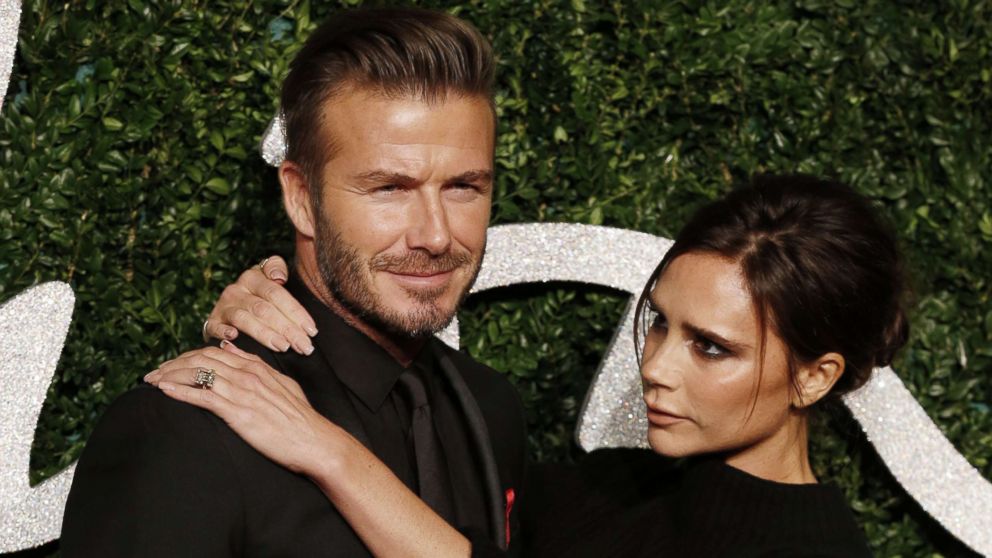 "I'm definitely a little softer with the kids," he added of discipline. "I let them get away with a little more than Victoria does."
Beckham said that while he plans on "spending a huge amount of time" in Miami to deal with the business of the team.
His family will stay in London so his children can maintain "normality" and don't have to change schools.
He added, however, that "whenever they can, they'll be coming over."
The decorated athlete told ABC News that whenever his children or fans ask him for advice, he simply tells them "just to work hard."
"Work hard, but you have to enjoy what you're doing," he added. "That's how I've gone into my career, that's how I've gone into business."