'Deadpool 2' stars dish on the action-packed sequel live on 'GMA'
Joe Lederer/Twentieth Century Fox
With "Deadpool 2" just days away from hitting theaters nationwide, the cast sat down for an exclusive interview Monday morning on "GMA" and dished about what to expect from the bigger, funnier sequel to the 2016 hit film!
Fun, bold, romantic and action were some just of the words Ryan Reynolds, Josh Brolin, Julian Dennison and Morena Baccarin used to describe the film.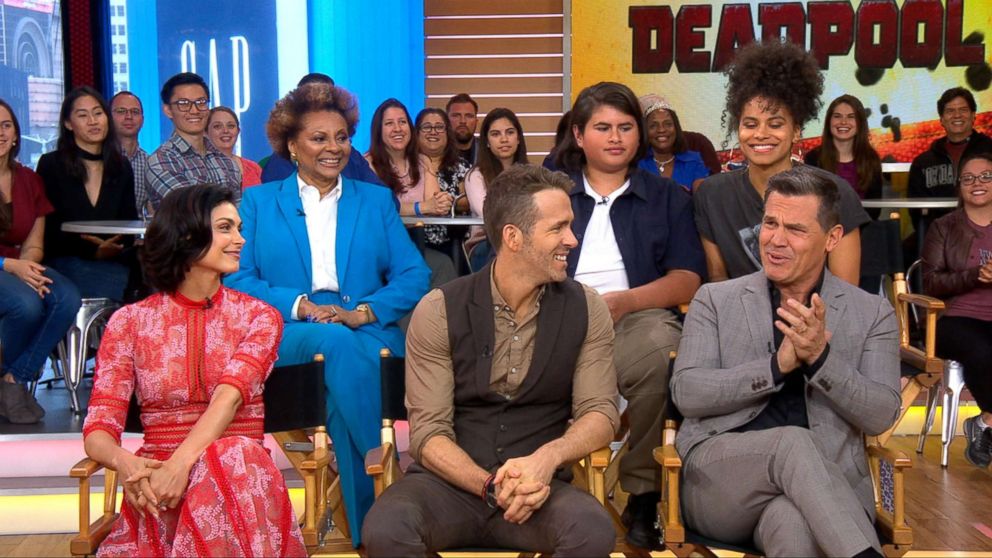 Reynolds admitted that his film is following some crazy ones from earlier this year including Brolin's "Avengers: Infinity War," which has been crushing it at the box office the past few weeks, setting all kinds of records.
With this in mind, he joked, "Who knows, maybe Deadpool dies in this one."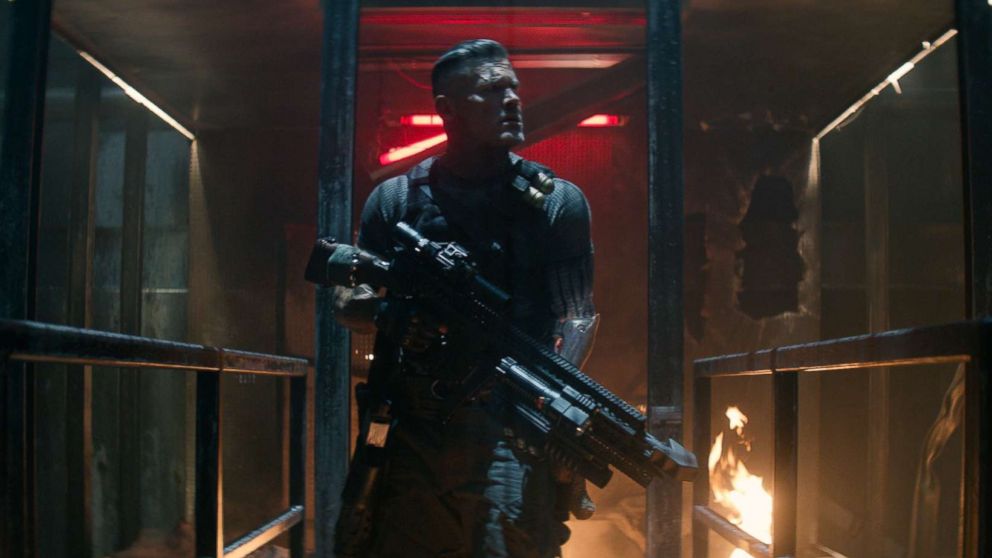 While that is unlikely, given Deadpool's regenerating powers, what is likely is that fans of the genre will fall in love with actress Zazie Beetz's new character, Domino.
Michael Strahan couldn't rave enough about the new character, calling her "awesome."
Beetz spoke about playing a historically white character from the comic books.
"I definitely was genuinely surprised [to be cast]," she told Strahan. "I want to point out, there was never race assigned to the character, according to the creator. But, yes, I look very different than the comic version."
Beetz said she "cried a little" when she found out about the dream role.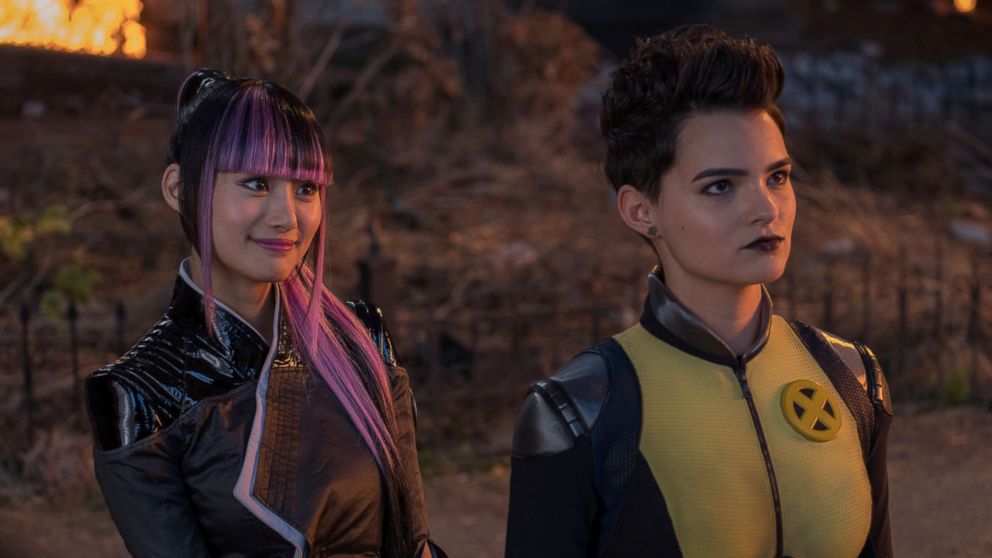 Brolin's Cable is portrayed as the villain here because there is a young character he wants to kill, but in the comics Cable and Deadpool end up uniting for good.
"I'm not only the villain here," he said cryptically on the show Monday.
Finally Leslie Uggams, who plays the witty, blind lady who lives with Deadpool, joked that while she may not have had powers in the first film, "watch those glasses" she wears.
"These can do amazing things!" she said.
"Deadpool 2" hits theaters on Friday.
ABC News and Marvel are both part of parent company Disney.