Our favorite Demi Lovato moments for their birthday
Demi Lovato's directorial debut is coming to Hulu.
The documentary, tentatively named "Child Star," is headed to the streaming giant, which is eyeballing a 2024 release.
Lovato will serve as director of the upcoming production, which "will deconstruct the highs and lows of growing up in the spotlight through the lens of some of the world's most famous former child stars," according to a press release.
The film will also "explore how children are propelled to superstardom at a young age and how their rise to fame, fortune and power affects their futures," the release states.
Lovato will also share their firsthand experiences in the upcoming documentary.
"There is no better film or topic for my directorial debut than this story, which is close to home," Lovato said in a statement.
"Our project sheds light on important messages about growing up in the public eye, learning to protect our boundaries, and becoming active advocates of our own destinies," they continued. "I'm humbled to be able to learn from the individuals who have lived the unique experience of child stardom and share their stories in our film."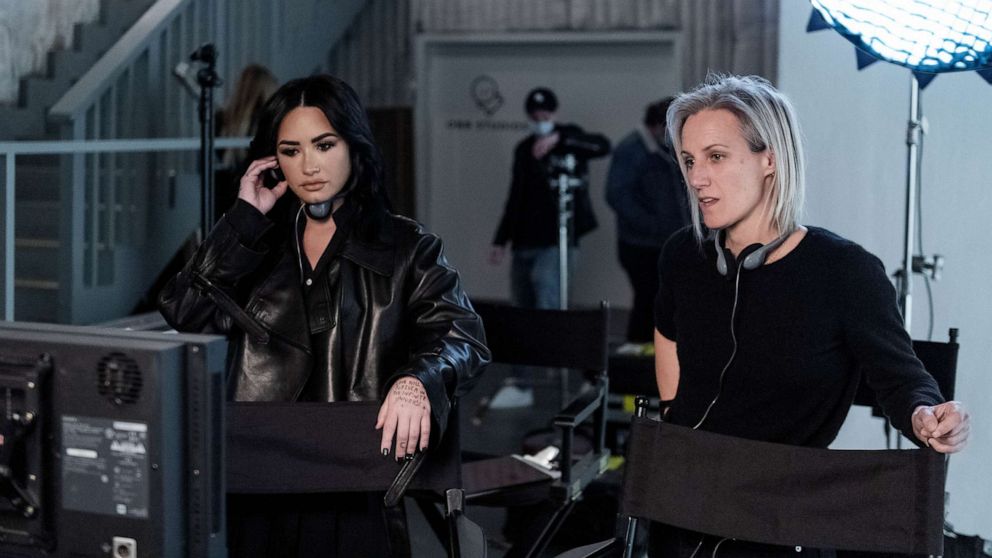 Aside from Lovato, it is unknown who will be lending their personal experiences to the upcoming documentary.
However, the project promises to "reach beyond the traditional narratives seen in op-eds and tabloids to consider the changing nature of growing up in an increasingly connected and public world."
In addition to Lovato, the documentary will be directed by Nicola Marsh and produced by Michael D. Ratner's OBB Pictures.
Disney is the parent company of Hulu, ABC News and "Good Morning America."