Filled with adventure and fantasy, the Disney Channel's musical saga "Descendants" introduced the children of iconic Disney villains and captivated audiences with whimsical songs and magical moves.
"The Disney characters that we've all grown up with and are beloved and, you know, that we're gonna get to create the children of those, you know, those villains and I was like, 'Get the right cast, the right partners, and we can nail this,'" director Kenny Ortega told "Good Morning America."
Four young actors have taken center stage for all three movies, and their close chemistry has been credited by many as a key to the franchise's massive success.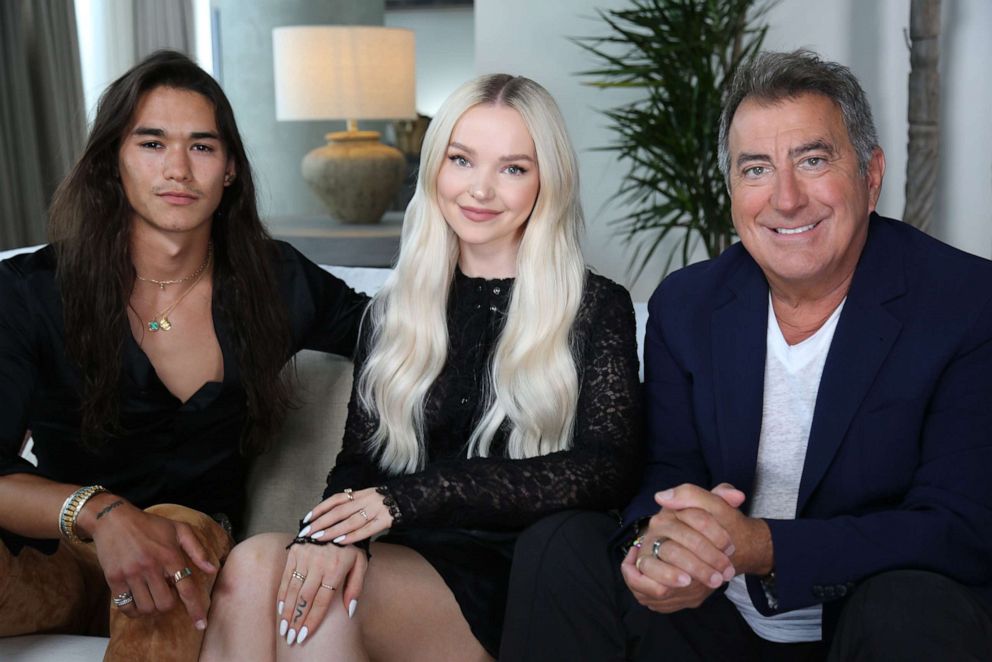 "I have an extended family now," star Booboo Stewart said of his castmates.
The third and final chapter in the "Descendants" universe premieres Friday night.
"I think that if we can leave our audience with this third film feeling that we've answered all their questions, which, I think, in terms of script we have, and if we can leave them feeling closer to themselves through us, then that's success," said Dove Cameron
Ortega said the new film has "empowerment themes, the themes of the importance of making sure that every child has hope and that you don't take away their ... possibility from them."
"That you don't determine who someone is because of where they live but you determine who someone is because of the choices they make in their life," he added.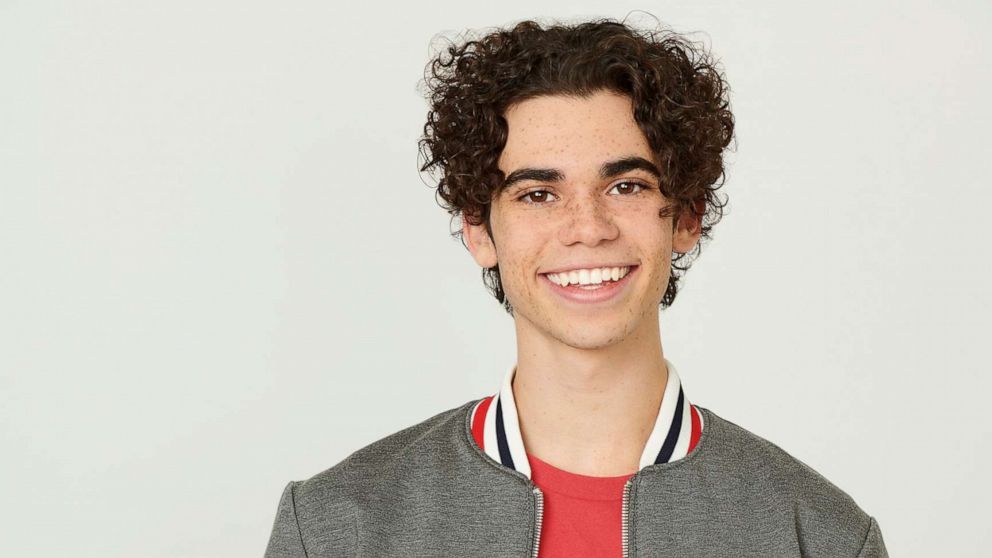 For Sofia Carson, who plays the villain-ista princess Evie, who is the daughter of the evil queen from Snow White, says this film has been the experience of a lifetime.
"The heart of 'Descendants' lies in its message ... that power, true power, begins and ends with love," she said.
But for these young actors, with the final installment also comes the emotional end of an era.
"I remember when -- it wasn't even the last day of filming but we were shooting the last scene and I literally could not say the words," Stewart said.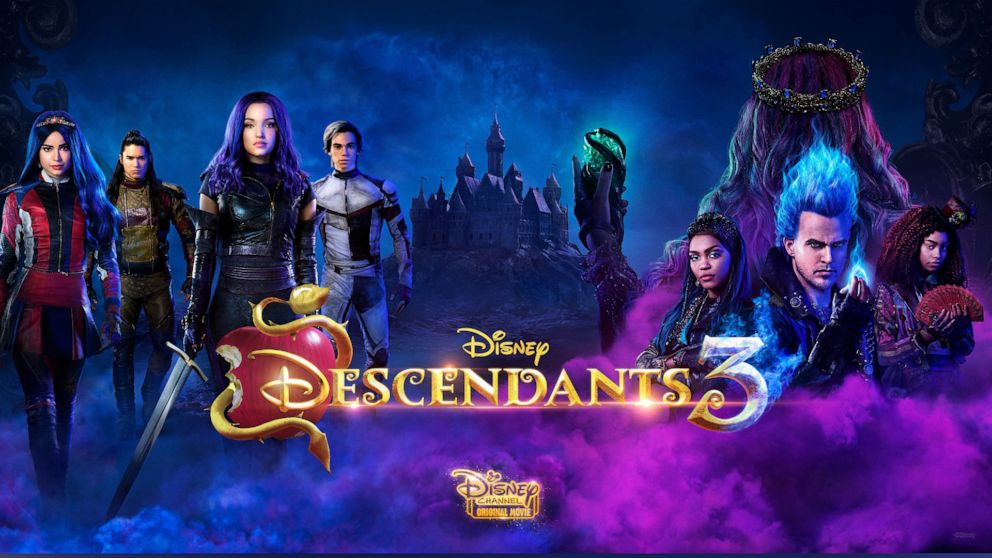 The finale of the trilogy becomes even harder to face after the unexpected death of their 20-year-old co-star, Cameron Boyce.
Stewart said in the wake of the tragedy, they are pulling together more than ever.
"We've all just have really been there for each other. The cast ... everybody who knew Cameron has come even closer," he said. "And it's been a very special thing."
To honor Boyce's legacy, his family has started The Cameron Boyce Foundation, which will provide "young people artistic and creative outlets as alternatives to violence and negativity and uses resources and philanthropy for positive change in the world," according to their website.
"Descendants 3" premieres Friday on Disney Channel.
Disney is the parent company of ABC News.