When it comes to a prescription for wellness, Dr. Jen Ashton doesn't hold back.
The OB-GYN, who serves as chief medical correspondent for ABC News and "Good Morning America," has not only delivered more than 1,500 babies throughout her career, she's also delivered millions of viewers top-of-the-line medical reports.
"I love medicine, and I love talking about medicine," the "GMA 3" anchor said.
"My only motivation is to communicate something that I feel real passionate about to other people, who are hopefully as interested [as I am]," she said.
From the operating room to the news desk, Ashton reflects on her many milestones and the things she's learned along the way.
Work hard, be honest, and care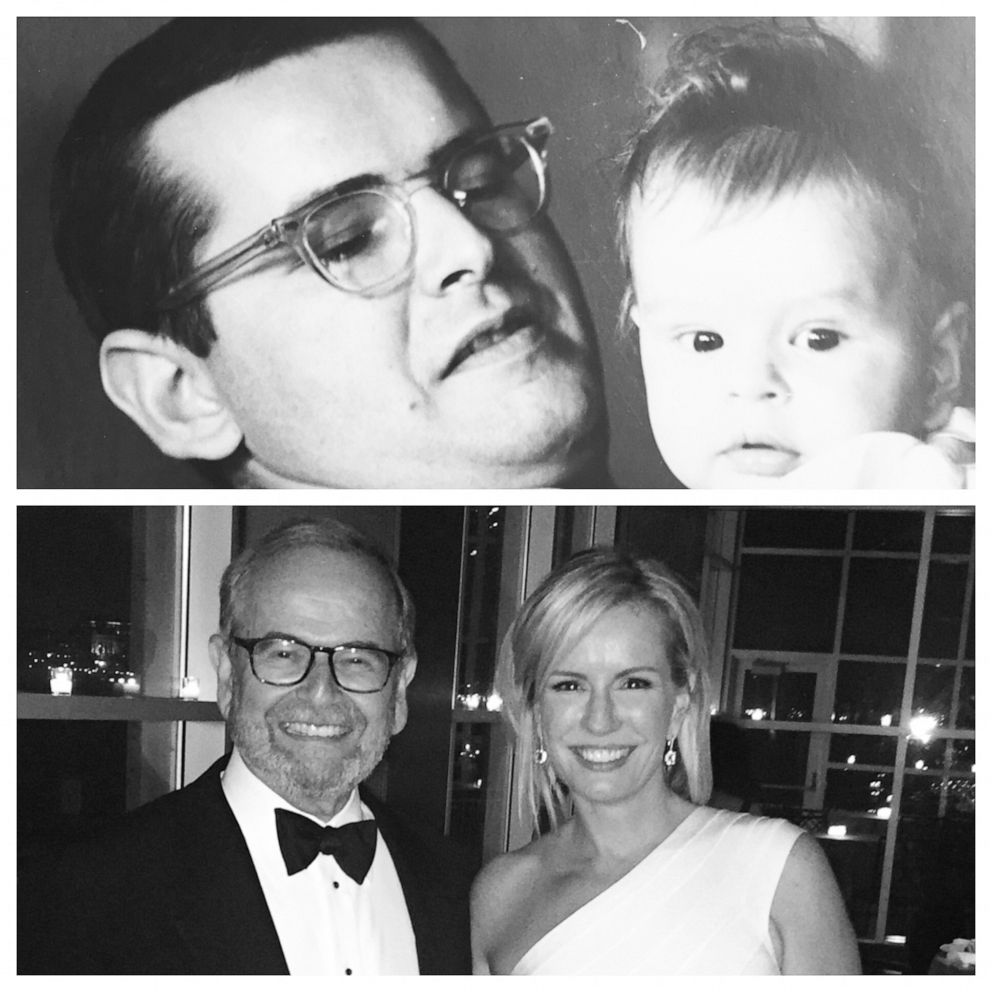 Early on, Ashton knew she wanted to pursue a career in medicine. As a child, she grew up watching her parents in the medical field.
"I grew up, my mom was a registered nurse, my dad is a doctor. So when my dad was on call, he would bring me and my brother to the hospital with him. And we would sit at the nurse's station and color as he would make rounds and see patients," Ashton said. "We literally grew up seeing both my parents taking care of patients, and I definitely feel like it inspired us."
Ashton later attended Columbia University where she specialized in the field of obstetrics and gynecology.
"My dad definitely inspired me and my brother to go to medical school," she said. "There's still a running family joke because when I told my dad I was applying for medical school he said, 'I don't think you'll get in.' But I did."
She credits some of the best medical advice she's ever received to her father.
"My dad did give me the best advice that has stuck with me to this day about being a doctor. He said, 'To be the best doctor, you really only need three things: You need to work really, really hard. You need to be honest, and you need to care.' And that is so true."
The cool kids are the smart kids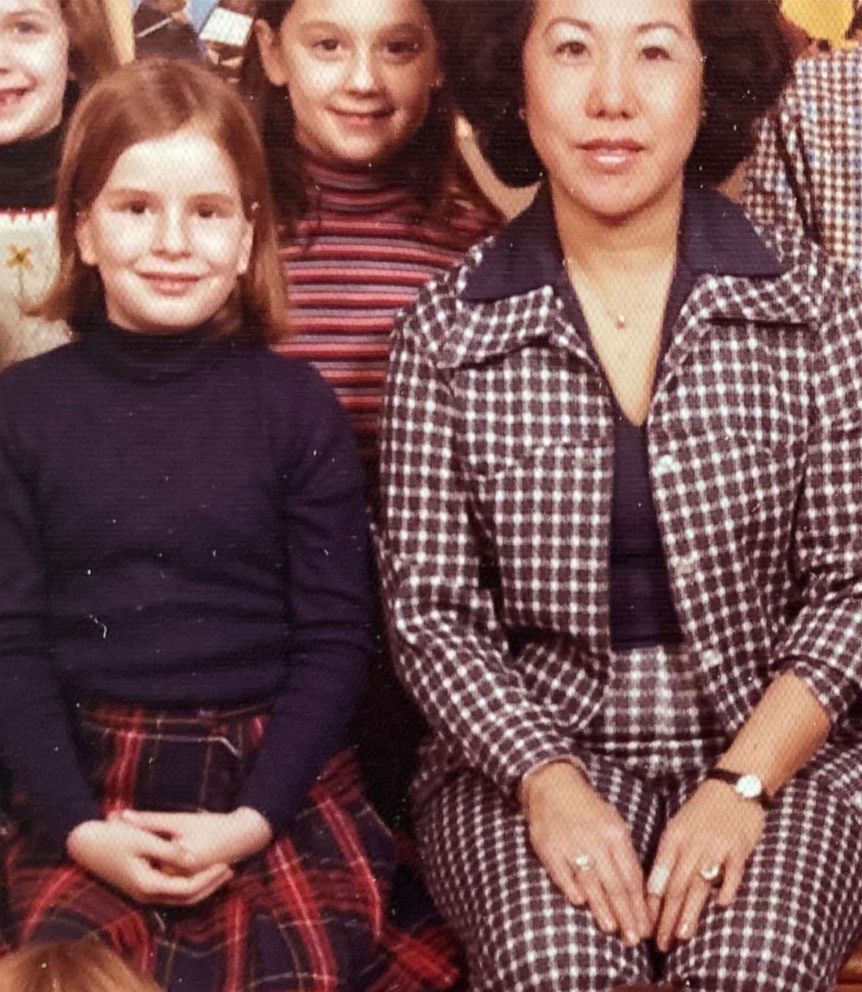 When it came to school, Ashton said she always had a passion for learning.
"I think I was always naturally interested in learning and enjoyed learning new things," she said.
She credits much of that passion to her third grade teacher, Ms. Jung, who inspired her as a student.
"She was probably the first teacher that I remember really wanting to please her academically," she said. "That academic work ethic, you know, getting your homework assignments done the right way, on time, neatly. I really just got so much positive reinforcement from her that I just loved it."
Although she excelled academically, she sometimes felt left out by her peers.
"What I remember really vividly from elementary school and middle school was actually being very socially self-conscious, and in some instances, almost ostracized by the group that I consider to be the cool kids because I was the smart one," she said.
As many children do, Ashton felt the need to fit in even asking her parents to remove her from advanced classes.
"I wanted to be with the group that I thought were the cool kids," she said. "It wasn't until I got to high school that the cool kids were the smart kids."
'Our kids teach us'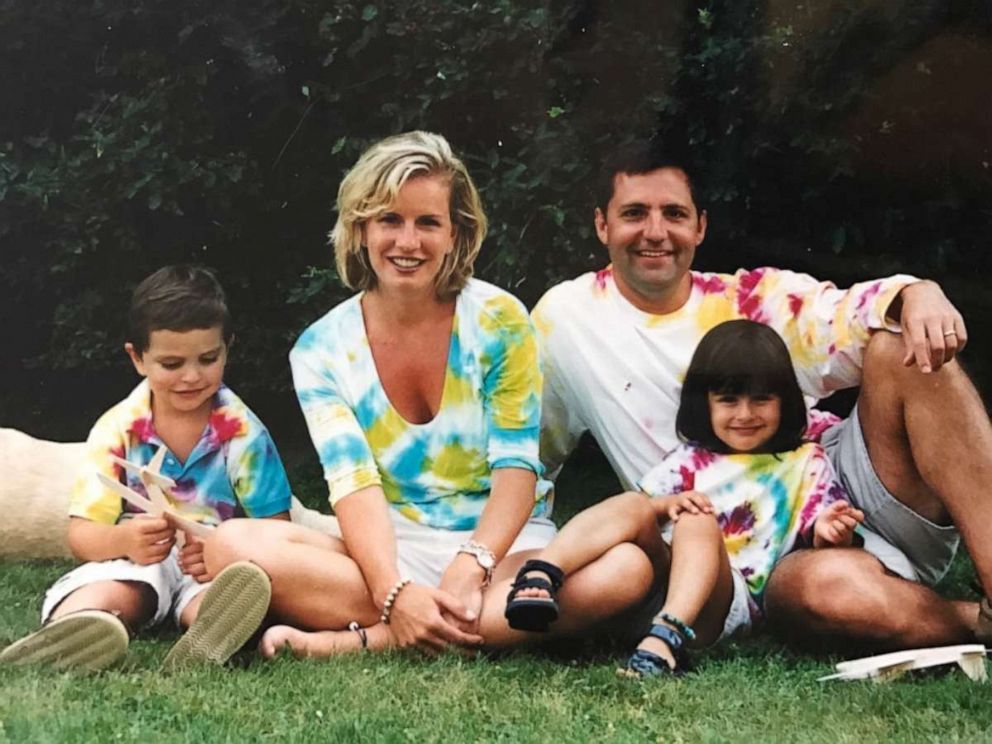 Among the many hats Ashton wears, the one of which she is most proud is being a mom.
"My favorite thing about being a mom is how much I've learned from my children," she said. "I think the biggest myth about having kids is that, you know, we're supposed to be teaching our kids. It's completely the opposite. Our kids teach us literally from day one."
Although her kids are grown up now, Ashton says she will never stop learning from them.
"If you pay attention to what they're teaching you, literally being a parent makes you a better person," she said.
Every team member is important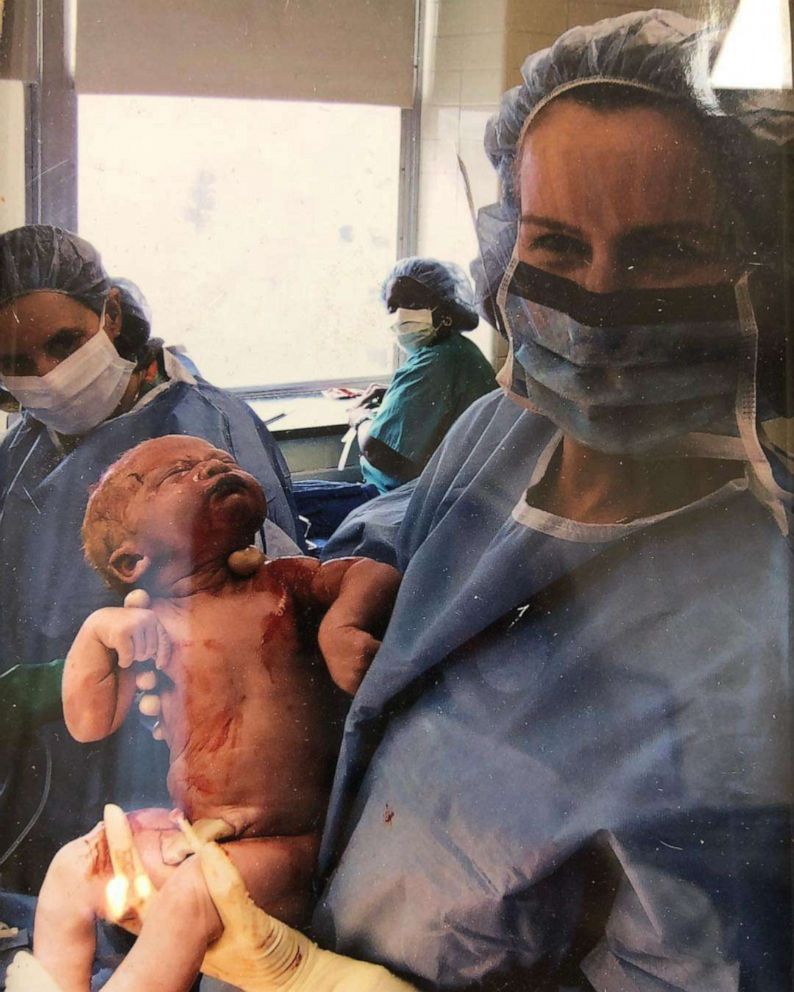 Ashton has dedicated most of her career to helping women. "I remember for so many of those 1,500 babies that I delivered, I would say to their moms, 'I had the privilege of having my hands on that baby first.' I could get emotional just thinking about that," she said.
In the operating room, she's also focused on helping her own team. She stresses the importance of teamwork and showing appreciation for fellow staff members.
"...It's really a choreographed kind of team, and like any team, every single person is important and valuable," she said. "It's just something that anyone who's been in the room when a baby is born will tell you that it's there's nothing like it."
'Every single day I learn'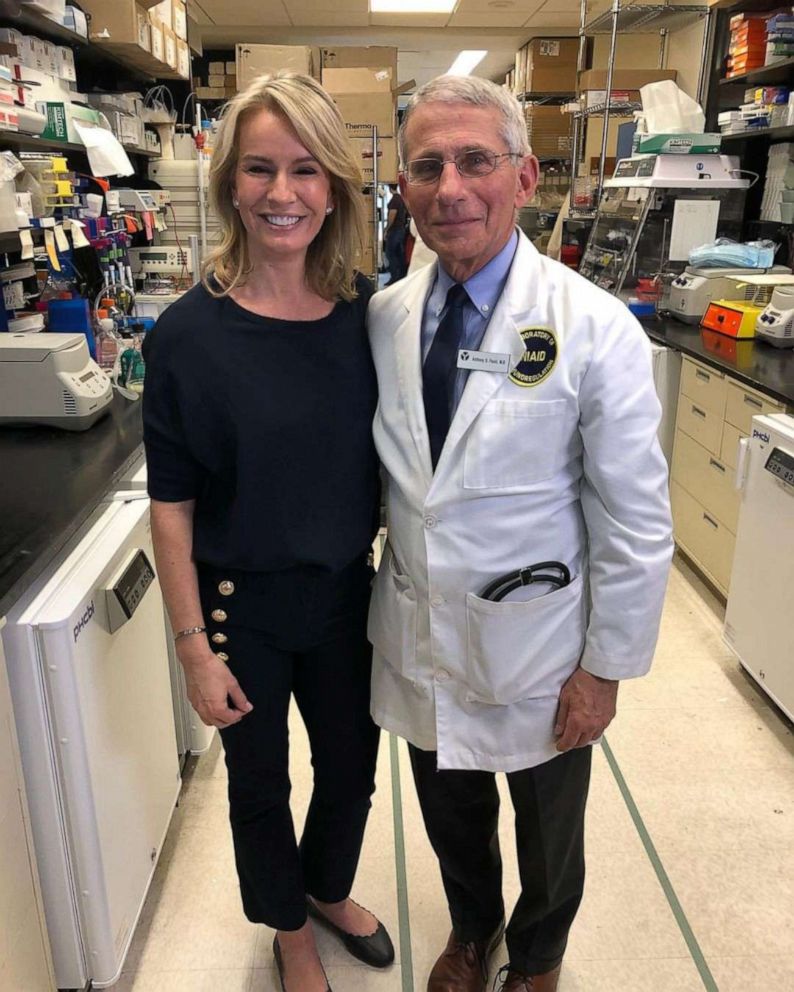 When she's not in the operating room, Ashton is informing viewers of breaking medical and health updates as ABC News' chief medical correspondent.
"I just consider it to be an incredible privilege to have the responsibility to lead the network's medical platform and talk about, you know, the issues that everyone cares about -- their health, medicine, public health," she said.
Ashton began appearing on network television over 15 years ago, offering medical advice.
"I really didn't even want to get into television, I had two young children, I was just finished with my residency, I was incredibly busy as the junior person in this practice. And I just found that I loved communicating medical information and that what I did in my office in front of one patient was exactly the same as what I would do on a TV set in front of millions of people," she said.
Ashton joined ABC News in 2012 and has since covered some of the biggest medical stories, such as the COVID-19 pandemic.
"I think I would have to say that my favorite part about being chief medical correspondent for the number one network in the country is that every single day I learn and stay current and up to date and fresh with anything that's medical, science or public health related," she said.
"Every single day is another opportunity to keep learning, which I think is what being a good doctor is about."