Our favorite Drew Barrymore moments for her birthday
Dimitrios Kambouris/Getty Images for Albie Awards, FILE
Drew Barrymore is clarifying some recent comments she made about her mom, which the "Charlie's Angels" actress said were misconstrued in news coverage.
The talk show host, 48, took to Instagram on Monday to share a video setting the record straight after some media outlets took her quotes in her recent Vulture interview to indicate that she wished her mother Jaid Barrymore was dead.
"You know what? To all you tabloids out there, you have been f------ with my life since I was 13 years old. I have never said that I wish my mother was dead. How dare you put those words in my mouth," she said in the clip.
"I have been vulnerable and tried to figure out a very difficult, painful relationship while admitting it is difficult to do while a parent is alive and that, for those of us who have to figure that out in real time, [we] cannot wait -- as in, they cannot wait for the time, not that the parent is dead," Barrymore continued.
She concluded her video by saying, "Don't twist my words around or ever say that I wish my mother was dead. I have never said that. I never would. In fact, I go on to say that I wish that I never have to live an existence where I would wish that on someone because that is sick."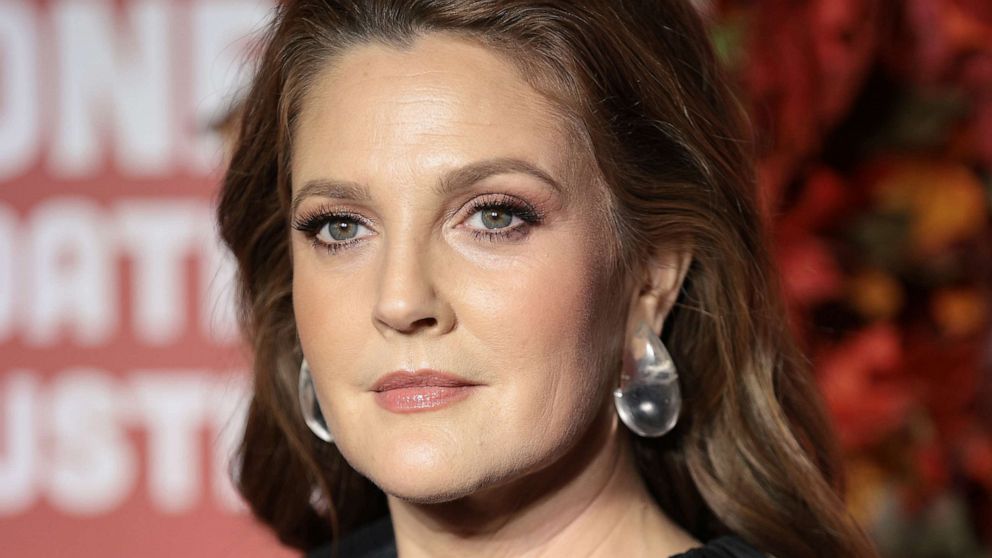 In the Vulture interview, released earlier on Monday, Barrymore -- who emancipated from her parents when she was 14 -- opened up about her strained relationship with her mother.
"All their moms are gone, and my mom's not. And I'm like, Well, I don't have that luxury. But I cannot wait. I don't want to live in a state where I wish someone to be gone sooner than they're meant to be so I can grow. I actually want her to be happy and thrive and be healthy. But I have to f------ grow in spite of her being on this planet," she said.
An hour after saying this, the story notes, the "Never Been Kissed" actress expressed regret in what she'd said, adding, "I dared to say it, and I didn't feel good. I do care. I'll never not care. I don't know if I've ever known how to fully guard, close off, not feel, build the wall up."
Barrymore, who later opened up about her mom in a Mother's Day blog post, reportedly texted the Vulture reporter a few weeks after the initial interview saying she'd texted her mom for her birthday "and she told me she loved me and she was proud of me."