As far as Gabrielle Union is concerned, "Bring It On" will forever stand the test of time.
The 47-year-old attributed the continued interest in the cheerleading film -- which she called "the gift that keeps on giving" during an appearance on "Good Morning America" -- to the success of "Cheer" on Netflix and one of its stars, Jerry Harris.
The 2000 film, directed by Peyton Reed and written by Jessica Bendinger, stars Kirsten Dunst as the captain of a champion high school cheerleading squad who discovers the only reason the team has so many wins under its belt is because the previous captain stole all the routines from an inner-city high school cheerleading squad led by Union's character. Eliza Dushku and Jesse Bradford also act in the movie.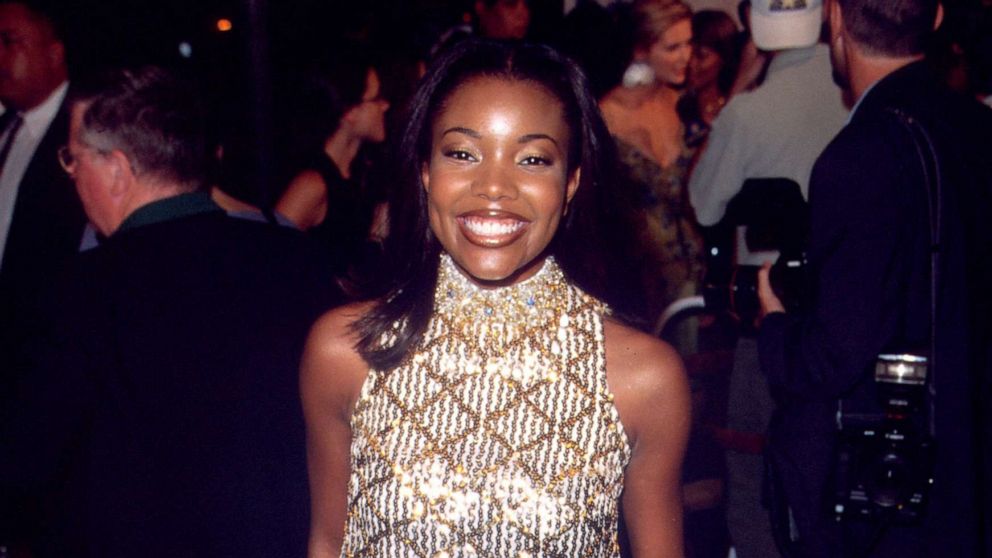 Another reason Union believes "the beat still goes on" in regards to "Bring It On," two decades later, is because of the underlying message of the movie.
"The issues surrounding appropriation stay completely relevant, and it makes the movie relevant," the "Being Mary Jane" star told Robin Roberts, adding that it's both fortunate and unfortunate that the subject is still so talked about.
As for her latest project, a children's book titled "Welcome to the Party," Union -- who is mom to daughter Kaavia James with husband Dwyane Wade, and stepmom to the NBA player's three children from previous relationships -- said she found the process of writing it over the past year "incredibly challenging."
"I'd just written my first book, 'We're Gonna Need More Wine,' and that felt way easier than writing a children's book -- which seems kind of backwards," Union said.
"My whole inspiration really was for every family that had a hard time, you know, creating their family or expanding their family," she continued. "And just wanting to give the little guys a conversation starter and helping parents and families give the space to have the conversation about some families that they know, or their own families, and that they're looking forward to the new addition -- that they're welcoming the new addition, they love the new addition and they're celebrating that new addition."
Union also revealed that her mom -- who started adopting kids in her 60s and is now 73 years old, with preteens and teens in the house -- was one of the inspirations behind the book.
"There's not a lot of literature -- certainly not a lot of children's literature -- that celebrates a family like hers," the actress concluded.
"Welcome to the Party" is out now.