Vanna White has graced the "Wheel of Fortune" stage alongside Pat Sajak for more than 30 years, but for the first time, she's flipping the script instead of letters -- taking the reins as host for the first time, while her longtime counterpart recovers from a health scare.
Last month, Sajak was out on a walk when he felt stomach cramps. Two hours later, he was having emergency surgery for a blocked intestine. White told ABC News in an exclusive interview she was "scared to death."
"It was horrible, just horrible," she recalled of the moment she got the news about her friend. "We've been together 37 years, and it's not the same -- we are a team. We're together. It just felt weird with him not being here on the set."
"You think the worst, because you never know when you're going in for surgery. You never know what's going to happen," she added.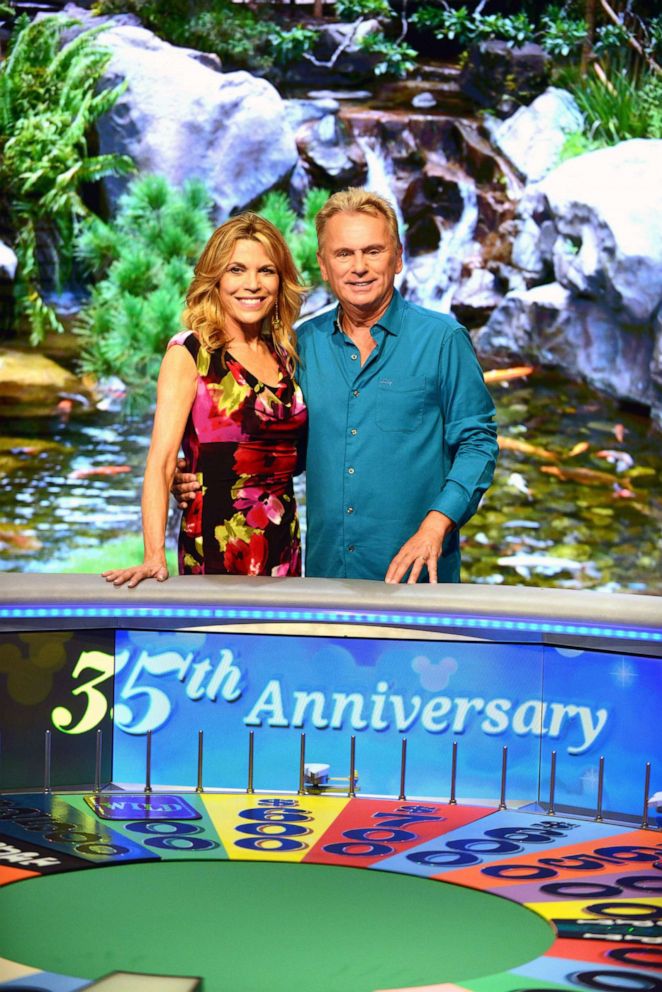 Once his wife called White to let her know he was making jokes, the longtime TV personality said, "I knew that he was feeling better -- that was the absolute key."
At that point, producers tapped White and asked how she would feel about taking the wheel.
"I was like, 'What? No. You're kidding, right?' He goes, 'No, I'm serious,'" she recalled. "And my first thought was, 'There's no way.' I don't pay attention to Pat."
"I'm busy with my letters and my puzzle board," she added, laughing. "I mean, I'm hearin' him, but I don't really pay that much attention."
The hostess said once she stepped up to try her hand at the top role, "I was petrified, terrified. But I did it."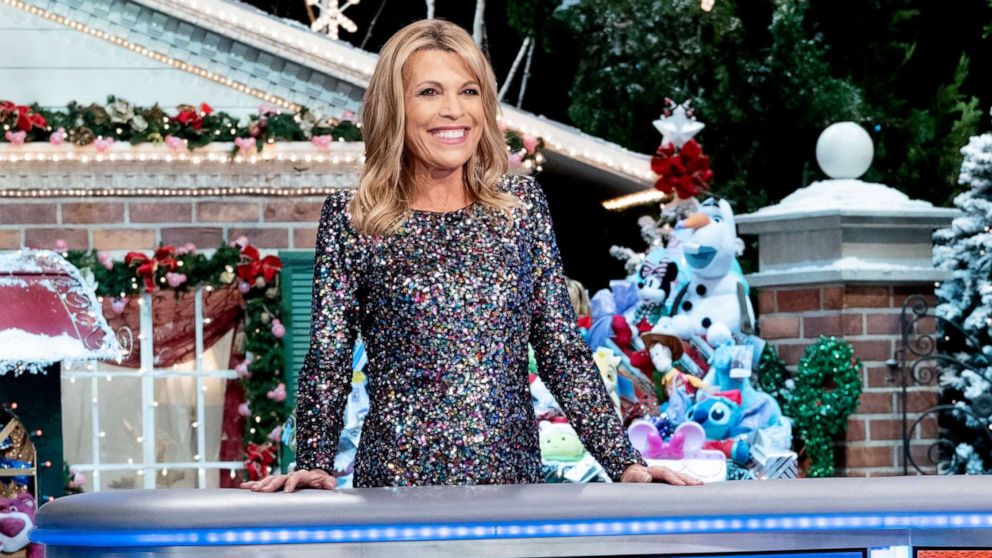 Fans will see White host the show for three weeks while Sajak fully recovered from surgery.
"I was so nervous," she said. "I'm shaking now, because I remember the feeling of, 'How am I gonna do this?'"
White previously filled Sajak's shoes for just one segment in 1996 when he came down with laryngitis, but being the host full-time, she said, presented a different kind of challenge.
"[You] have to be aware of everything that's going on, where before all I had to worry about was letters," she explained. "Now I have to carry the whole show, I have to talk to all three players and make sure I get their scores right."
She also admitted that spinning the wheel was a whole new experience. In over 37 years she said she had spun the wheel "maybe three times."
"Those three weeks without him was very hard. I really missed him," she said, adding that she has a whole new level of respect for Sajak. "I just can't imagine doing this show without him, you know? And I hope he feels the same with me."