Garth Brooks launches The BIG 615 radio station
Kevin Mazur/Getty Images for dcp, FILE
Garth Brooks is taking country music to a global audience.
On Thursday, the country music legend is launching The BIG 615, a new radio station that will give listeners an "authentic take on country music that offers up the biggest songs and the biggest artists today," according to a press release.
"What we want to do is we want to take country music global," Brooks told "Good Morning America." "The country music audience [is the] most loving, loyal audience you can ever have. We pull all them together around the world."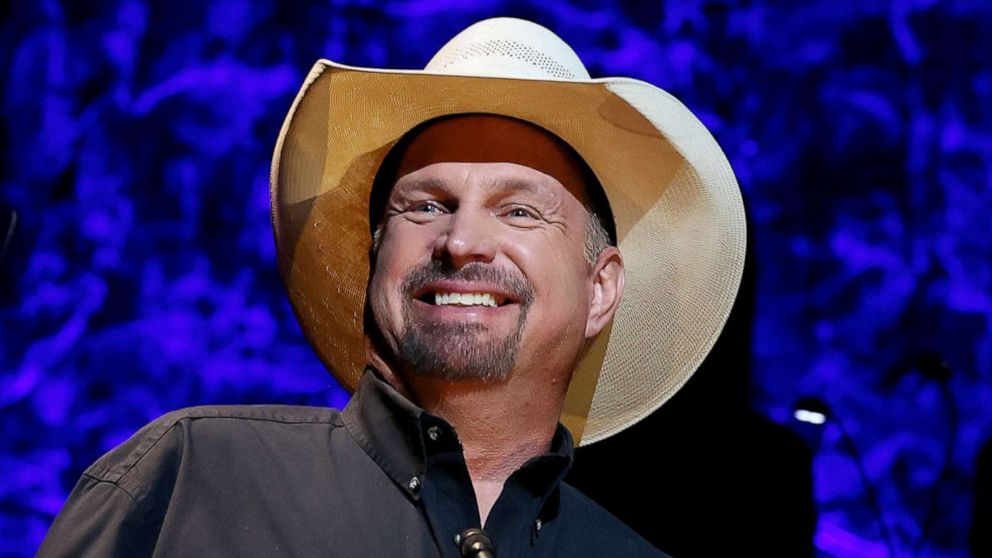 The new radio station, which is named after the Nashville area code, is from Brooks' SEVENS Radio network and will be available to stream for free on TuneIn.
Brooks said the new station will be celebrating legendary country artists we all know and love and also playing songs from current and up-and-coming country music artists.
"It's just good, timeless stuff," Brooks said. "Then there's also guys that are too young or don't have the big label support behind them yet. If they're country, you need to hear them."
Radio host Storme Warren will be the official voice of The BIG 615. Warren will be joined by other guest hosts, including Brooks and other industry stars.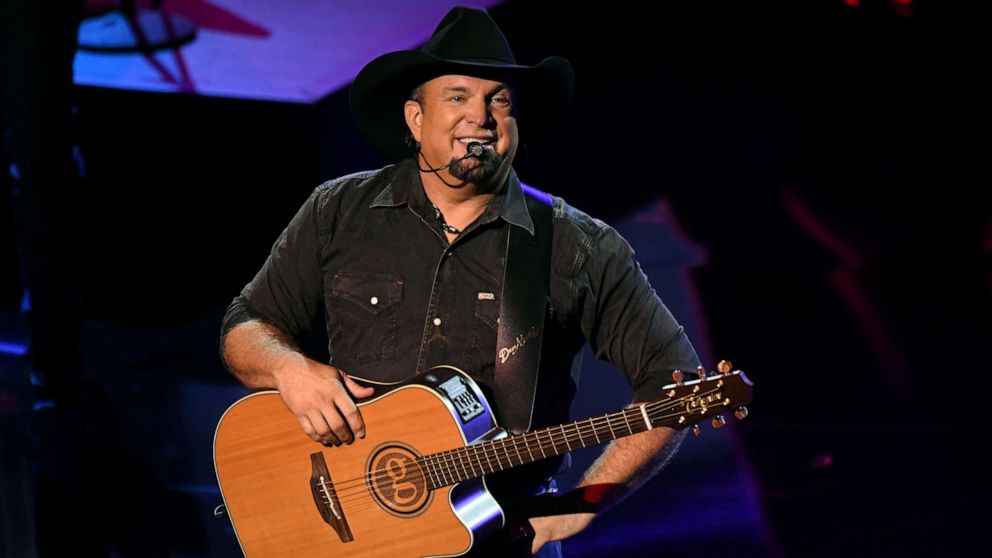 "He's pretty much the current voice of country radio," Brooks said. "What I love about him is his knowledge of country music beats and his love and passion for it."
The singer said The BIG 615 is just the beginning and the "first of many" radio stations that he will launch.
"I love the fact, though, that the very first [station] is from the heart and soul of Music Row in Nashville, Tennessee," he said.