Queen Elizabeth II makes an appearance at finale of her Platinum Jubilee
Richard Pohle/Pool/AFP via Getty Images
Queen Elizabeth II's four-day Platinum Jubilee celebration was a whirlwind of events and no one seemed to have a better time than three of her great-grandchildren, Princes George and Louis and Princess Charlotte.
The three siblings, the children of Prince William and Kate, Duchess of Cambridge, made several public appearances, including appearing twice on the balcony of Buckingham Palace alongside the queen.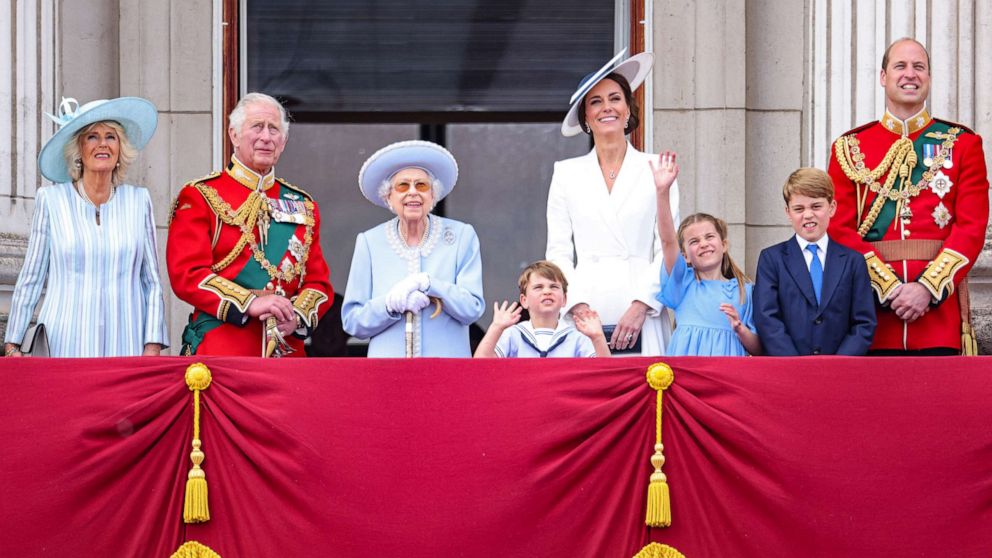 Prince William and Kate, the Duke and Duchess of Cambridge, shared some more candid photos of their children in a social media post Monday that recapped what they called a "fantastic weekend of celebrations."
The Cambridges appeared to acknowledge in their post that their youngest child, Louis, 4, stole the show at the jubilee. They ended their post by saying, "We all had an incredible time, especially Louis…," followed by an emoji of watchful eyes.
Louis put on his own show throughout the four days of celebrations, first riding with his siblings in a carriage at Trooping the Color and then appearing with the queen on the balcony of Buckingham Palace, where he hilariously reacted to military jets flying overhead.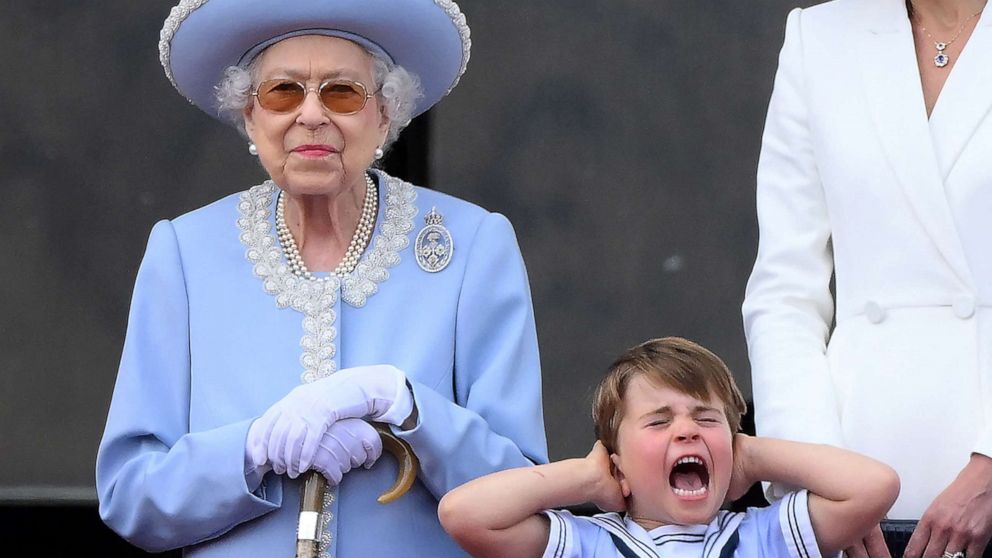 Louis made his second appearance Sunday, taking in the Platinum Jubilee pageant alongside his siblings and family members and he, again, did not disappoint in providing memorable reactions.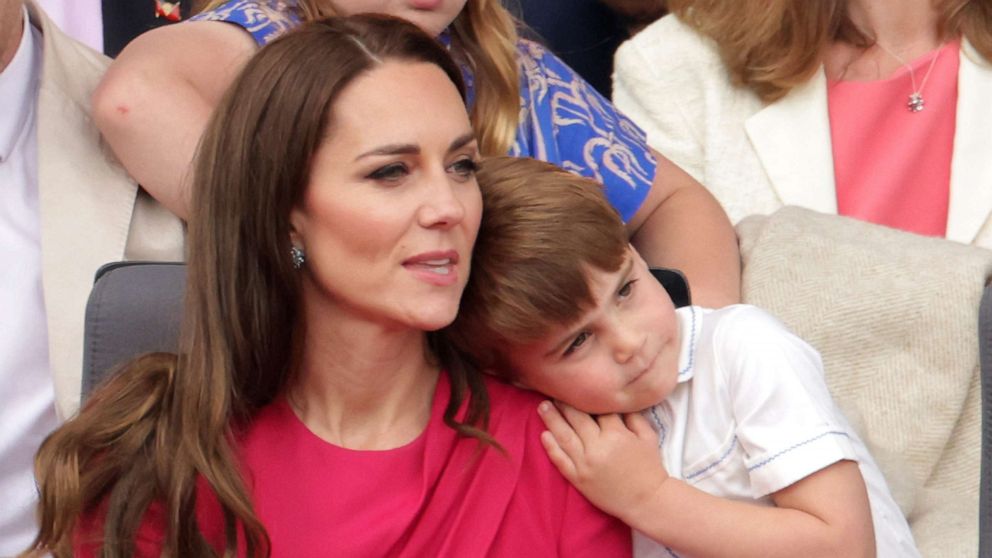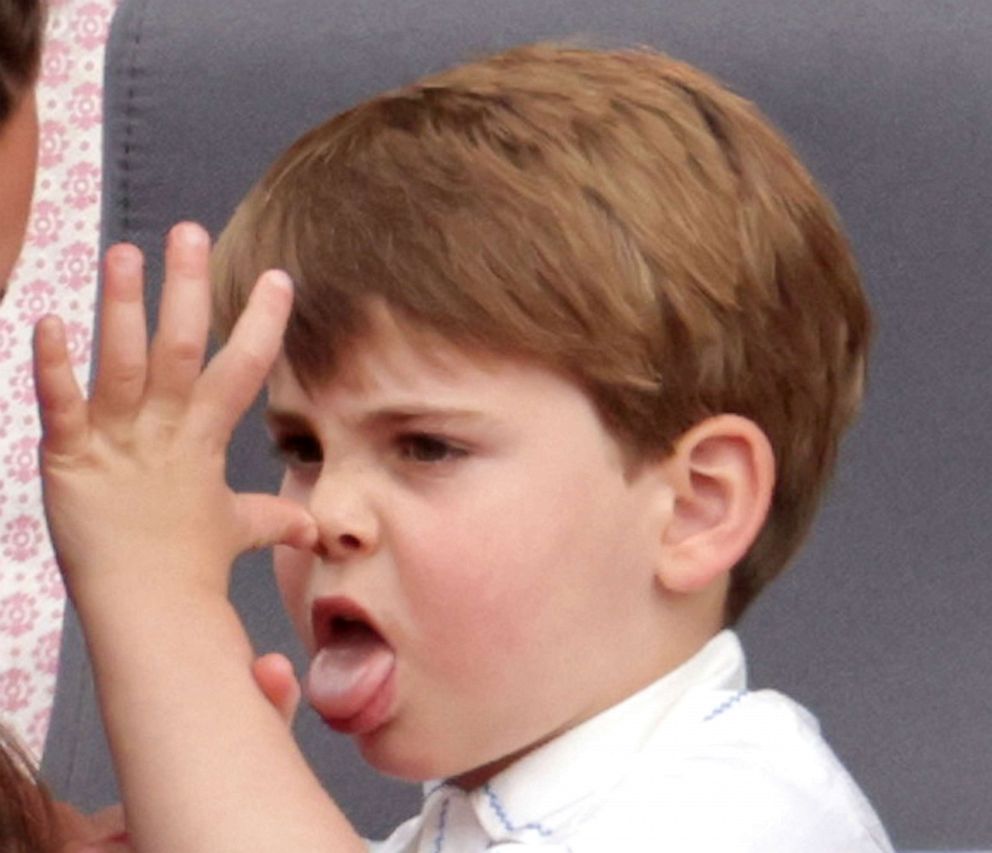 Louis's older siblings, Prince George, 8, and Princess Charlotte, 7, also got to accompany their parents on a royal visit to Cardiff Castle and watch the star-studded concert Saturday night outside of Buckingham Palace.
Take a look below at some of the best moments of the Cambridge kids' four-day adventure through the queen's Platinum Jubilee.