A little over a month after Meghan Markle's star-studded baby shower in New York City, the internet came together to honor the soon-to-be-born royal baby with a viral, virtual baby shower propelled by the hashtag #GlobalSussexBabyShower.
Fans of the Duke and Duchess of Sussex started an online fundraiser with the hashtag, urging people to donate to three charities Harry and Meghan are known to support in the baby's honor.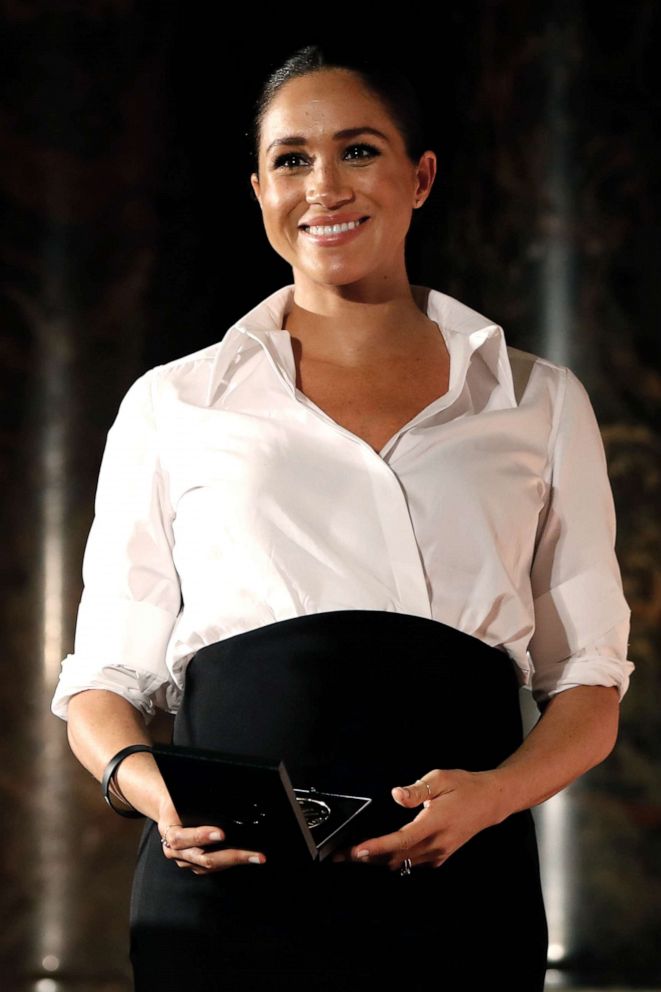 The charities include WellChild, which supports seriously ill children, Camfed, which helps young girls in Africa get better access to education, and Mayhew, the animal welfare charity of which Meghan is a patron.
"Thanks to #GlobalSussexbabyshower supporters for all your kind donations to WellChild today, which will be a huge help to all the seriously ill young people and their families who we support!" Well Child responded on Twitter.
Camfed said they were "floored" by all the donations that came out of the campaign, thanking all the "amazing, warm-hearted & generous people" on Twitter.
Elle Harris, who is credited for starting the campaign under her Twitter handle @freepeeper, told "GMA" that she did it in part because "Twitter can be a pretty negative space. I hoped the hashtag would promote kindness in our little corner of the internet."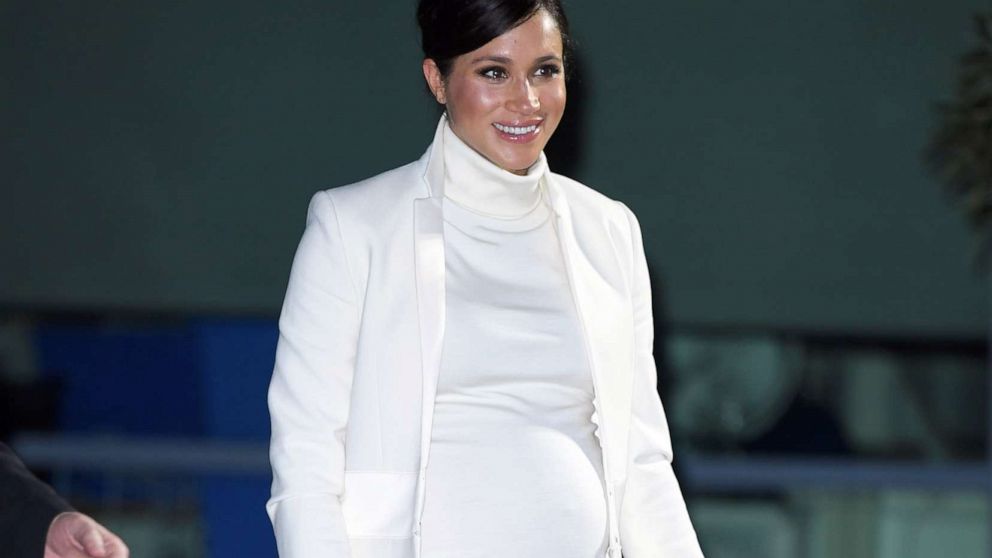 She added that she also started it because she felt a lot of recent media coverage of Meghan Markle was very negative and "discordant with the views of many people I know and with the overwhelmingly enthusiastic reception she gets in person."
"I'm hoping that the amazing organizations supported and represented by the Duke and Duchess of Sussex get the exposure and resources they need to carry out their missions," she added. "I'd want The Duke and Duchess to know that there are many people out there are inspired by their examples, who support them, and who are so happy for the impending addition to their family."