While Women's History Month may be coming to an end, you can keep the celebration going all year long with books written by women.
"GMA" Book Club's past authors, Fiona Davis of "The Lions of Fifth Avenue" and Asha Lemmie of "Fifty Words for Rain," each shared a list of their Women's History Month book recommendations you should put on your "TBR" lists.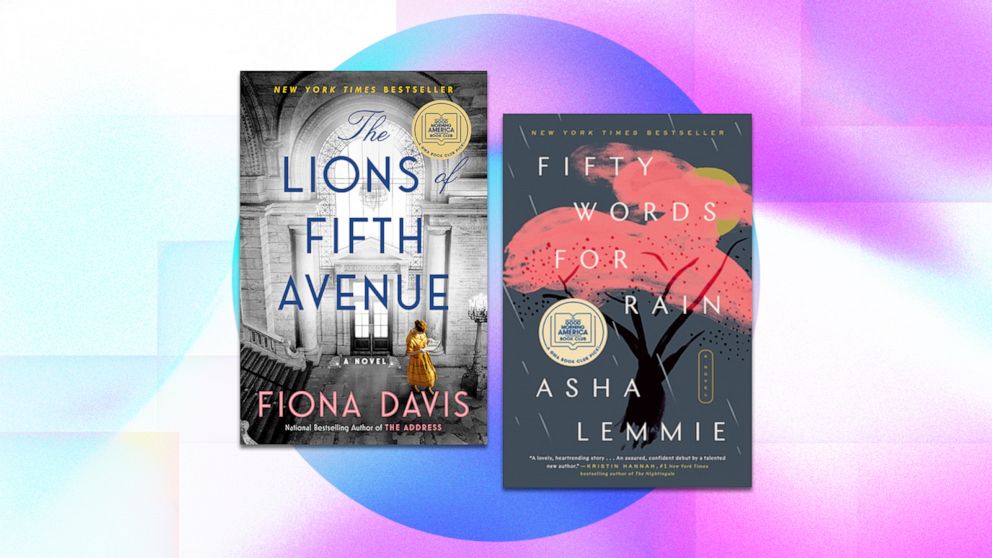 From books written by real-life heroines like Dr. Josephine Baker and historical fiction stories about women, including "The Rose Code" by Kate Quinn, to books from budding authors like Alexandra Andrews of "Who is Maud Dixon" and Susie Yang of "White Ivy," there's a story for everyone to continue conversations about women's history beyond the month of March.
Get started with their book lists below: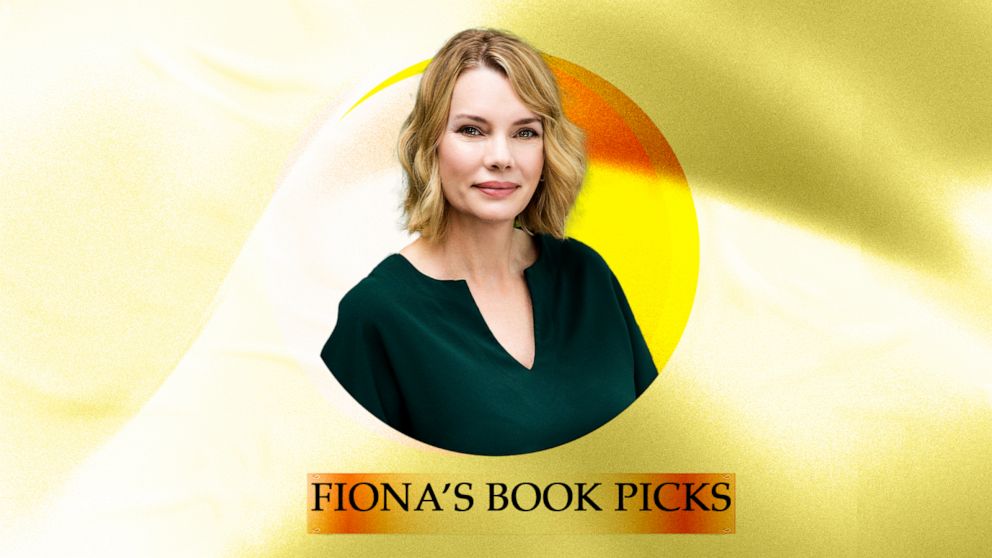 "Once We Were Sisters" by Sheila Kohler
"This lyrical memoir by Kohler, a prize-winning South African author, examines the deep bonds between sisters, and the huge hole left when one is murdered by her husband. An unflinching examination of love and loss and the clues we simply do not see."
"Fighting for Life" by S. Josephine Baker
"Dr. Baker, a public health crusader based in New York City [in the] early 1900s, covers a lot of ground in her autobiography, from her astonishing success at substantially lowering the infant mortality rate in the tenements of the Lower East Side to her pursuit of the infamous Typhoid Mary. An American hero who should not be forgotten."
"The Rose Code" by Kate Quinn
"Quinn's three unforgettable heroines help break codes at England's mysterious Bletchley Park during World War II. While the story is fiction, Quinn's extensive research grounds the plot in a rich stew of historical facts, resulting in a suspenseful story that pulls no punches."
"Yellow Wife" by Sadeqa Johnson
"Inspired by the true story of a Virginia slave girl, Johnson's created a complex, three-dimensional heroine who uses her wits and intelligence to cope with the most harrowing of circumstances. The setting and time period are vividly brought to life by a master storyteller."
"Who is Maud Dixon?" by Alexandra Andrews
The two women at the center of this story are complicated, to say the very least. Full of diabolical twists and turns and lush settings (Morocco, anyone?), this is one of the best thrillers out this year.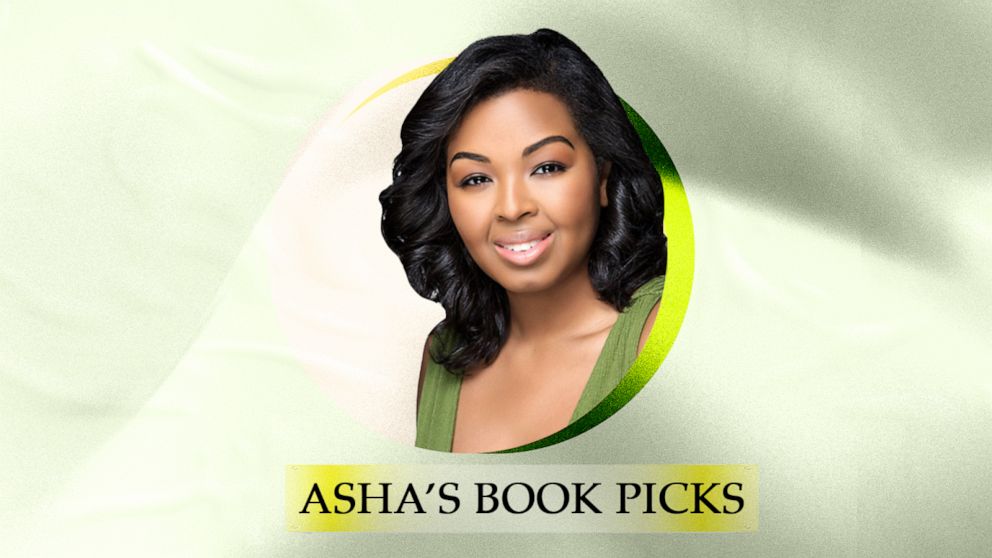 "Well Behaved Indian Women" by Saumya Dave
"An interesting look at three generations of women struggling against societal and familial expectations of them in very different but equally compelling ways. I was happy to see Southeast Asian representation -- I want more!"
"White Ivy" by Susie Yang
"A beautiful novel that explores the life of Ivy, a Chinese immigrant. I really enjoyed the way this novel tackles the notion that female protagonists must always be likable. Ivy is driven and sometimes ruthless, but always fascinating. In light of the current situation too with the horrific violence against the Asian American community, I think it's very important to understand the differing perspectives and struggles people endure, and the dangers that come with being labeled 'the other.'"
"Bronte's Mistress" by Finola Austin
"A bold historical portrait from the perspective of a woman often maligned in men's history books, the woman who seduced the brother of the famous Bronte sisters. I loved that this novel took a nuanced, compassionate look at a character like Lydia Robinson."
"The Jane Austen Society" by Natalie Jenner
"Perfect for fans of Jane Austen, yet original and refreshing. A look at my favorite type of people to read about, history's unsung heroes who band together to preserve Jane Austen's works during the turbulence of World War II. A seemingly small act that speaks to so much in all of us."
"Oona Out of Order" by Margarita Montimore
"Such a fun story, and a lovely break from the heavier reads on this list, though still full of poignancy. Oona reminds us all to keep swimming, even when the current switches direction."