The history behind Women's History Month
Women's History Month, declared each March by a presidential proclamation, began as an effort by five women, most of them teachers, to "write women back into history."
The leader of the five women, Molly Murphy MacGregor, was a 24-year-old high school history teacher in Santa Rosa, California, in 1972 when she couldn't find an answer in textbooks to answer a student's question about the women's movement.
"We were trying to tell the stories that at that point very few people knew or remembered," MacGregor told the Los Angeles Times in 2017.
MacGregor's and her colleagues' efforts led to the first Women's History Week in Sonoma County, California, in 1978. Their movement went national and the first presidential proclamation declaring the week of March 8 as National Women's History Week was issued by President Jimmy Carter in 1980. Seven years later, Congress passed Public Law 100-9, which designates March as Women's History Month.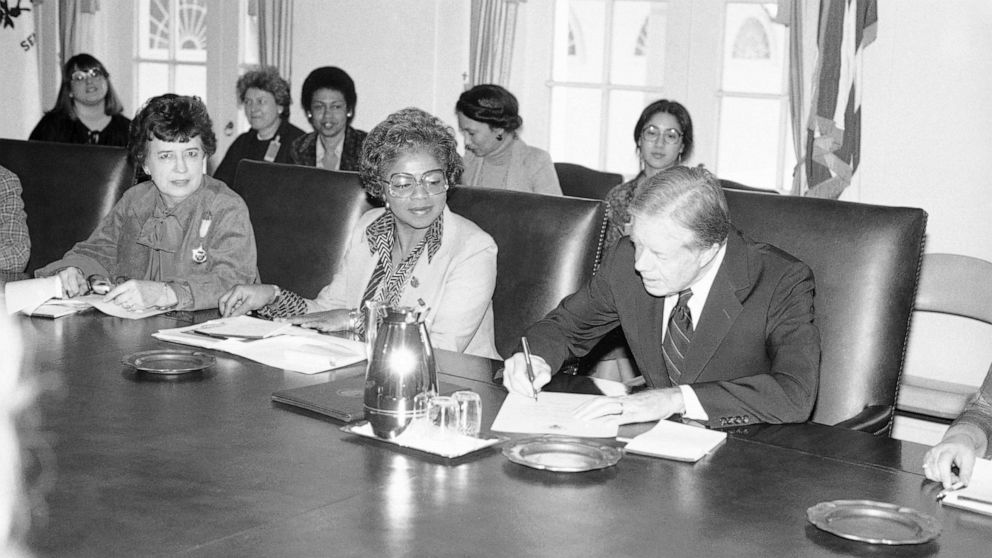 Today, 41 years later, MacGregor is still leading the charge for women's place in history as the executive director and co-founder of the National Women's History Alliance, a nonprofit organization.
Here are MacGregor's thoughts on the last four decades of writing women back into history.
When we founded the National Women's History Project over 40 years ago, it was a very different world. In the late 1970s, it seemed like the history of women in the United States had been written in invisible ink.
There were few books or classes and little awareness of why including women's history was essential in teaching the complex story of the American experience.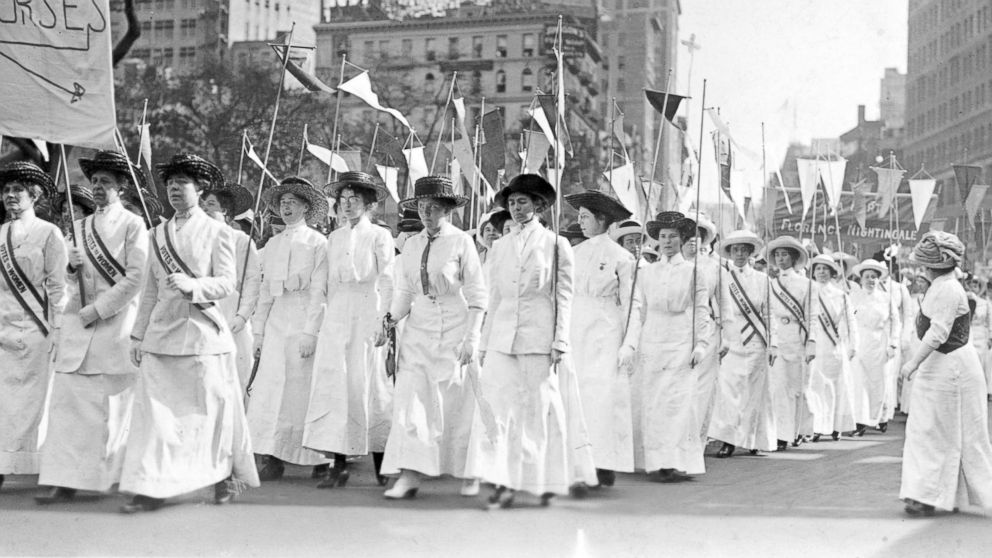 When we asked, we found that very few students could identify even two women of acclaim unless they were athletes or movie stars, and their teachers demonstrated the same lack of knowledge.
Teachers didn't realize the power of women's history in encouraging girls to see themselves as makers of history and giving boys more information about the female experience.
Knowing that invisibility is the number one form of bias, we asked our local school district to establish the week of March 8 as Women's History Week on the school calendar.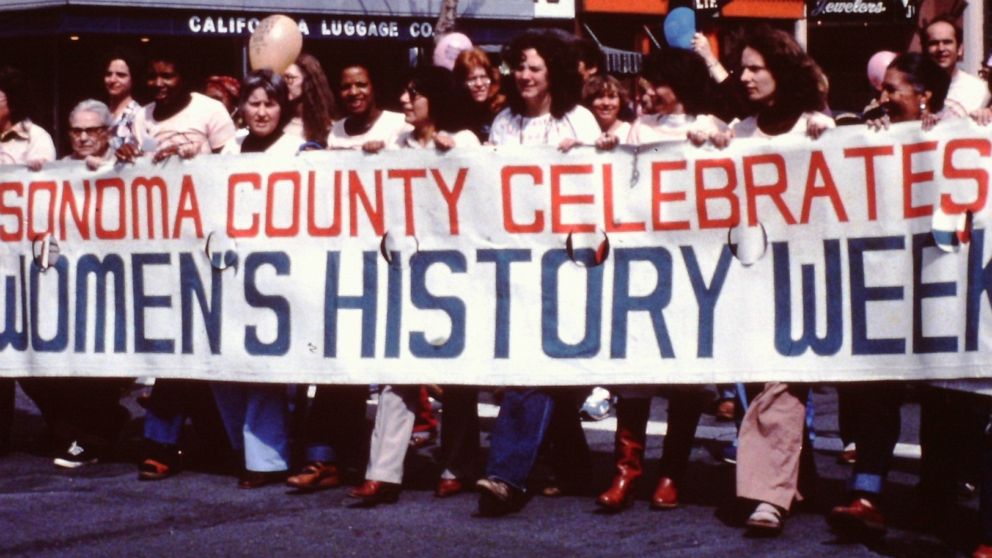 Our goal was to give students and teachers alike an opportunity to discuss issues related to women's lives. We were accused of being self-promoters who hated men and wanted to destroy the family.
What we did want to destroy was the notion that history was boring and unimportant. We wanted to show the relevance and inspiring power of history, especially multicultural women's history.
$23 and cookie dough
The Project's original funding was $23.67 and five pounds of cookie dough for our first bake sale. The local support we received for our all-volunteer effort provided us with an office and the encouragement to continue. Donations and early grant support made a full-time paid staff possible.
We created many women's history resources and led the successful bipartisan drive to get Congress to declare March as National Women's History Month. This officially validated the fact that when we talked about women's history, we were talking about women of all ages, cultural backgrounds and religions.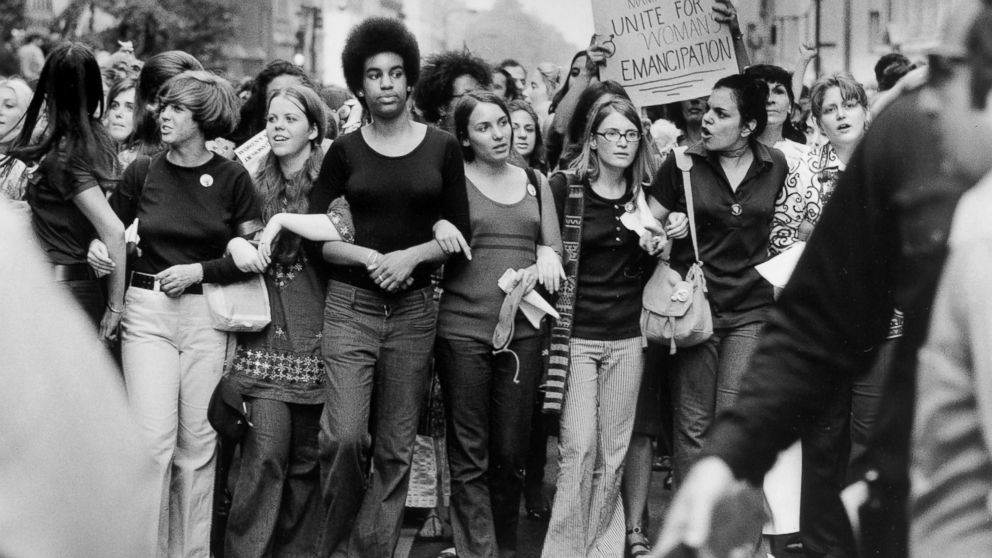 Our work continued as we developed a Women's History Network of teachers, historians, librarians, workplace managers and community organizers. Each year we held a four-day conference called "A Woman's Place is in the Curriculum" and we conducted teacher trainings in all but five states.
For decades, we used National Women's History Month as an important organizing tool to promote women's history throughout the country.
Each year we choose a theme and select multicultural honorees who exemplify that year's theme.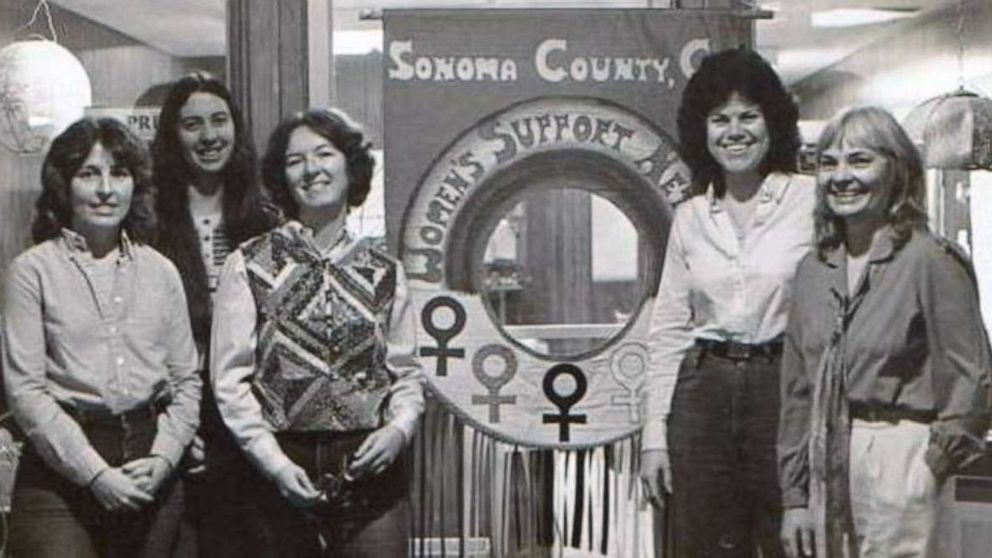 Workshops, consulting and a resource-rich mail order store supplied teachers throughout the country for years and helped us cover our expenses.
In 2018, we expanded our mission to become the National Women's History Alliance. Our focus is to serve as the clearinghouse and hub for individuals, organizations and resources related to multicultural women's history.
Celebrating the Women's Suffrage Centennial
Last year marked the 100th anniversary of the passage of the 19th Amendment, which guaranteed and protected women's constitutional right to vote. .The anniversary took place during both the global coronavirus pandemic, which hit women disproportionately hard financially, and the 2020 election, in which women played a critical role.
While 2020 was a very challenging year, for the NWHA it was also an amazing year of discovery and partnership.
After 40 years of championing women's history, we were overjoyed to connect with and promote hundreds of amazing suffrage centennial events organized by people and groups at the local, state and national levels. The array of current women's history organizations and the new research and resources they have been producing is dazzling.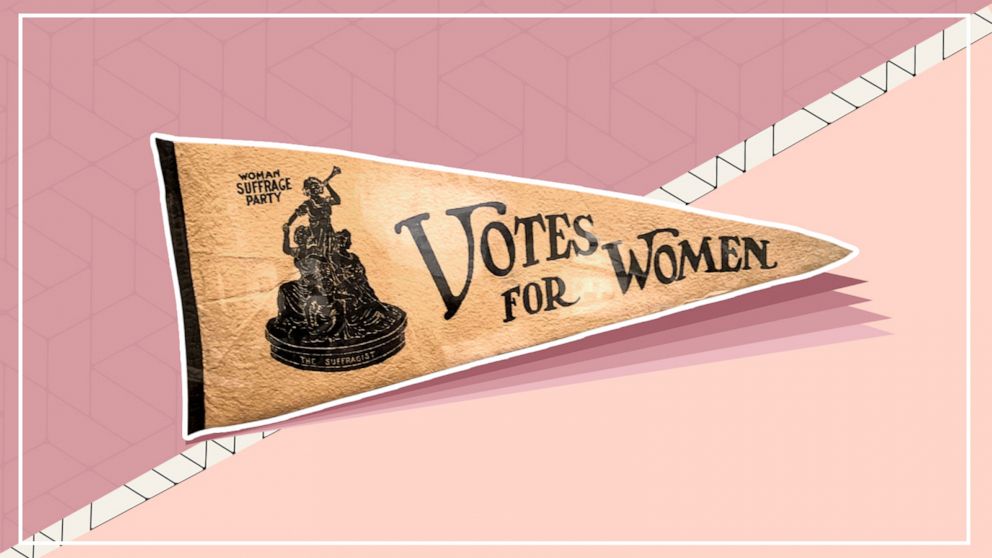 A victory as important as women winning the right to vote deserves an extended celebration. That's why the NWHA is leading the drive to celebrate women's historic achievement throughout 2021.
There have been many breakthroughs associated with the suffrage centennial because it involved many groups and government bodies throughout the country learning about the importance of women's history for the very first time.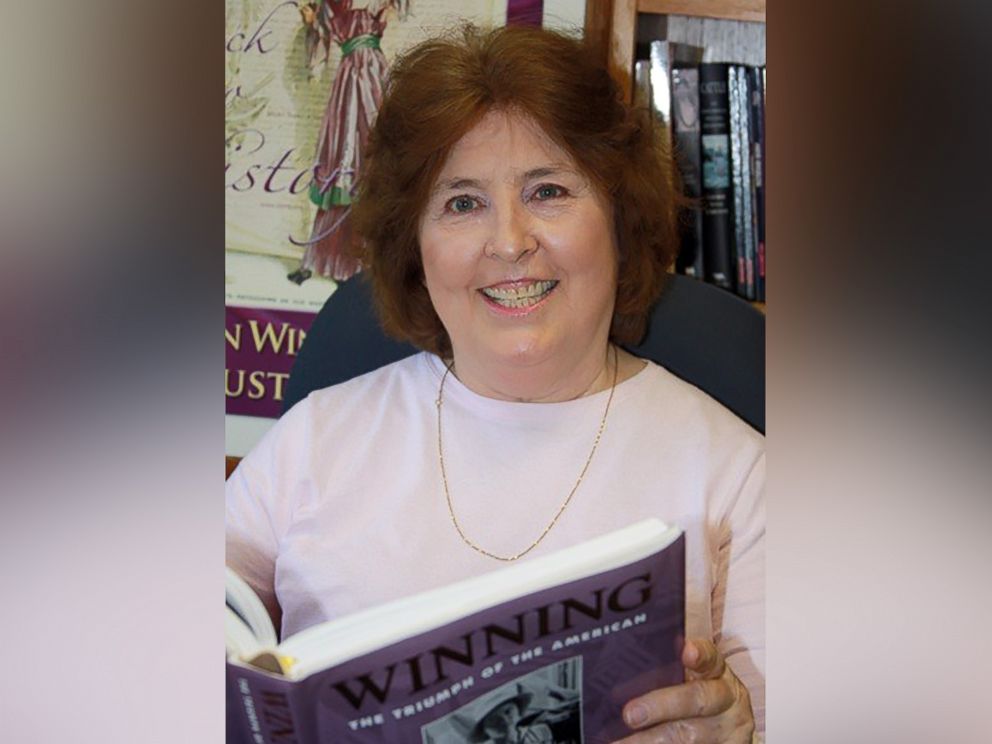 Now, we want to push ahead to secure the progress we've made and ensure that multicultural women are never again overlooked in American history.
This year's theme, "Valiant Women of the Vote: Refusing to be Silenced," is also a fitting theme for the Alliance, since for over 40 years we have refused to be silent about women's historic importance.