Country singer Granger Smith says this summer will be his last tour as he starts a new chapter in his life: ministry.
The "Backroad Song" singer shared with his followers in an Instagram video on Tuesday that he has been attending seminary and wants to pursue ministry.
"I have felt a strong desire to pursue ministry," he began. "This doesn't mean that I'm gonna start a church or a crusade or a revivial [sic]. This means to me that me and my family are gonna serve our local church. We're gonna pour into that church as members and have my pastors and elder pour into me and disciple me and teach me as I sit under their wise teaching."
"Lord willing, one day they can affirm me into the next steps of [w]hat that might look like to glorify God best for my platform," he added.
Smith said that pursuing country music and performing on stage while also pursuing ministry has felt like a "contradiction" to him.
"In country music, when I get up on the stage and just need glorification and need praise, and if I don't get it that means my career is not doing well and so I work harder for that -- I can't reconcile those two things, y'all. I can't," he said.
"I can't go to seminary and pursue ministry and be poured in by my pastors and elders and then go out on weekends and try to be exalting myself," Smith continued. "I think that's a contradiction and it's nothing against anyone else that can do music and succeed in denying themselves, I just -- I'm not very good at it."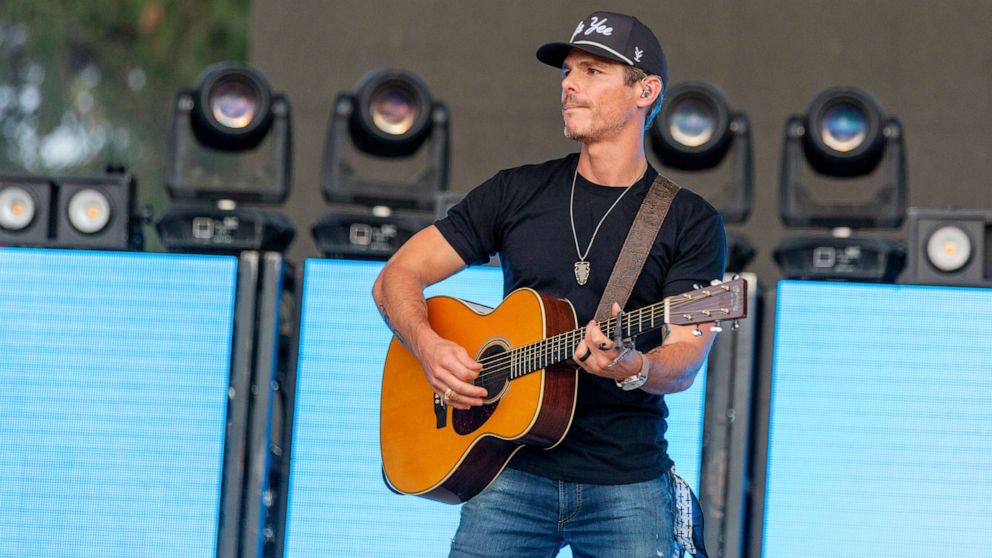 In addition to announcing the news about his tour, Smith said he's coming out with a new book, "Like a River: Finding the Faith and Strength to Move Forward After Loss and Heartache." The book will focus on the death of his son, River, in 2019, and Smith's journey that followed, according to a synopsis of the book.
Smith's son, who died in a drowning accident, was just 3 years old.
"It shouldn't surprise you what that book is about. But it's about from when I lost my son Riv to when we had Mav and everything in between that the Lord did and the radical way of opening my eyes," he said. "And that message is so important to tell."
Smith ended his video by saying that the tour will be all about his fans.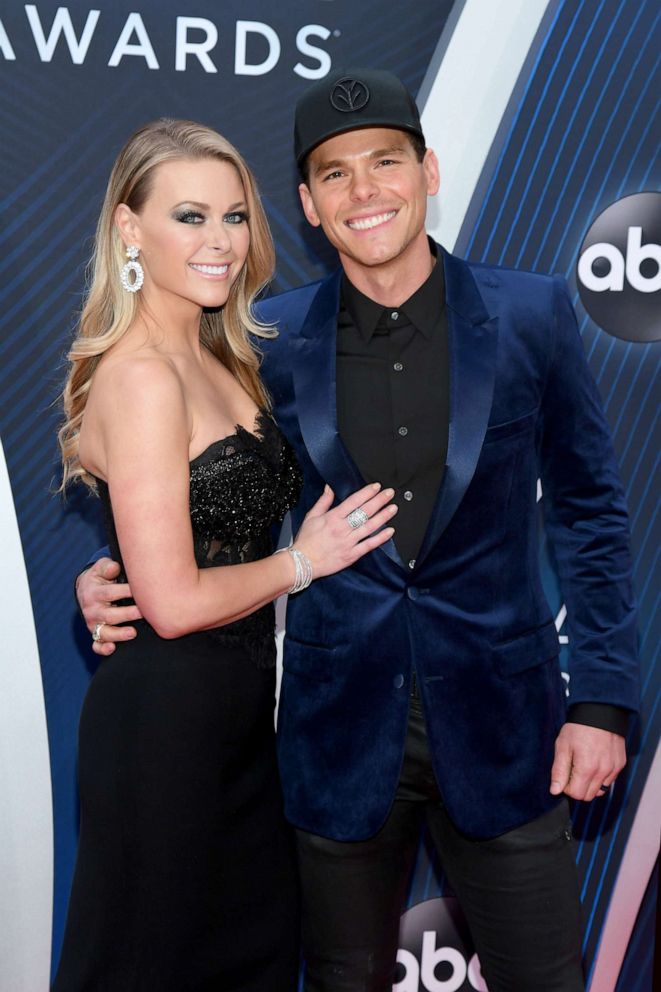 He also added that he's hopeful about the future and what it holds for his family, saying that he and his wife of 13 years, Amber Bartlett, have been "united" on his decision to pursue ministry.
"She's my best friend and she's my first counsel," he said. "We've been praying over this very video right here that I'm making. And I know there's gonna be a lot of questions and I'm gonna try and stay engaged and try to answer questions and I'm not going anywhere, I'm gonna be here."
"I just wanted to get this off my chest out here in the woods to tell you guys that I love ya," he said.