Hailey Bieber opens up about mini-stroke: 'It was definitely a really eye-opening thing for me'
Hailey Bieber opens up about her mini-stroke
Wireimage/Getty Images, FILE
Hailey Bieber is speaking out after suffering a mini-stroke last month.
In a candid Instagram video, the model said she wanted to let her followers know how her health has been since the incident and what unfolded that day.
"It's kind of hard for me to tell this story. I've only really up until now told friends and family and people that I know that I'm close to," Bieber said. "But I felt like it was important for me to share this."
Bieber, who first opened up about her ordeal in her Instagram stories, told her followers that she was having breakfast with her husband, Justin Bieber, on March 10 when she started to feel a "weird sensation." She said that feeling "traveled down my arm from my shoulder all the way down to my fingertips," leaving her fingers numb. Bieber said she also couldn't talk.
"I couldn't get a sentence out. Everything was coming out, like, not even jumbled, just, like, couldn't get any of the words out," she said. "The right side of my face started drooping."
After assessing her symptoms, she and her husband called 911. When the paramedics arrived, they immediately began testing her arms and asking her questions. While the drooping subsided, Bieber said she still couldn't really speak. Only when they were at the hospital did her speech come back.
At the emergency room, Bieber said doctors began doing scans and tests and found that the model had a small blood clot in her brain, which she said doctors categorized as a transient ischemic attack.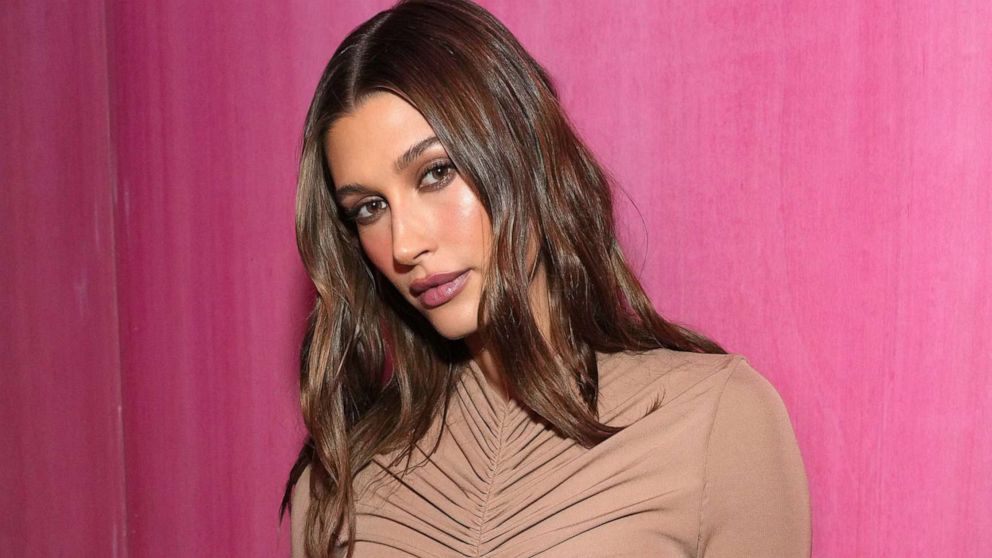 What is a transient ischemic attack or TIA?
A transient ischemic attack or TIA is a temporary period of symptoms similar to those of a stroke, according to the Mayo Clinic. A TIA usually lasts only a few minutes and doesn't cause permanent damage. It's also known as a mini-stroke.
The American Stroke Association says TIAs are caused by a clot or blockage in the brain. The clot usually dissolves on its own or it gets dislodged.
In Bieber's case, doctors believe a blood clot could have happened because the model had recently started birth control pills. According to the Cleveland Clinic, hormonal birth control can increase a woman's risk of developing blood clots, but the risk is small. At most, 10 in 10,000 women develop blood clots from birth control per year.
Women are more likely to develop a blood clot from pregnancy than from hormonal birth control, health experts say.
According to Bieber, doctors also believed that her bout with COVID-19 was a contributing factor, as well as being on a long flight to Paris, in which she didn't move around during the trip.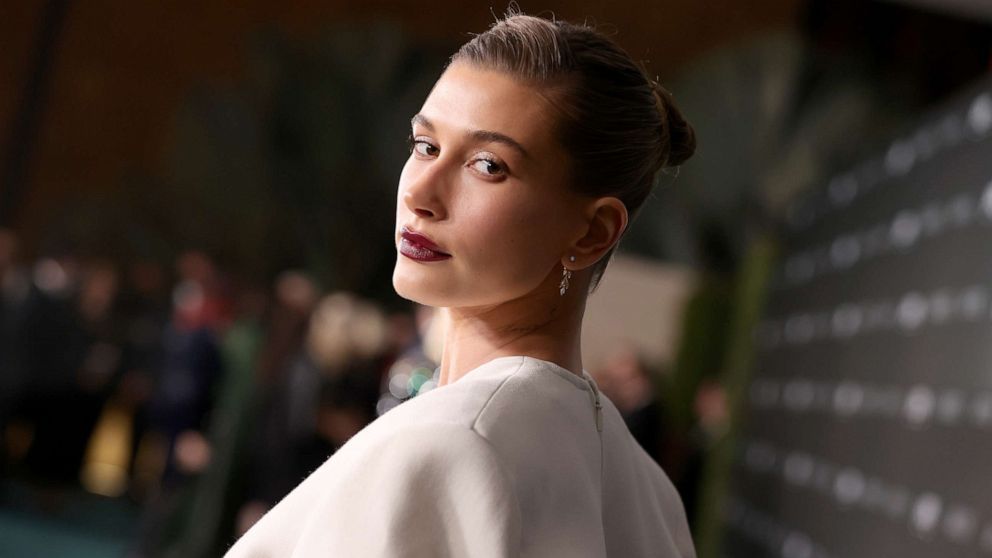 "Basically all of the doctors came to the conclusion that it was a perfect storm that led to me having a small blood clot," she said.
When Bieber underwent more testing at UCLA, doctors found that she had a grade five patent foramen ovale or PFO, which is a small opening between the two upper chambers of the heart, the right and left atrium, according to Johns Hopkins Medicine. Normally a thin, membranous wall made up of two connecting flaps separates these chambers. No blood can flow between them. Because of this, Bieber had to undergo surgery to close the PFO.
Now, Bieber is expressing her gratitude for her medical team.
"I just feel really relieved that we were able to figure everything else that we were able to get it closed, that I will be able to just move on from this really scary situation and just live my life," she said. "And it was definitely a really eye-opening thing for me."
Bieber added, "If there's anybody that watches this that has gone through the same thing or something similar, I definitely really empathize with you and I understand how life-altering and scary it is."
What are the warning signs of a TIA?
If you are concerned that someone may be having a stroke, call 911 immediately.
Use the letters in F.A.S.T to spot a stroke: F = Face drooping, A = Arm weakness, S = Speech difficulty, T = Time to call 911.
Go to American Stroke Association to learn more.