With the premiere of Disney's live-action remake of "The Little Mermaid" just over a week away, Halle Bailey is reflecting on the experience and calling it "a dream come true."
"It makes me feel so happy, you know, that we're just receiving such good critique about our film," she said during a May 18 appearance on "Good Morning America." "I'm just in a constant state of wow."
Bailey, 23, plays the titular mermaid Ariel in the film, following in the footsteps of Jodi Benson, who played the beloved Disney princess in the iconic 1989 animated classic.
The two Ariels shared a sweet moment together at the Hollywood premiere of "The Little Mermaid" last week and Benson even has a cameo in the movie.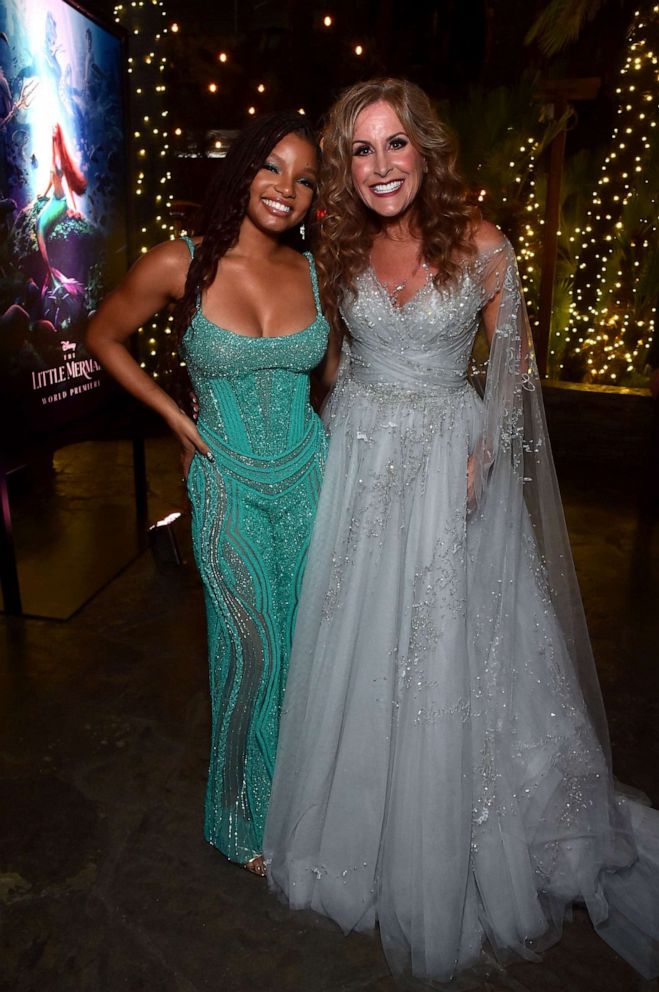 "It was a dream to meet Jodi Benson because, honestly, she has been the soundtrack of a lot of our childhoods and our lives, and the work she did as the original Ariel was just so special," Bailey gushed.
The "Grown-ish" star added, "So to have her blessing and her stamp of approval was so beautiful and validating and I'm just honored to meet her, because she's a legend."
The movie has also marked an important moment for representation in media. With a Black actress depicting Ariel in the new movie, videos of children -- mostly young Black girls -- have gone viral on social media for their reactions to seeing Bailey in the movie's trailers and seeing dolls made in her image -- something the actress said has made her emotional.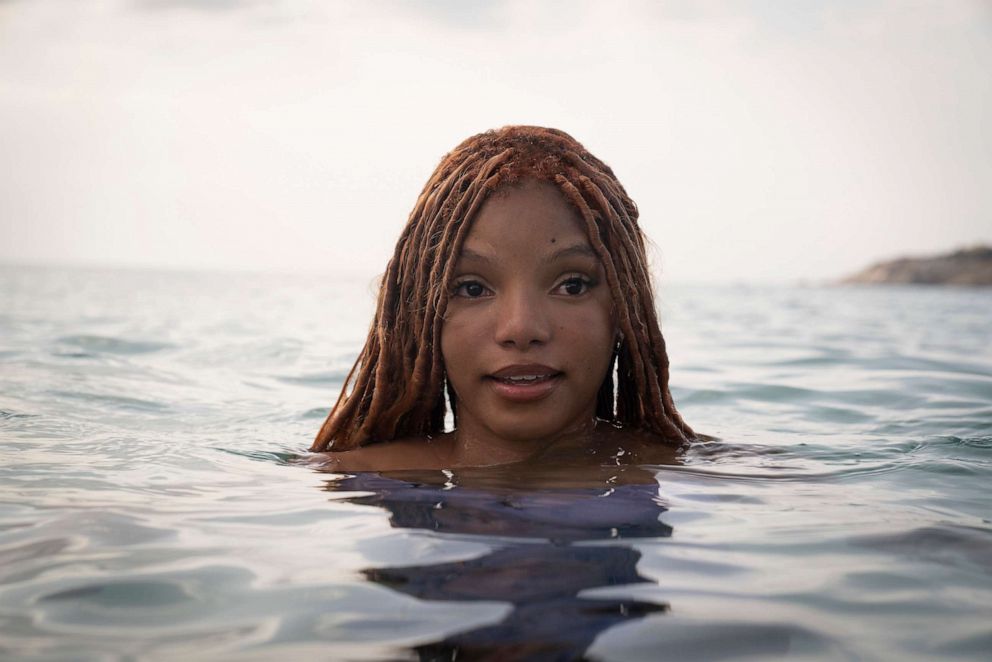 "Honestly, seeing beautiful videos like this every day makes me cry. I literally have been sobbing every day seeing the reaction of these beautiful little girls and boys," she said. "I'm just in a constant state of awe and so grateful that they are able to see themselves in a character like Ariel."
Bailey continued, "I mean, we deserve to have representation where we can look and say, 'Wow, I'm worthy too. She looks like me. I have a doll that looks like me.' It's so special and, you know, I'm just so grateful to even be a part of this."
"The Little Mermaid" swims into theaters on May 26.
Disney is the parent company of ABC News and "Good Morning America."