Halle Bailey shows off 'Little Mermaid' doll: 'The little girl in me is pinching herself right now'
Halle Bailey gets excited seeing herself as 'Little Mermaid' doll
Via Halle Bailey's Instagram
Halle Bailey as Ariel in "The Little Mermaid" has been turned into a doll.
In a video she shared on Instagram on Monday, Bailey showed off the new doll inspired by her character in the upcoming, highly anticipated live-action "Little Mermaid" film.
"I have something really exciting to reveal to you all. I am gonna cry," Bailey says before holding up the doll.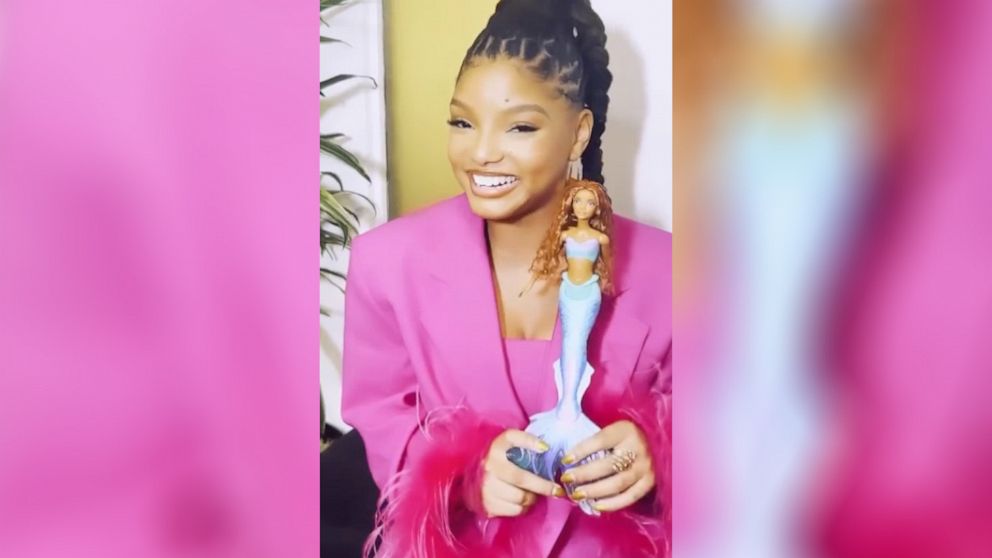 "This is the new little mermaid doll," she continues. "I am literally choking up because this means so much to me. And to have one that looks like me and that's my favorite Disney character is very surreal."
"And look! She even has my mole – see!" she added, pointing to her own mole on her forehead.
The singer and actress also shows off the doll's tail and hair that she wore in the movie.
"I'm just stunned," Bailey said. "I don't quite know what to do with it, but I'm gonna steal this and take it home and hide it forever."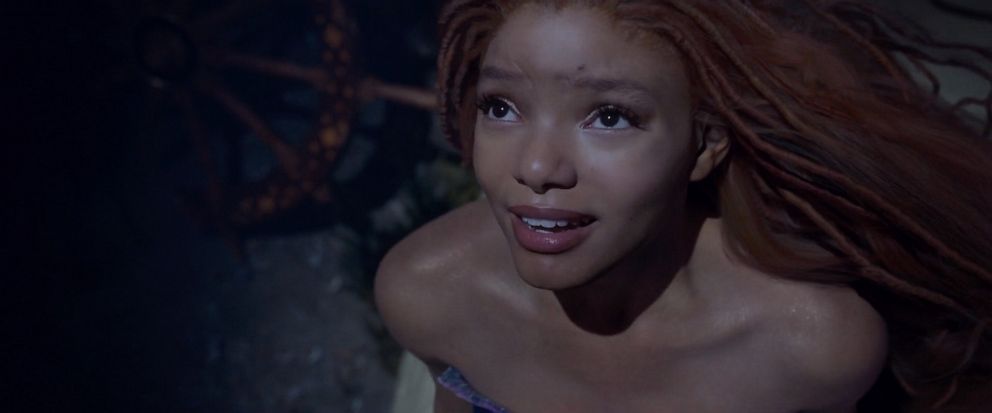 In the caption, Bailey wrote, "The little girl in me is pinching herself right now.. I have my own Little Mermaid Ariel doll!!! I can't believe how much she captures my version of this iconic character."
The doll, which is from Mattel, will be on store shelves this spring, according to Disney parks, experiences and consumer products.
"The Little Mermaid" will premiere in theaters on May 26, 2023.
The Rob Marshall-directed film has a star-studded cast, including Javier Bardem as King Triton, Jacob Tremblay as Flounder, Jonah Hauer-King as Prince Eric, Melissa McCarthy as Ursula, Daveed Diggs as Sebastian and Awkwafina as Scuttle.
Disney is the parent company of ABC News and "Good Morning America."