More than a year since the lights dimmed on Broadway, the curtains are finally going up at three beloved shows.
On Tuesday, Broadway stars L. Steven Taylor of "The Lion King," Krystal Joy Brown of "Hamilton" and Alexandra Billings of "Wicked," announced live on "Good Morning America" that their shows will return Sept. 14 -- and tickets are on sale now.
"It's kind of indescribable," Taylor said of what it will be like when the curtain is raised for the first time back on a Broadway stage. "That moment already in Circle of Life is an iconic moment and from pride rock I have a different special viewpoint. My favorite thing to do is stand on pride rock and watch all the grown men cry. From Rafiki's opening call, it's really a call for the community to come together and I feel like that's what this is symbolic of, Broadway coming back is it's really a community coming back and making New York really start to go."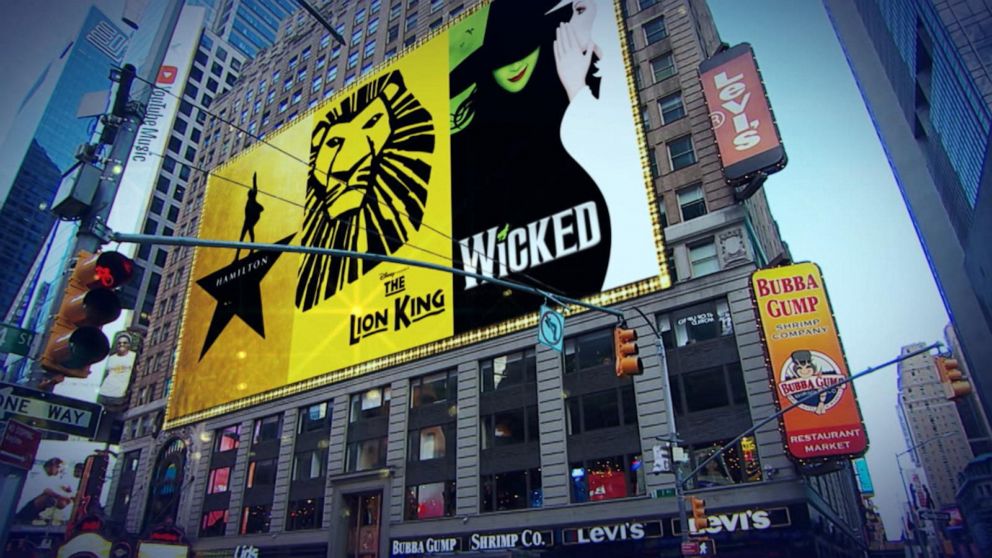 Billings said she's telling herself "I'm so grateful and I'm so honored to be a part of telling this story."
Plus, she added that "as a mixed race trans woman on Broadway" she hopes their work will "open a portal for dialogue for change, not just for Broadway but for the people that come to see us."
In March 2020, 31 Broadway productions closed when the coronavirus pandemic began. Many were hopeful that the Great White Way would reopen within months of closing, but the date kept being pushed back as more restrictions went into effect.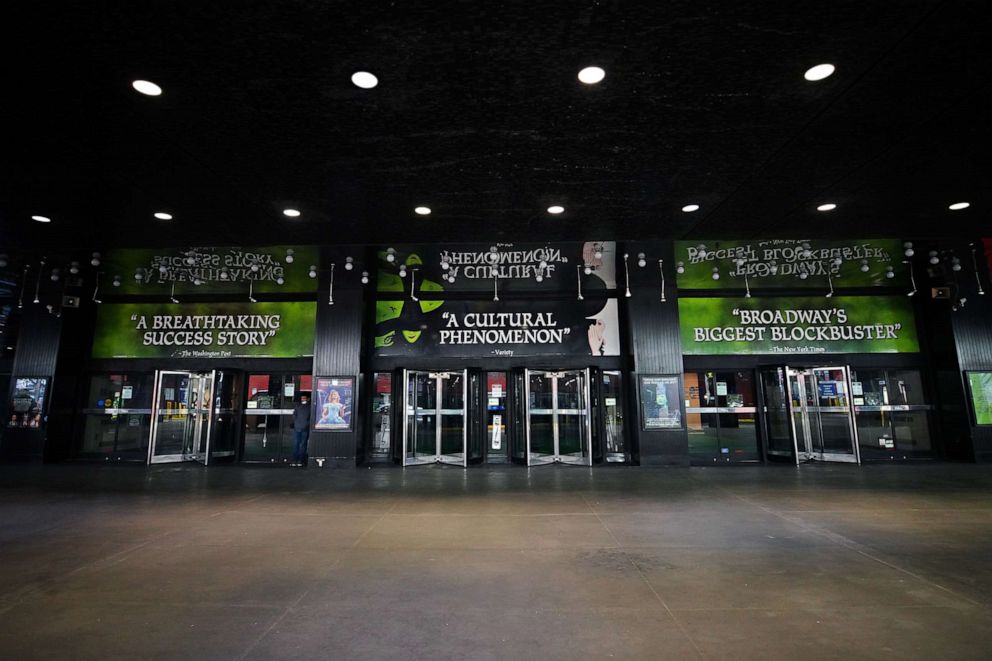 As a result, theaters offered refunds and exchanges for tickets that had been purchased. Nearly 97,000 Broadway workers also had to pivot to other jobs to stay financially afloat over the past year.
Now, performers like Taylor, Brown and Billings are thrilled to safely welcome audiences back to theaters this fall in accordance with local and federal COVID-19 guidelines.
"We've taken a lot of steps not only to make sure the theater will be safe for our audience members, but cast and crew have been trained in anti-racism training, also making sure that we as a brand are pushing forward social justice," Brown explained. "We realize that as a company -- we can come together and do some amazing work so we created something called Plan for Progress -- to continue to show equity and inclusivity in our community and hope this is the first step for Broadway to continue to do this type of work because we can make absolute change.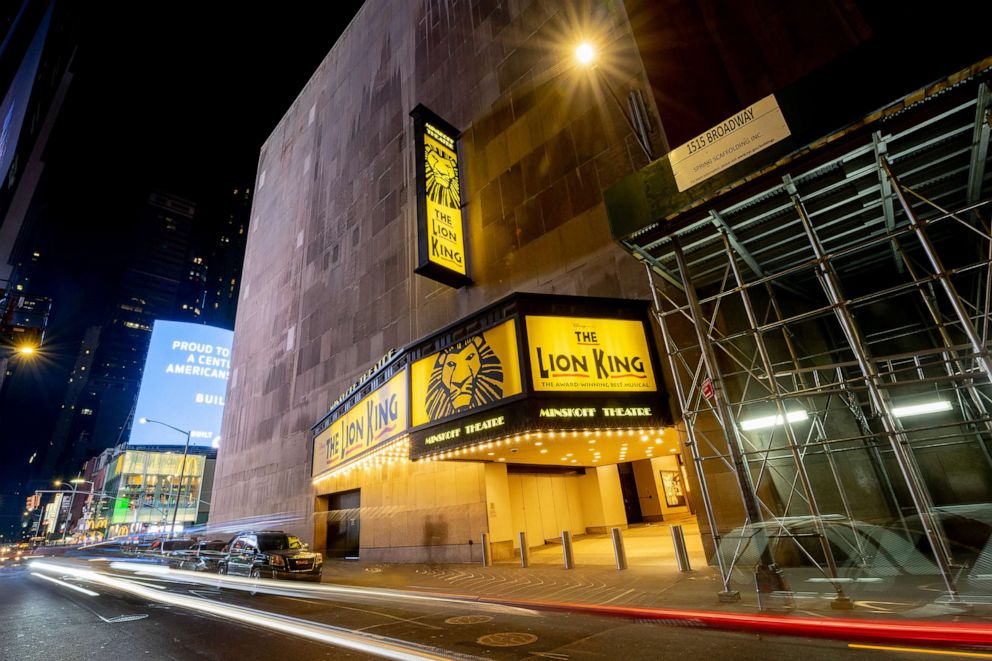 In the wake of the movement that began last year following protests against police brutality and racism, these and other Broadway stars are making sure that the theater is an equitable and inclusive space.
"This call for a change -- has been going on for a long time and there's a lot of work going on behind the scenes," Taylor explained. "At Disney Theatrical we've been partnering with a lot of places to make sure that we're actually supporting impactful, systemic change."
Brown, who helped create the Hamilton Racial Justice Task Force to push for change in society and in the theater, added "we're creating a more diverse Broadway that will reflect back to our audiences in these beautiful historic houses."
"Broadway being diverse and inclusive is an amazing thing for all of us and once we're back, we'll be better than ever and New York City can revive as well," she said.