The midcentury home made famous on "The Brady Brunch" and 2019's "A Very Brady Renovation" has sold after months on the market.
Compass Principal Daniel Brown confirmed to "Good Morning America" that the iconic home -- as famous as the McCallister family home in "Home Alone" or Freddy Krueger's house in "A Nightmare on Elm Street" -- was purchased for $3.2 million by new owner Tina Trahan.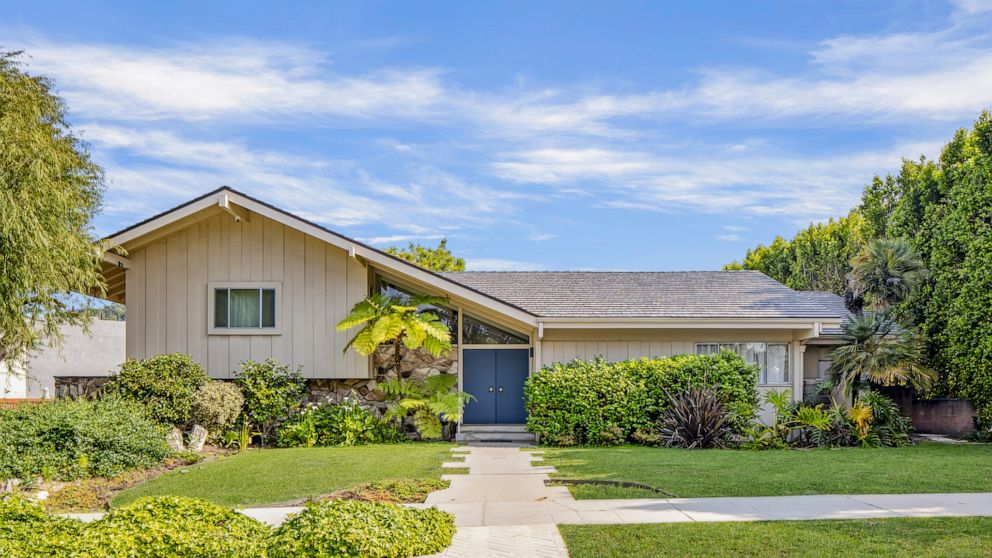 The longtime real estate agent said showing and selling the "one of a kind" Brady house was "way more fun" than selling the A-list celebrity and high-profile homes he typically works with, adding that fans who dressed up in retro 1970s outfits would constantly show up to see the house in person and sing songs from the hit show, which initially ran for five seasons from 1969 to 1974.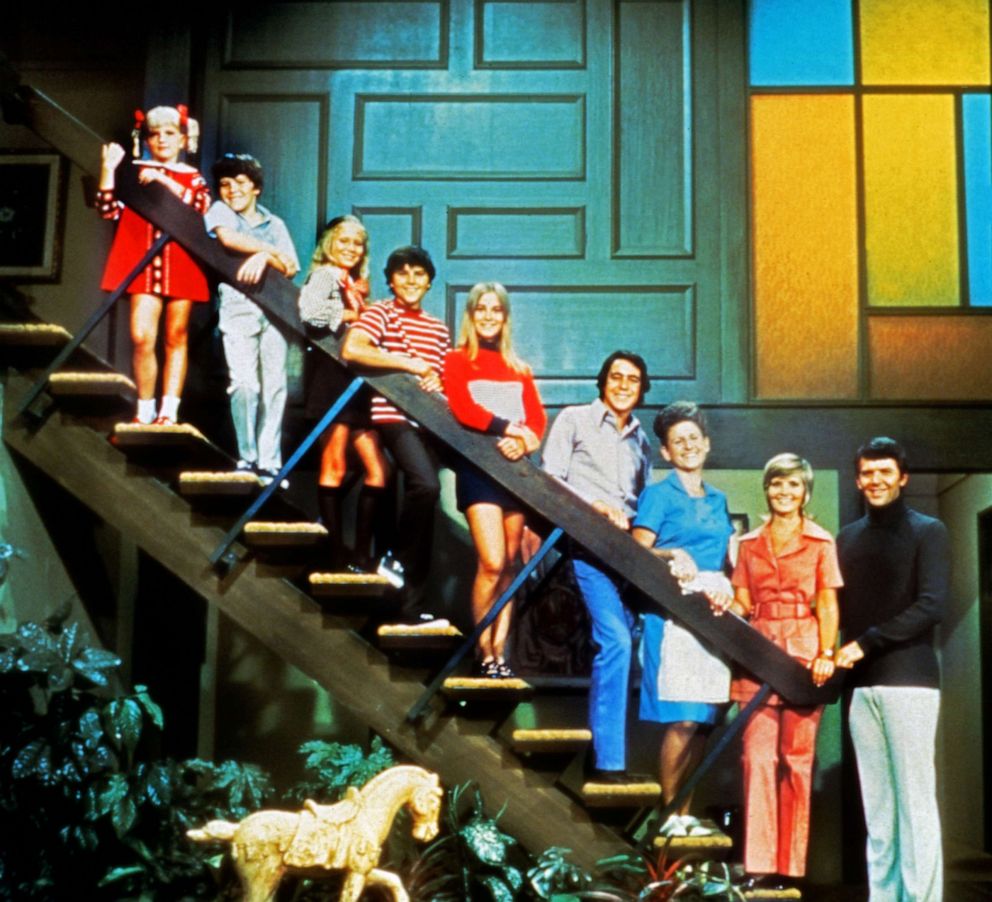 The single-family house, located in Los Angeles' Studio City neighborhood, dates back to 1959 and was rebuilt by the HGTV network. Brown said it was "impossible" to compare it to other homes in the area. He said the team eventually came up with the home value by basing their estimate on the values of the land the property stood on and the structure of the house itself.
"HGTV spent about $5.5M+ purchasing and building the house which is why we listed it at $5.5M even though we knew it was an aspirational list price," Brown said in a statement. "HGTV did very well with 'The Very Brady Renovation' show and several other shows and ancillary revenue streams."
Brown added that no intellectual property rights of "The Brady Brunch" were included in the sale but that Trahan, the home's new owner, was a big "Brady Brunch" fan who also happened to be a collector of architecturally interesting homes. Aside from Trahan, other interested parties who had come to see the house included potential buyers who wanted to turn the property into a rental home.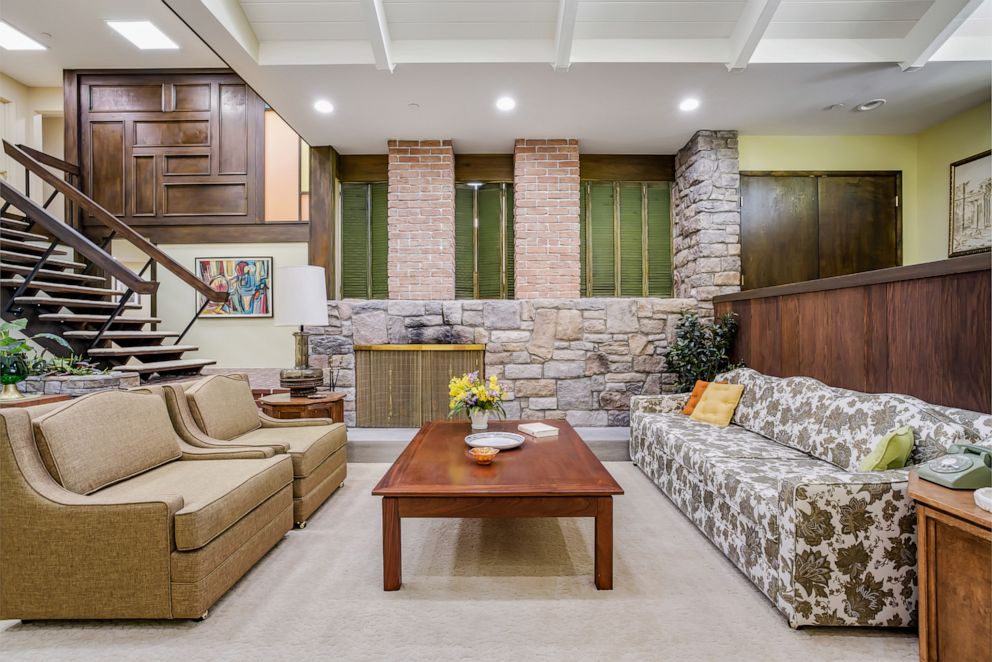 "This is not a home that anyone would live in and savvy investors understand that Airbnb rental laws are nuanced and restrictive," Brown said.
Trahan told "The Wall Street Journal" she plans on hosting charitable events and fundraisers at her new home, which she described as "a life-size dollhouse."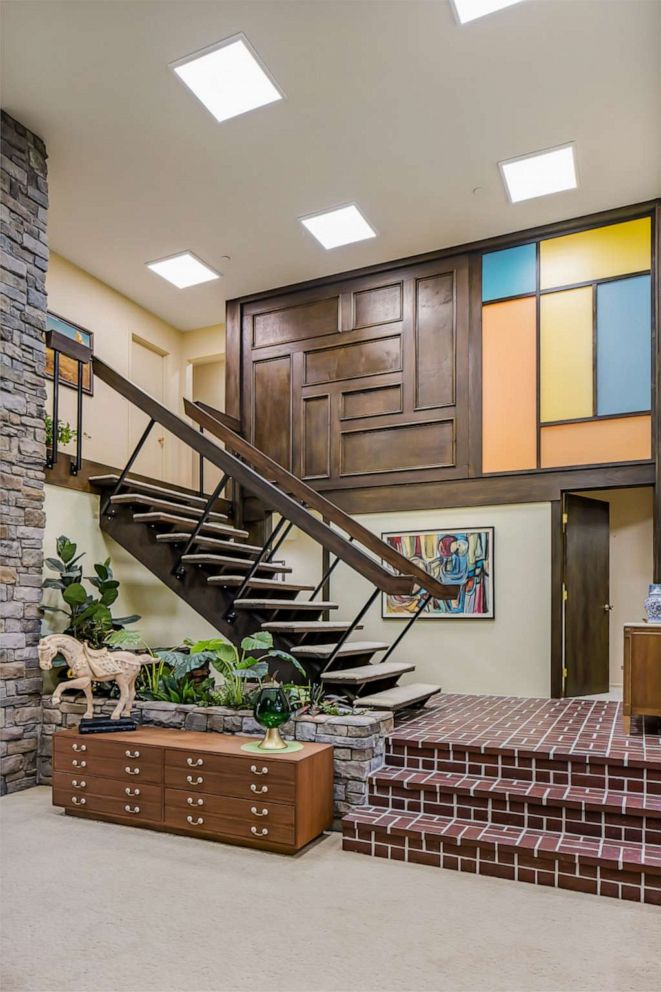 "The Brady Brunch" house spans over 5,000 square feet and features a central staircase leading to an upper level, five bedrooms, five bathrooms, a full kitchen with "bright orange Formica kitchen counters" and of course, a "groovy attic," according to its listing.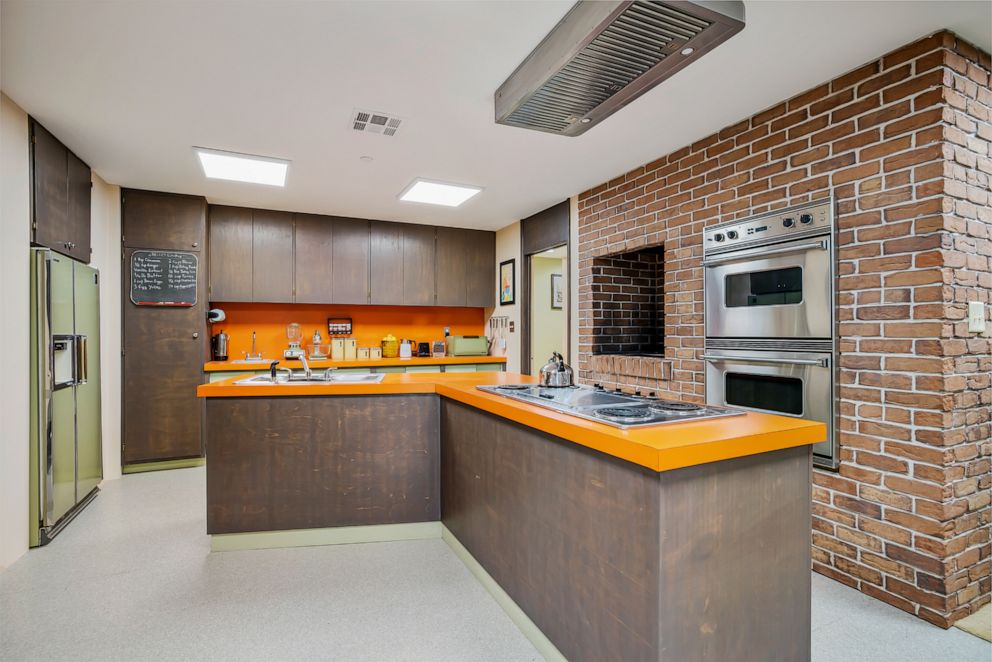 The bedroom built to resemble the Brady brothers' room features a bunk bed and another bed, all decked out in blue bedspreads, while another bedroom for the Brady sisters includes three beds in matching pink bed linen.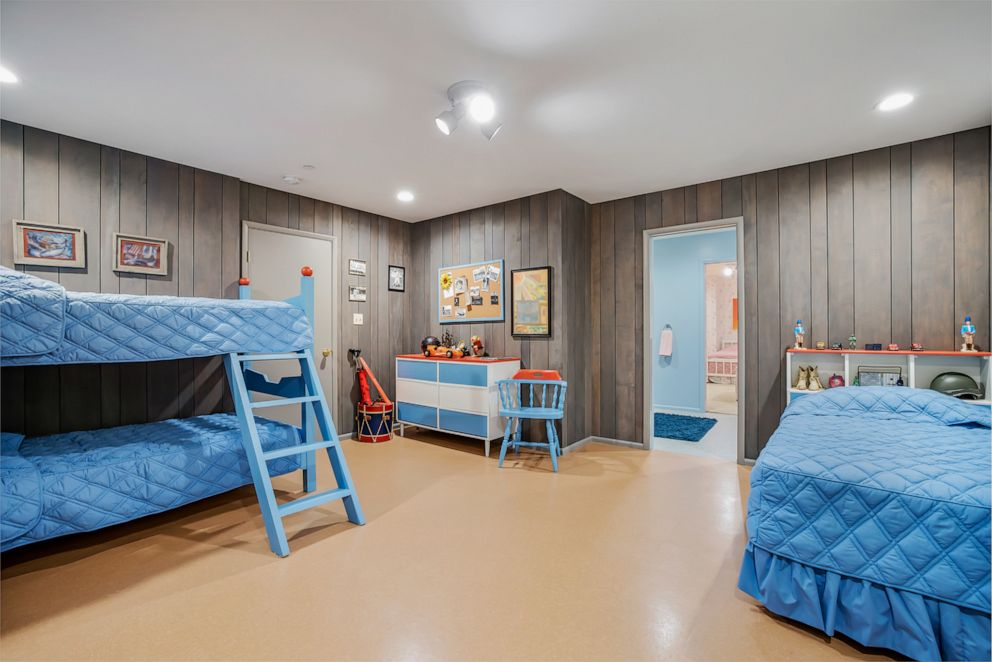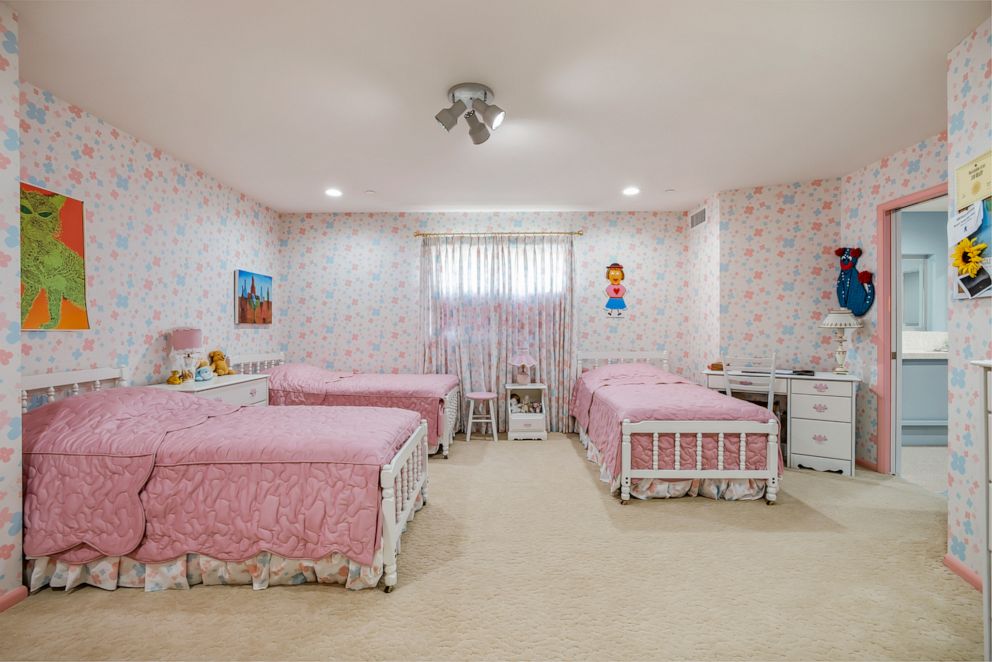 Before HGTV bought the home in 2018, NSYNC singer Lance Bass reportedly bid on the famous house and thought he had initially won the bid.
"As for Lance Bass, my brother from another mother, perhaps third time's a charm?" Brown said of the singer and podcast host's dream to own the classic home.