The Weeknd may be performing during Super Bowl LV's iconic halftime show, but another rising star will also join him in the spotlight that day.
This morning "Good Morning America" confirmed that inaugural poet Amanda Gorman will also be taking part in Super Bowl LV as part of the Super Bowl LV pregame show.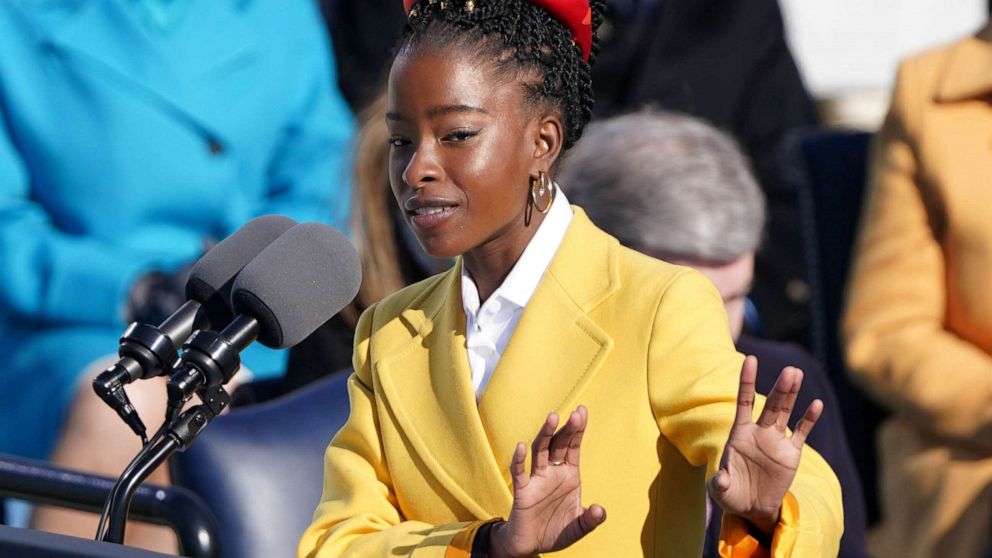 Just last week, Gorman captured the hearts of many after reciting her poem, "The Hill We Climb," during President Joe Biden's inauguration. Her poem received praise from thousands on social media including Oprah Winfrey, Hillary Clinton and former President Barack Obama.
While the NFL is only permitting 22,000 fans to be in the stands for the Super Bowl, the halftime show executive producer Jesse Collins told Entertainment Tonight that this year's performance will be unlike any other as they plan to use the limitations to their advantage.
"We're gonna use the stadium to present the show in a way that it's never been presented before," he said. "But it is absolutely a live, live show inside that halftime stadium in more places than you would expect."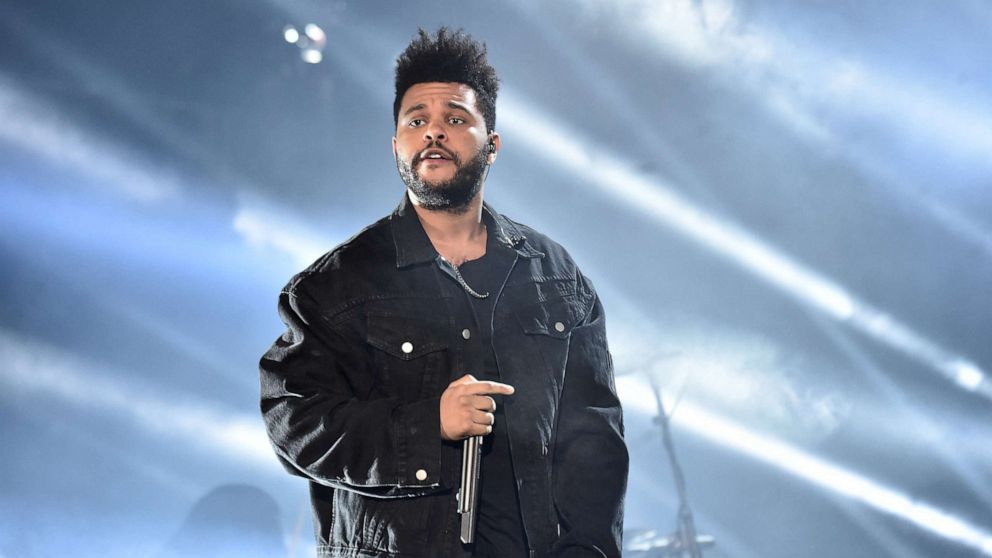 In November, Pepsi announced that The Weeknd will be taking on the world's largest stage for the big football matchup between the Kansas City Chiefs and the Tampa Bay Buccaneers. And his performance is sure to be a show stopper.
"He's got a lot of hit records -- At the end of the day he's the one that has to stand there for a little over 13 minutes and dazzle over 120 million people," said Collins.
Here are more Super Bowl LV performers:
Miley Cyrus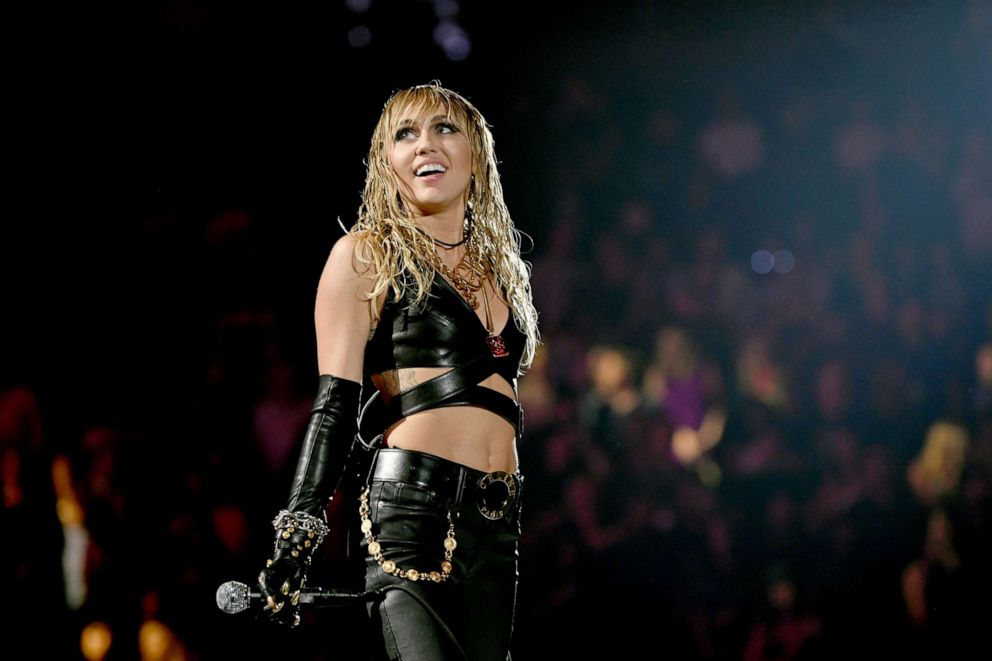 The "Midnight Sky" singer will perform exclusively for 7,500 "health care heroes" that the NFL personally invited to watch the big game in Tampa, Florida, on Feb. 7, for the league's first TikTok Tailgate pre-show.
"I can't wait to put on a show for the NFL's honored guests before the game," Cyrus wrote on Instagram over the weekend. "Health care workers from Tampa and around the country!"
H.E.R.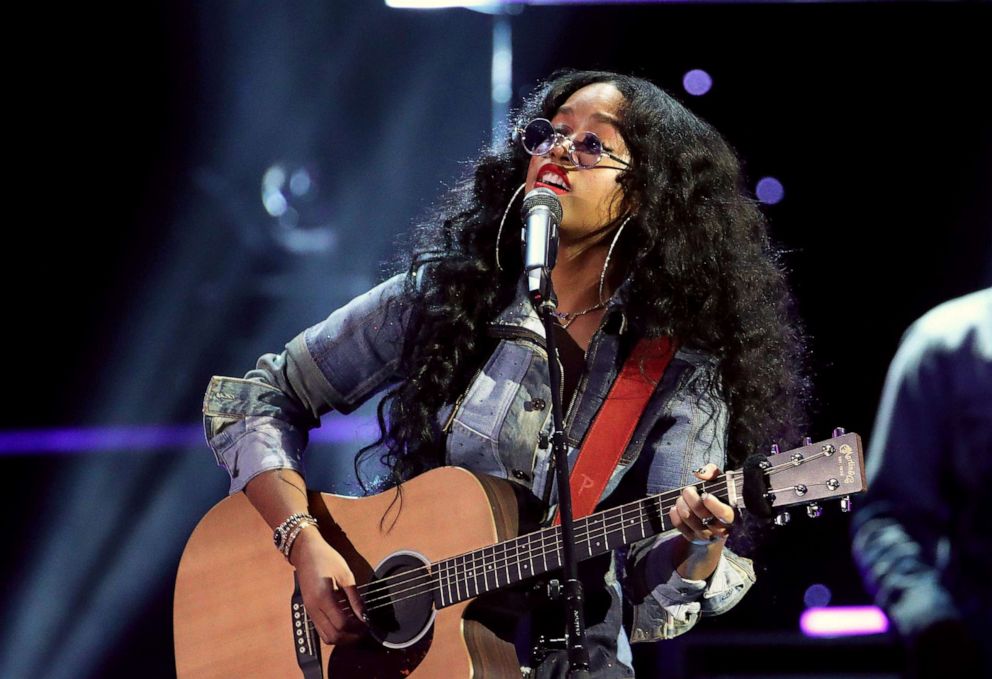 Two-time Grammy-winner H.E.R. will perform "America the Beautiful."
Country music singer Eric Church and R&B star Jazmine Sullivan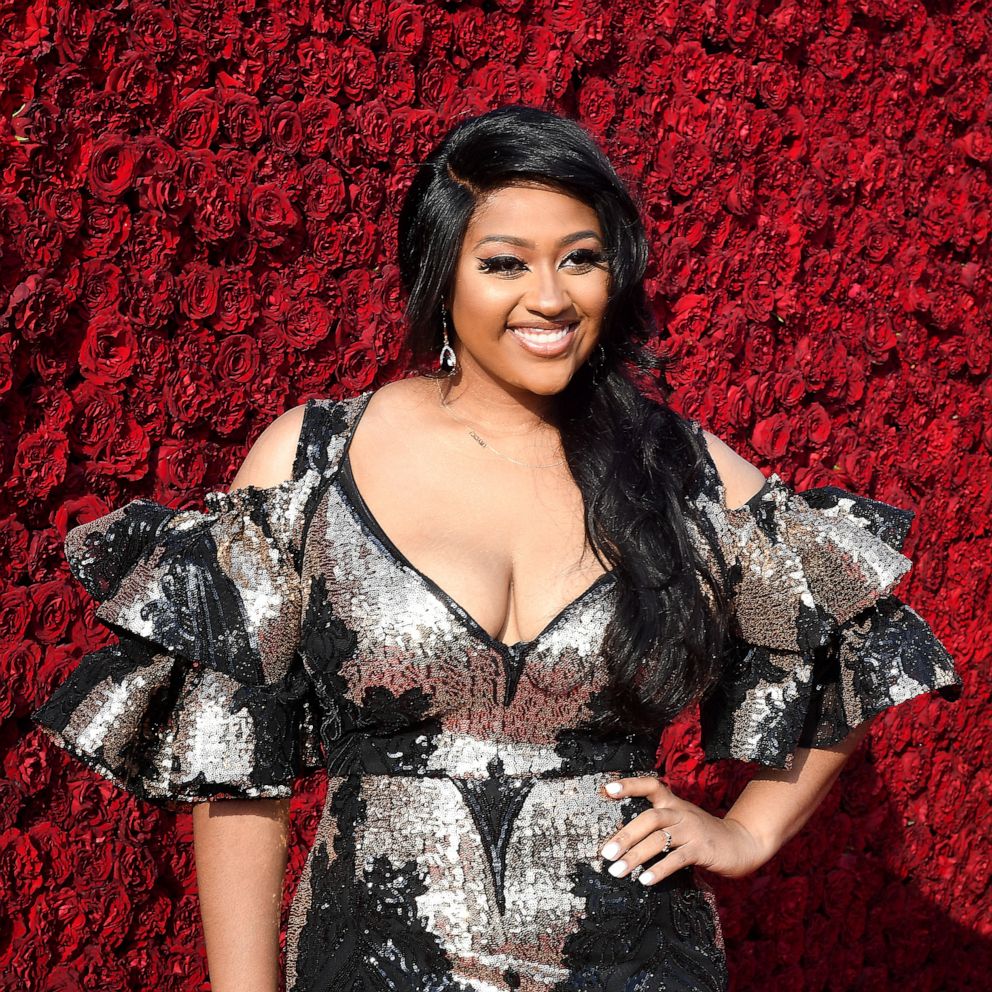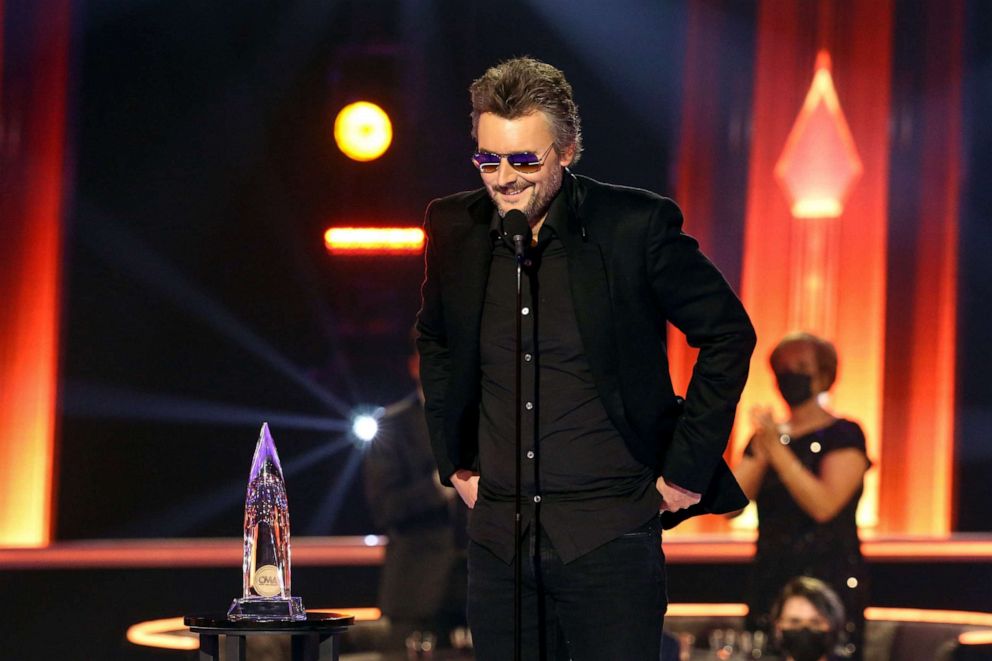 Last week, the NFL announced that Grammy-nominated artists Eric Church and Jazmine Sullivan will pair up for the first time to sing the national anthem.
As for any special guest stars who will join The Weeknd during his halftime performance, Collins is keeping mum.
"Maybe there will be cameos, but we can't say what he's doing," he said.