Ralph Macchio talks new memoir, 'Waxing On'
Sony Pictures Entertainment/Youtube
Jackie Chan and Ralph Macchio are teaming up for a new "Karate Kid" film.
Nearly 40 years after the first "Karate Kid" film made its debut, the two actors are coming together to add another movie to the iconic franchise.
They announced the news in a YouTube video along with Sony Pictures Entertainment on Tuesday.
"Hi everyone! We've got big news," Chan says in the announcement video.
"We're starring in a new 'Karate Kid' movie together," adds Macchio, who portrayed Daniel LaRusso in the first three "Karate Kid" films between 1984 and 1989, as well as the TV series continuing the storyline from the films, "Cobra Kai."
The actors then announce that they're on the search for "the next karate kid."
"The global search for the star of our new film starts right now, so let's wax on, wax off, everybody," Macchio says, a nod to the iconic lesson from the franchise's karate master, Mr. Miyagi, who was portrayed by the late actor Pat Morita.
"You mean, 'jacket on, jacket off,'" Chan says, referring to his lines as the karate master Mr. Han in the 2010 re-make of "The Karate Kid," in which he starred alongside Jaden Smith and Taraji P. Henson.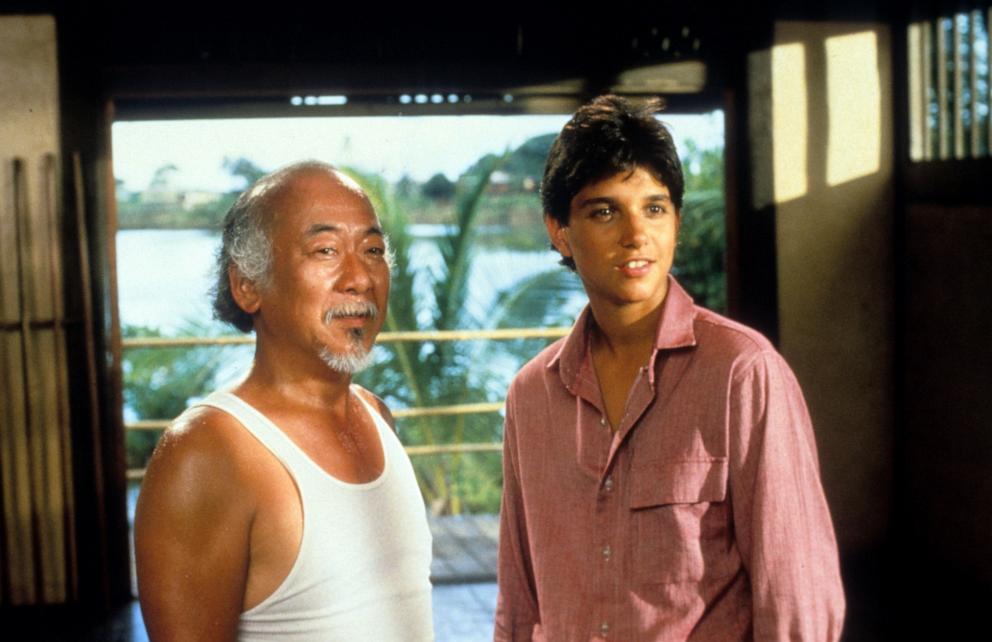 "Maybe the new karate kid will have to do it all," Macchio adds. "I'm excited."
In the open casting call announcement shared by Sony Pictures online, the film seeks an actor to play the lead character, Li Fong.
According to the casting call announcement, Li Fong is described as a teenager between 15-17 years old who is Chinese or mixed-race Chinese.
"He's smart, scrappy and a skilled martial artist," the casting call reads. "Any sort of martial arts, movement, gymnastics, and/or dance experience is a strong plus."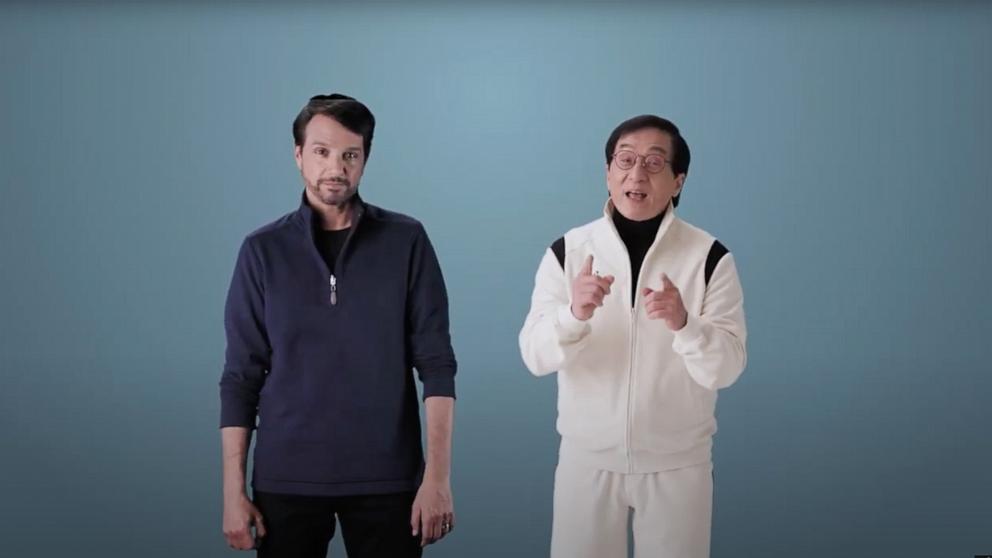 The original "Karate Kid" movie told the story of Daniel LaRusso, a bullied teen who learns karate from Mr. Miyagi, a martial arts master who teaches Daniel a more compassionate form of karate.
Academy Award winner Hilary Swank starred in the fourth installment of the franchise in 1994 called "The Next Karate Kid."
The "Karate Kid" franchise has included a number of spinoffs, including the 2010 remake and the Netflix series "Cobra Kai."