Jennifer Garner is always upping her game as a mom, actress, and entrepreneur, but she says the secret to her success is a simple one: saying "yes."
"The best risk I've ever taken: saying yes," Garner told "Good Morning America."
On a trip to New York many years ago, Garner said her younger self had planned to attend grad school and work in regional theater. Then an exciting opportunity came up.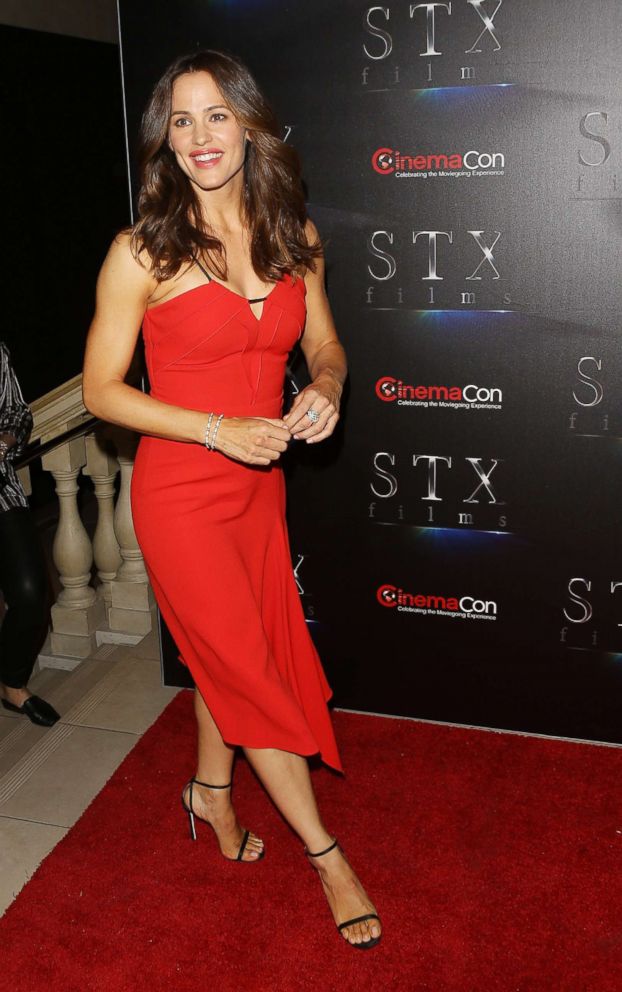 "Somebody said, 'Do you just want to go on an audition?' And I said, 'Yes.' And I got a job understudying at the Roundabout Theatre and one thing led to another," the award-winning actress said. "That has happened so many times in my life where I've been like, 'Yeah, I'll do that.' Something will get screwed up, so just say yes. You get more from saying yes than saying no."
Garner, 46, applies that same principle to parenting by celebrating her annual "Yes Day" with her three kids Violet, Seraphina, and Samuel.
Each year, Garner sets aside one day in which she enthusiastically says yes to all of her children's requests, with a few minor stipulations.
"The toy store or getting ears pierced or buying a puppy -- those are not up for grabs," she explained.
But the health-conscious mom said will give in to requests for junk food like Cheetos on Yes Day.
"All day I say yes," she explained. "They just love it. It's so fun."
Garner, 46, also recently said yes to starting a new company. Once Upon a Farm sells organic, cold-pressed baby food with ingredients from farms across the country, including her own family farm in Oklahoma, which is now run by her uncle Robert.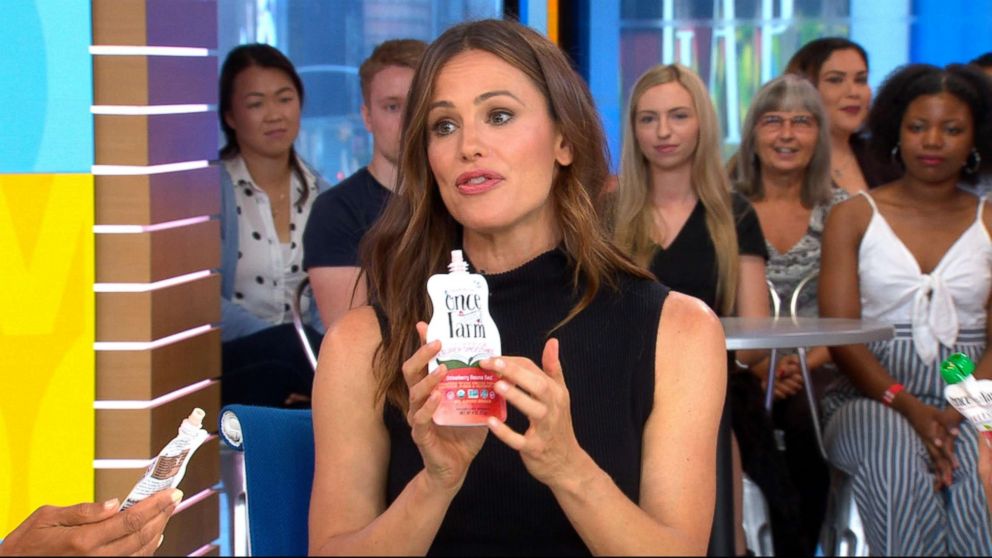 She said she was inspired by her own mother's homemade meals.
"She always made my sisters and me everything homemade from scratch -- you know, the old-fashioned way. And when I had my kids, I made their homemade baby food, but you don't always have time," Garner said. "Then you think, 'Here I am eating this gorgeous organic salad from the garden, I put so much thought into it' and you open a jar of baby food and you're just like, 'Ew, this is older than my baby and it's disgusting.'"
The cold-pressed, packaged organic fruit and vegetable blends are made with non-GMO ingredients and without sugar.
"You can trace every ingredient back to the farm where it was grown. There's nothing funky going on -- It's vibrant, it tastes fresh and it's delicious," Garner explained. "I'm so excited about it. It's definitely what I would have fed my kids."
"It's so fun to connect anything you do back to your family. And if I had known my mom would be this happy about us using her family farm, I would have done it a long time ago," she added.
Over the weekend, Garner visited one of the company's source farms in the Hamptons, Amber Waves Farm, a local favorite of Food Network host and cookbook author Ina Garten.
Garner also spent some time greeting a few feathered friends, which she often shares her affinity for on social media.
"I'm so comfortable with chickens," Garner said. "I think I wish that I lived on a farm, and so I'm trying to make my little house in L.A. feel as much like a farm as possible. They lay eggs and they're the best pets, so we have a lot of fun with them."
The former "Alias" actress has also said "yes" to returning to TV.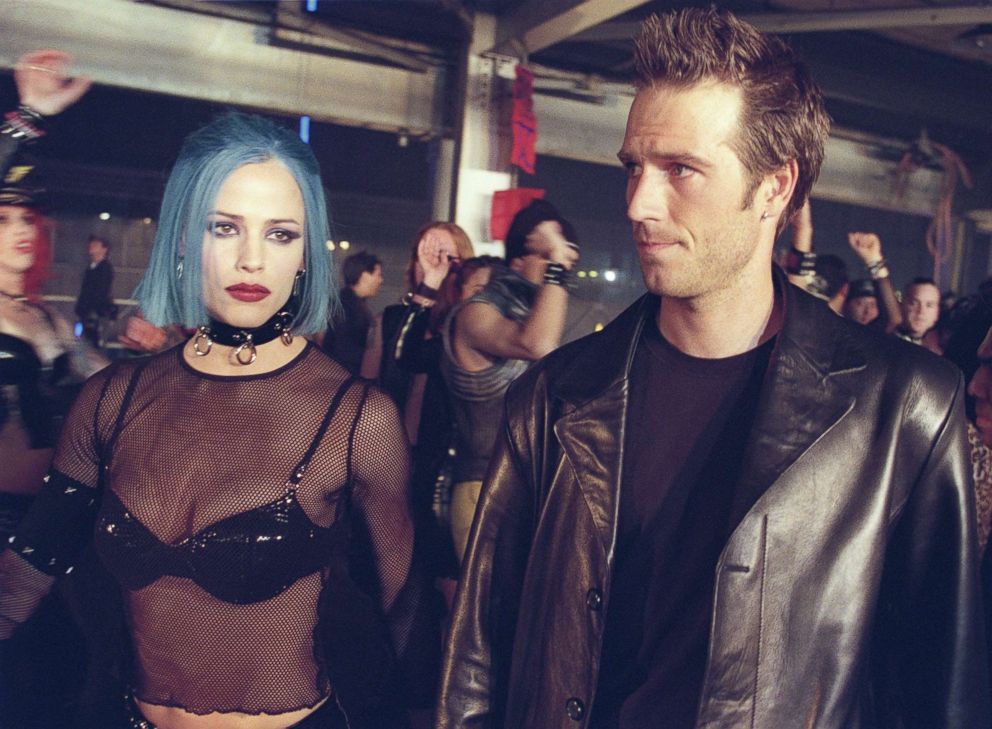 She will star in the new HBO show, "Camping," made by "Girls" duo Lena Dunham and Jenni Konner.
"It's a grown-up comedy. It's not for my mom, but she's a very small segment of the population," Garner said with a laugh. "But the rest of the world will laugh their heads off."