Parents try saying 'Yes' to all their children's requests for a day
Jason LaVeris/FilmMagic via Getty Images FILE
Jennifer Garner's annual "Yes Day" with her kids this year appeared to have been a big success, with the actress posted fun footage of her gliding down a giant vertical slide with her children cheering her on in the background.
Garner shared the video on her Instagram page where thousands commented, praising her as serious #momgoals.
"[M]om of the day is more like it, but I'll take it!" Garner wrote to one of her followers.
Each year, Garner and her kids, Violet, Seraphina and Samuel, have a "Yes Day" on which she says "yes" to all their wishes.
The mom of three got the idea from a children's book, "Yes Day!" by Amy Krouse Rosenthal.
Other parents have caught on to the trend. On the blog, "My Kids' Adventures," author Andrea Vahl posted about how she hosted a "Yes Day" for her children and how other families could make it work.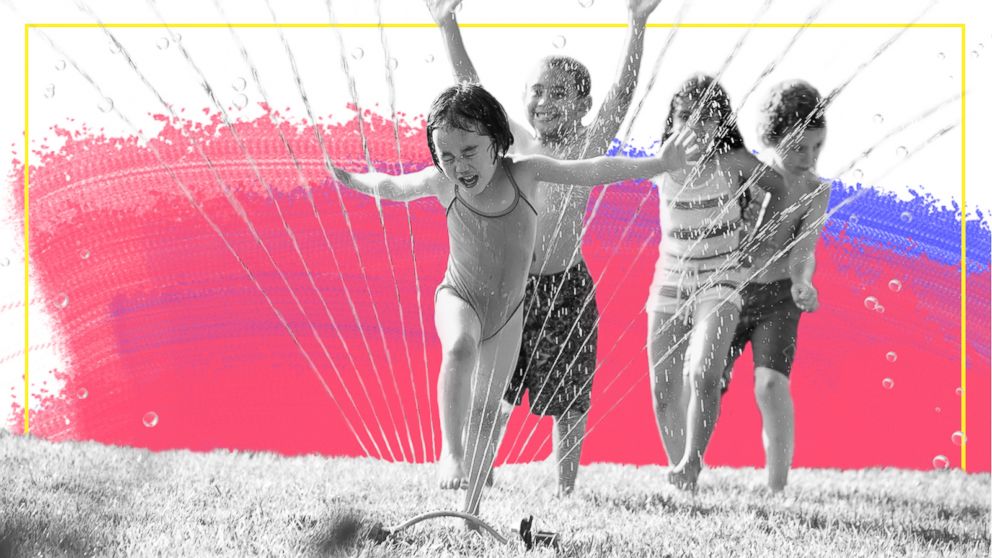 Here's how to have a "Yes Day" that your little ones will look forward to each year.
Decide when "Yes Day" will be and how often
Some parents have "Yes Day" on their child's birthday. Others, like Garner, don't have it on a set day, but it does occur annually.
Once you decide as a family, mark the day on your calendar and start planning. This way, you won't be asked to have a "Yes Day" every day.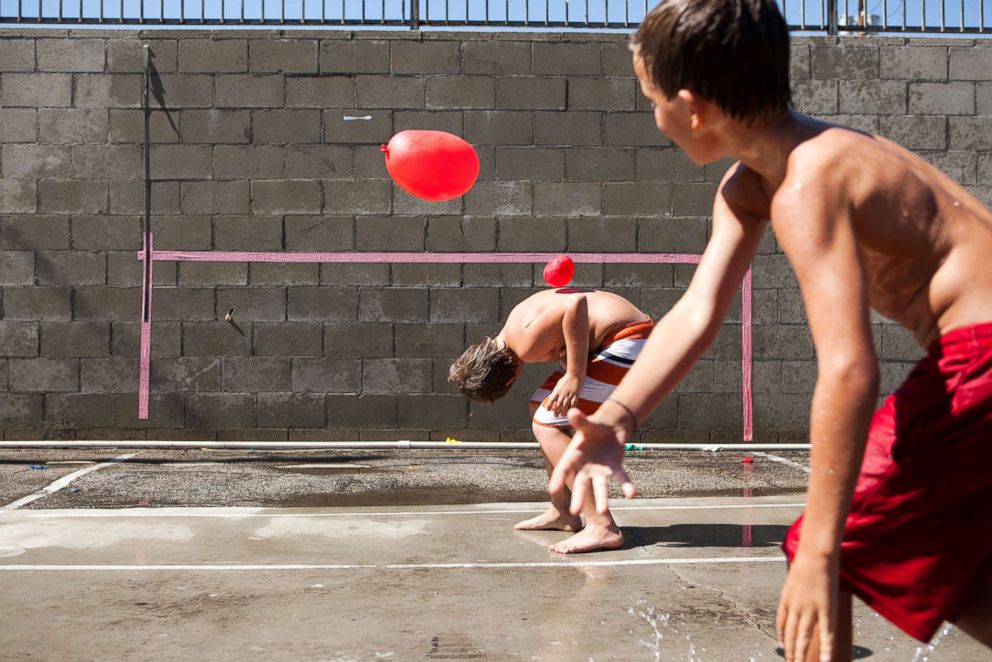 Set rules
If the kids ask for candy before noon, maybe your rule is that they must eat breakfast first on "Yes Day."
This year, Garner said her kids can eat junk on "Yes Day", but have to "include enough real food not to be sick."
"This year it was ice cream, In-N-Out, Doritos, and they asked me to make them pizza for dinner," she wrote to an Instagram follower. "Oh! And cake."
Garner also noted that the day isn't about buying material things, but she'll make small exceptions like purchasing some lottery tickets.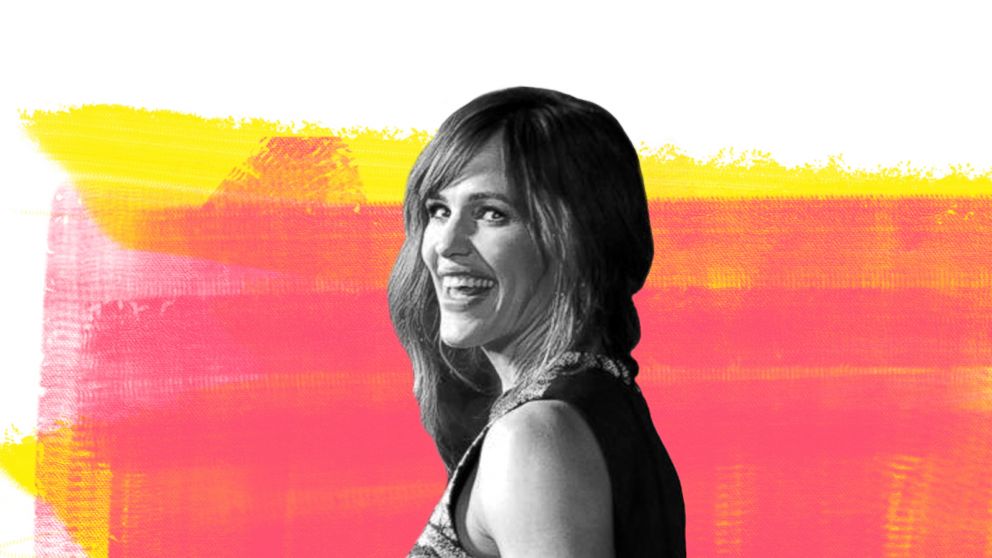 Her day also doesn't include permanent decisions, ear piercings or puppies, she said.
Other suggestions for "Yes Day" rules: No illegal activities or actions that would get the family in trouble, set a limit on driving distances, limit TV and video games, and set a realistic bedtime in case your child suggests pulling an all-nighter.
Make your list of "yes!"
Be prepared with activities for your day of fun. Maybe it's a movie, an arcade or a water balloon fight -- or perhaps all three.
Garner's slide moment appears to have taken place at an interactive climbing center, Sender City, in Southern California.
Meals that require reservations can be included in the schedule too.
But whatever you plan, just know that according to Garner, "You'll never need coffee more than the day after 'Yes Day!'"