Justin Bieber opened up in an emotional Instagram post saying he's been "struggling a lot," and asked fans to "pray for me."
While the pop music superstar's social media plea was vague with details of the struggle, he wrote candidly that he has been "feeling super disconnected and weird."
"I always bounce back so I'm not worried just wanted to reach out and ask for your guys to pray for me," he wrote, adding that it's "the most human season I've ever been in."
Bieber, 25, who tied the knot with model Hailey Baldwin late last year, reportedly sought treatment for depression last month, according to People magazine.
Bieber also opened up to Vogue magazine for their February issue about his past struggles with depression.
"I got really depressed on tour," he told the magazine, referring to his 2017 Purpose tour. "I haven't talked about this, and I'm still processing so much stuff that I haven't talked about. I was lonely. I needed some time."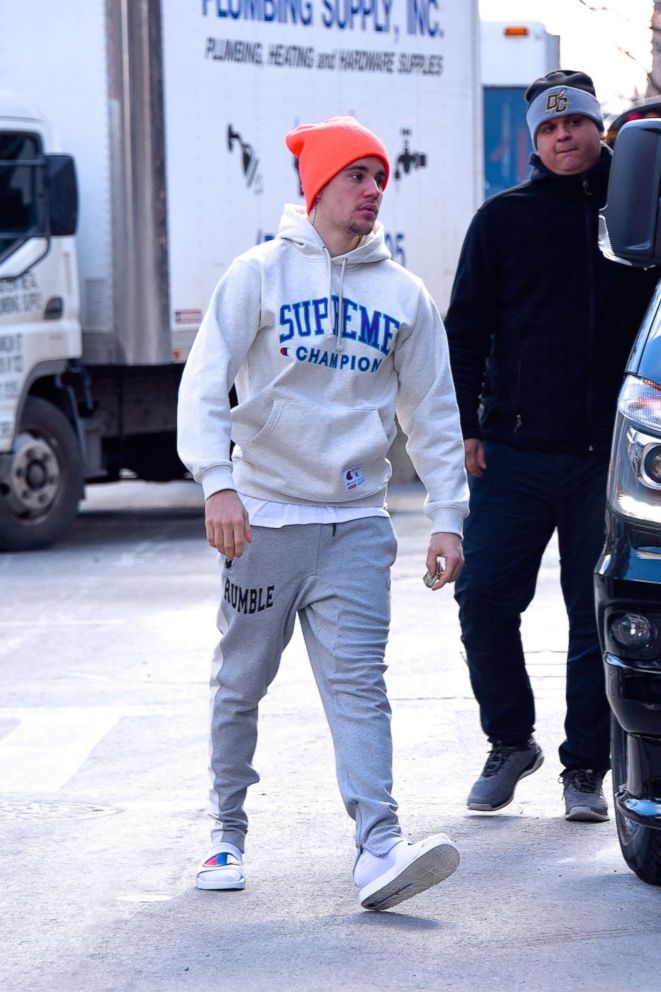 He also revealed that struggles with mental health run in his family, saying "my mom was depressed a lot of my life and my dad has anger issues."
"Stuff that they passed on that I'm kind of mad they gave me," he added.