Some of music's biggest stars are slated to perform at King Charles III's coronation concert next month.
The BBC announced in a press release on Friday that Katy Perry, Lionel Richie and Andrea Bocelli will take the stage at the coronation concert, which will be held on the grounds of Windsor Castle and televised across the BBC and on iPlayer.
British pop group Take That, Welsh bass-baritone Sir Bryn Terfel, singer/songwriter Freya Ridings and classical-soul composer/producer Alexis Ffrench will also perform at the concert.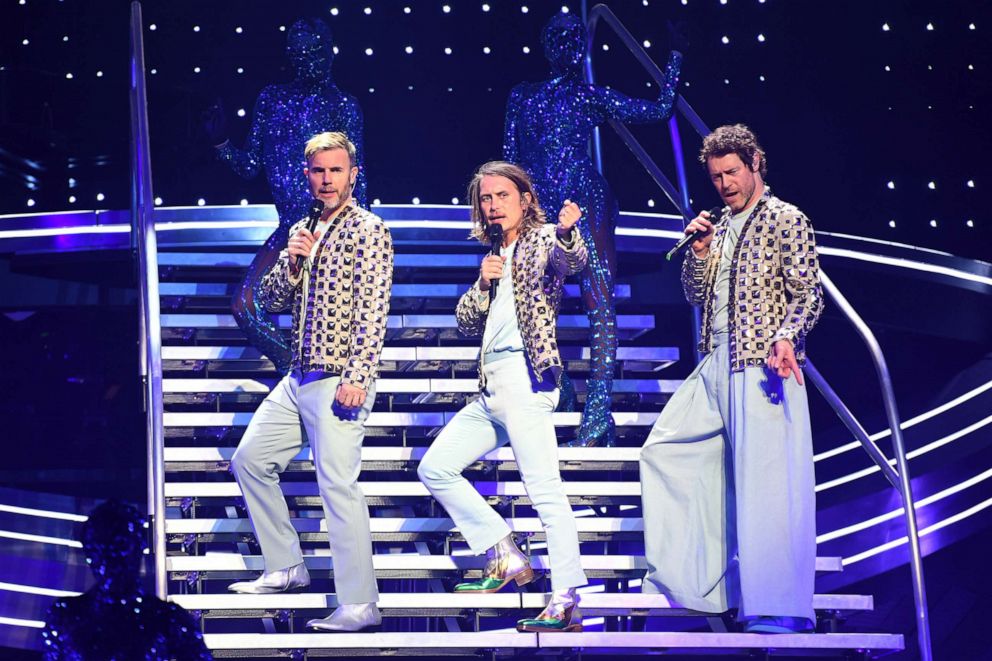 "To share the stage with the other performers at The Coronation Concert is a once-in-a-lifetime event and it will be an honor and a celebration," Richie said in a statement with the press release.
Bocelli, who performed for Queen Elizabeth II on several occasions in the past, said in a statement that performing in Charles' coronation will be "another great honour." He said he will also be performing with Terfel.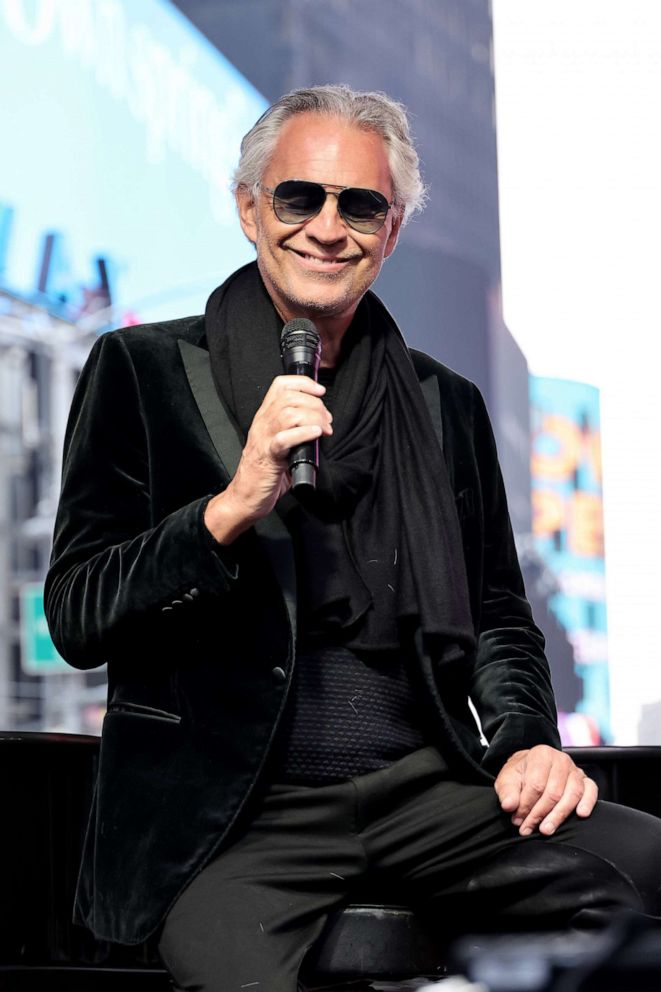 "My joy and excitement is multiplied as I have the chance to duet with my dear friend and superb baritone Sir Bryn Terfel, performing an iconic song of love and collective solidarity," Bocelli said.
The event will celebrate the crowning of both Charles and his wife Queen Camila, as well as a "new chapter in the nation's history," according to the BBC.
The concert will also focus on "themes of love, respect and optimism, celebrating the four nations, their communities and the Commonwealth," the BBC added.
Charles' coronation ceremony will take place on Saturday, May 6, at Westminster Abbey. The occasion is a formal ceremony during which he will be "annointed, blessed and consecrated" as king by the Archbishop of Canterbury, according to a statement from Buckingham Palace in October.