Kelly Osbourne says for those struggling with addiction, every day is a 'fight' to stay clean
Kelly Osbourne on addiction: 'People need to know rehab doesn't fix you'
In the wake of Demi Lovato's apparent overdose, her friend Kelly Osbourne spoke out about the indiscriminate nature of addiction, saying that for those who struggle with it: "You're never fixed."
"Look, I will never speak on behalf of Demi, because that wouldn't be right," Osbourne, 33, said in an interview Wednesday on the British TV program "Loose Women."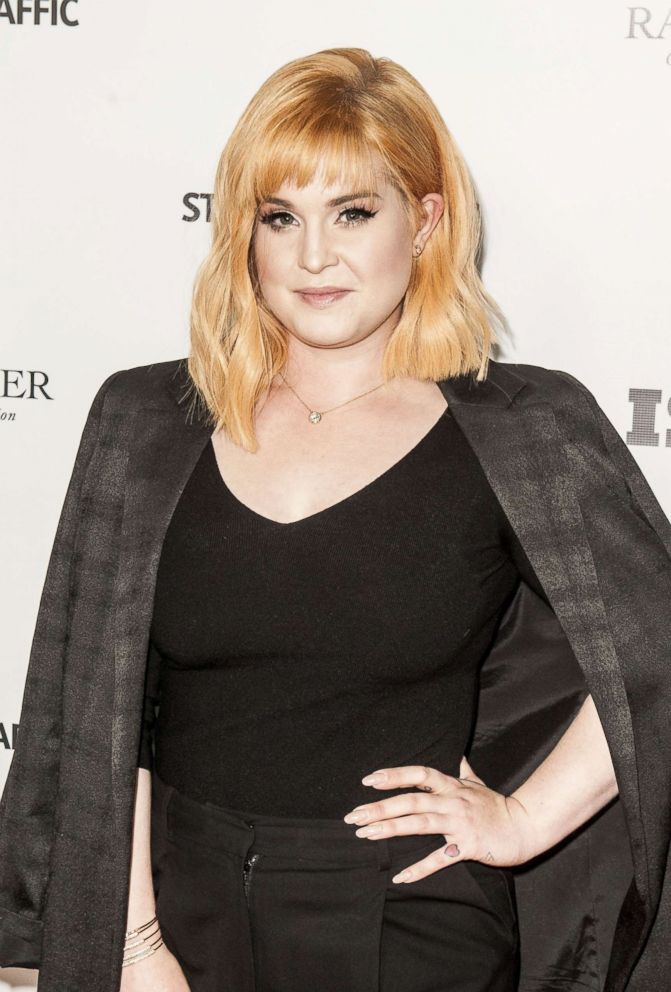 "I can only share about what I've been through and what I know from myself," she said. "And that is, relapse is one of the hardest things we face as an open addict."
"People need to know rehab doesn't fix you, it just helps you to get yourself on the right track," she added. "You're never fixed. You spend your whole entire life doing everything you can to never pick up and use again."
Lovato, 25, was transported to a Los Angeles-area hospital following a suspected overdose on Tuesday, an unnamed source told People magazine.
A rep for Lovato told ABC News in a statement that "Demi is awake and with her family who want to express thanks to everyone for the love, prayers and support."
The statement continued: "Some of the information being reported is incorrect and they respectfully ask for privacy and not speculation as her health and recovery is the most important thing right now."
Like Osbourne, Lovato has been open about her personal struggles with addiction and substance abuse. During a "GMA" appearance in January, the Grammy-nominated singer said she hopes her story "inspires people to either get into recovery or better themselves."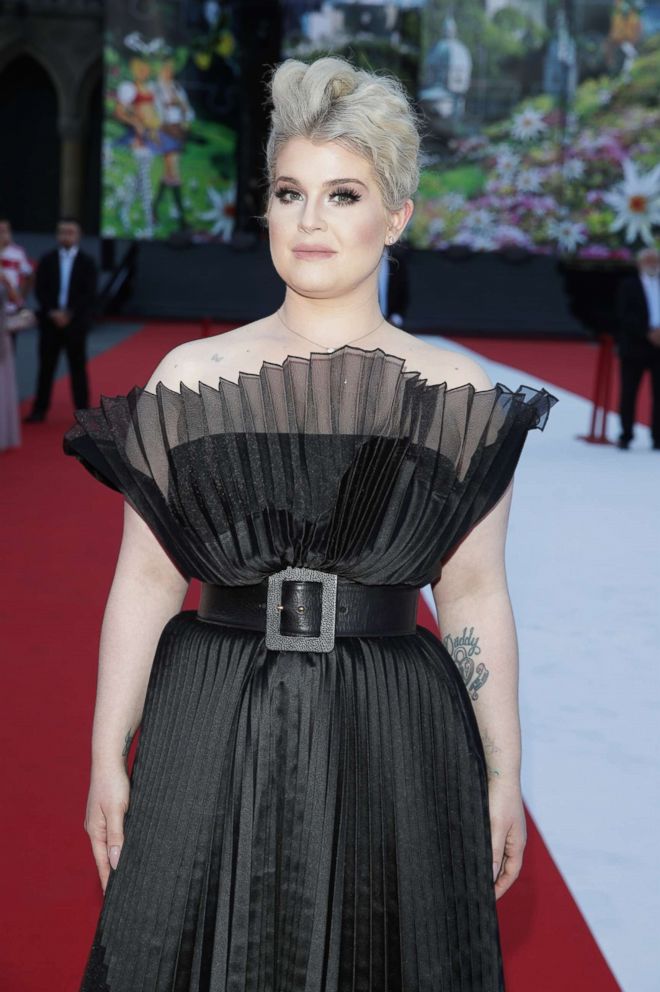 Osbourne told "Loose Women" that "as an addict" relapse is often a more common, and more complicated, issue than most people believe.
"When I wanted to relapse, when I wanted to use, I could have sober companions, I could have my parents there, I could have my best friends, I could have people who love and care and would do anything for me," she said. "And if I wanted to get it, I would get it."
"The sad thing about addiction is that it does not discriminate," Osbourne added. "It doesn't matter who you are, where you come from, what you believe in. It takes hold of anyone and everyone if it can."
Osbourne said addiction is a mental health issue and "something that I believe I was born with."
She cited how she used to take swigs of children's Tylenol even from a very young age because she "liked the taste of it."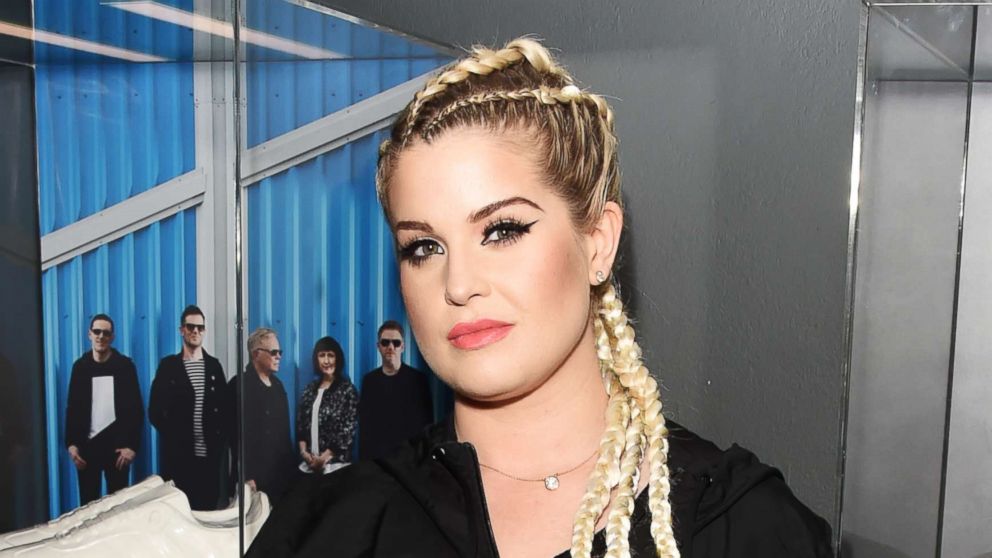 Ultimately, becoming sober was something she said she chose to actively work hard at because she reached a place where she "just didn't care about anything."
"For me, it was either I was going to die or I was going to get help," Osbourne said. "I decided that I wanted to live, that life is worth living and that I have an incredible family and friends, and why am I allowing myself to be so miserable?"
Still, as an addict, she said every day is a "fight" to stay lean.
"Every day I fight to stay clean," she said. "I fight and do whatever I have to do to be a better person."