Demi Lovato was recovering in the hospital Wednesday morning surrounded by family and friends after a suspected drug overdose.
"Demi is awake and with her family who want to express thanks to everyone for the love, prayers and support," representatives for Lovato said in a statement Wednesday.
"Some of the information being reported is incorrect and they respectfully ask for privacy and not speculation as her health and recovery is the most important thing right now."
The cause of the suspected overdose was not heroin, a source close to Lovato told ABC News, declining to be more specific.
Dr. Drew Pinsky, an addiction expert and the host of "Dr. Drew Midday Live" on 790 KABC radio in Los Angeles, appeared on "Good Morning America" today to address where Lovato may go from here, explaining that drug addiction is a deadly disease "marked by relapse" and it typically takes multiple years and treatments for someone to achieve a single year of sobriety.
"There's nothing wrong with this [relapse]," Pinsky, who has not treated Lovato, said. "This is just part of [the] course of her illness and it's chronic and she'll get better.
"She will get well again. So that fact that she had six years ... she's way ahead of the curve already," he said, referencing her earlier comments that she had been six years sober. "I am certain she'll get back into the game, she'll get back into sobriety and she will be fine."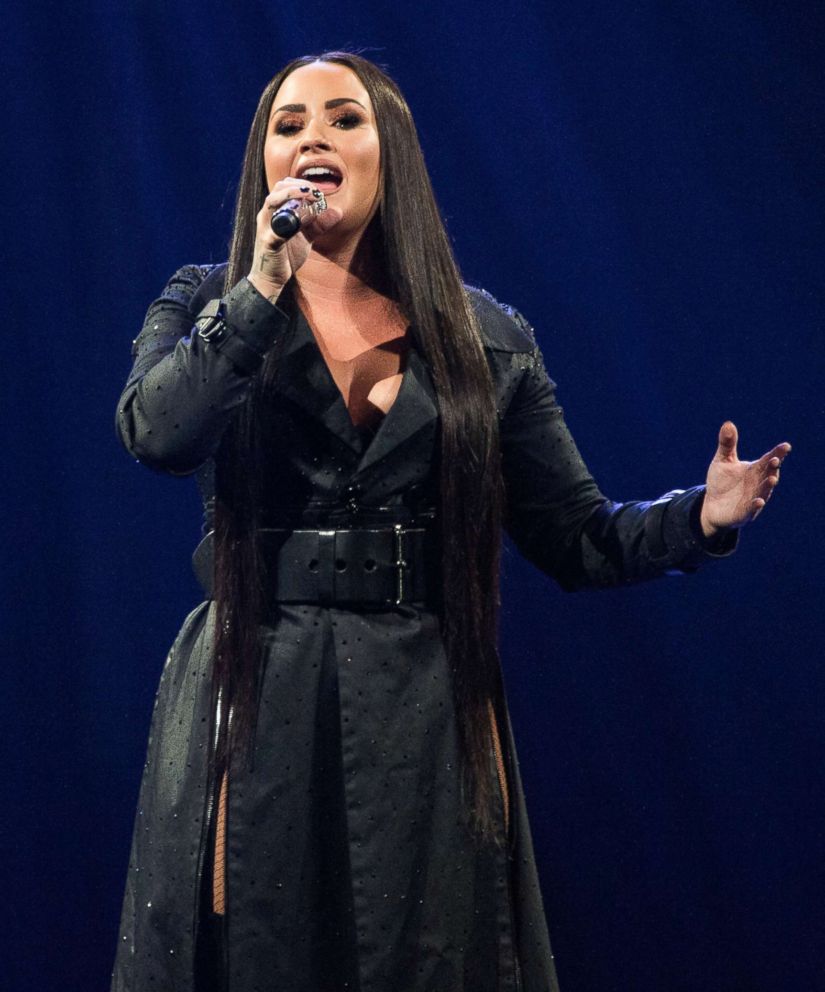 Lovato, 25, is being treated at Cedars-Sinai Medical Center in Los Angeles, multiple sources told ABC News.
"We all have known her," Pinsky said. "She is this unbelievably dear person and she, indeed, needs our prayers and respect."
Lovato has openly discussed her battle with addiction. With her mother by her side, Lovato appeared on "GMA" earlier this year and opened up about six years of sobriety.
"I think that the very first thing you have to do is admit that you have a problem and then you have to ask for help," Lovato said on "GMA" in March. "You also have to know that it's possible. One of the reasons why I've stayed sober is because I want people to know that it is possible for you to get help and to recover."
In the lyrics of her latest single, "Sober," Lovato seemingly admits to a relapse.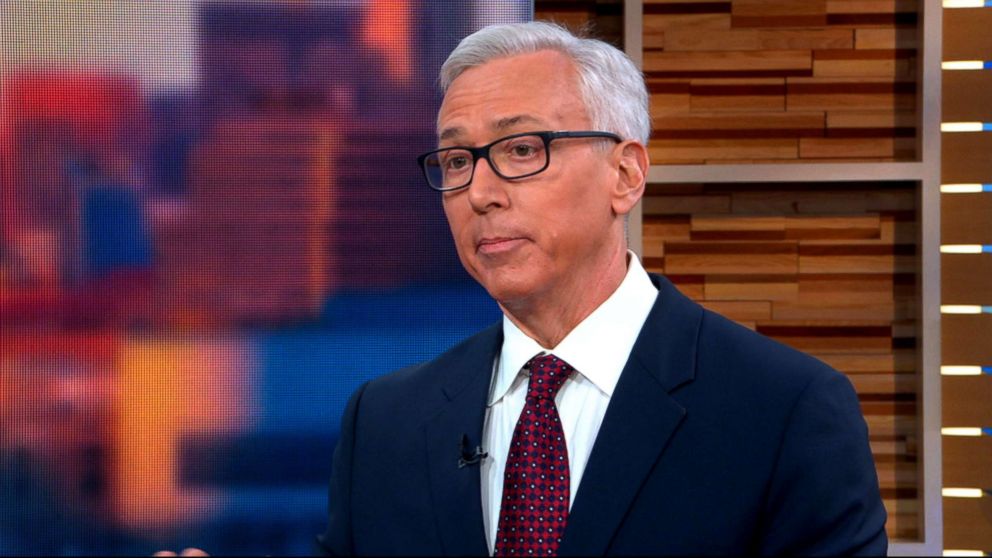 Meanwhile, there might be additional relapses ahead for the superstar, Pinsky said.
"That doesn't mean anything," he added. "That means she had addiction ... she has multiple psychiatric conditions -- [bipolar disorder], eating disorder -- it makes it more complicated."
For those who experience relapses, Pinsky said, the next step to regaining sobriety is to "get back into the program."
"This is just how it goes and then look at what was going on that might have predisposed this so next time; you're aware of these things," he said.
Dr. Jennifer Ashton, ABC News' chief health and medical correspondent, agreed that those facing addiction have a long road to recovery.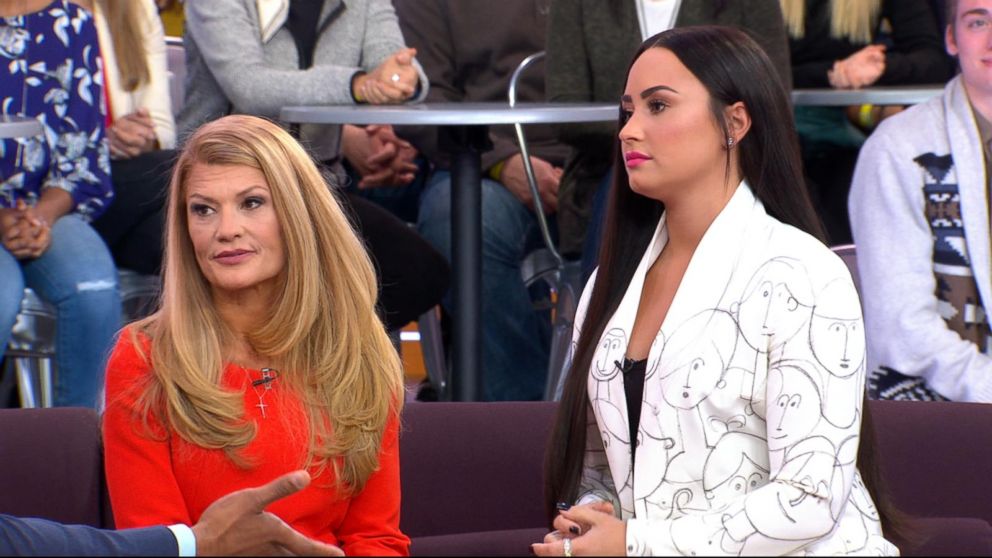 "This is a marathon, not a sprint so when we hear things about relapse, yes it's sad, yes it's scary, but it doesn't mean that successful treatment, long-term, is not possible," Ashton said on "GMA."
If you have addiction in your family, she said, then you're more likely to be affected by it.
"It's not your whole destiny, but it plays a role," she added. "And then, we do know a fair about the changes that go on in the brain in people who battle addiction; on whether it's a substance or whether it's a behavior, there's a reward center in the brain that releases these chemicals when exposed to that substance.
"People who become dependent and addicted need more and more of that substance to trigger the same feeling and that's when you can get into trouble with a lethal overdose, whether it's accidental or intentional. Your brain just needs more and more of the same thing."
But there are more treatment options than ever for people struggling with addiction, Ashton added.
Treatments optionsOutpatient therapy
Inpatient rehab therapy
Psychotherapy
Medication
Complementary therapies
"It's not one-size fits all," Ashton explained. "It's about finding what works for the individual and sticking it out long-term."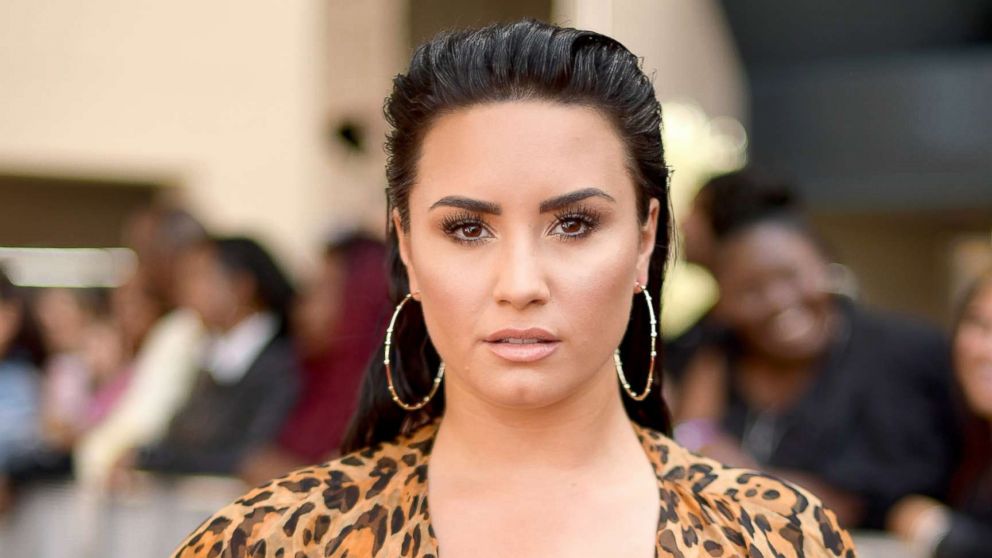 As for Lovato, Pinsky said, she is still a role model.
"She remains in my opinion, just this paragon of an example for other people struggling with addiction," he noted. "I'm sure she feels shame and guilt ... no place [for that] here.
"She continues to be somebody that other people with these conditions can look to for inspiration."