Demi Singleton is only 15, but she has no shortage of role models following her breakout part in the Oscar-nominated film "King Richard."
Singleton plays a young Serena Williams in the movie, who with 23 grand slam titles is widely considered the greatest tennis player of all time.
"[When I got the part] I was so excited about it. I'm so happy and grateful. Serena was someone I've looked up to my entire life," Singleton said.
Throughout the filming process, Singleton was able to form relationships with not only Serena but also her sister, Venus Williams.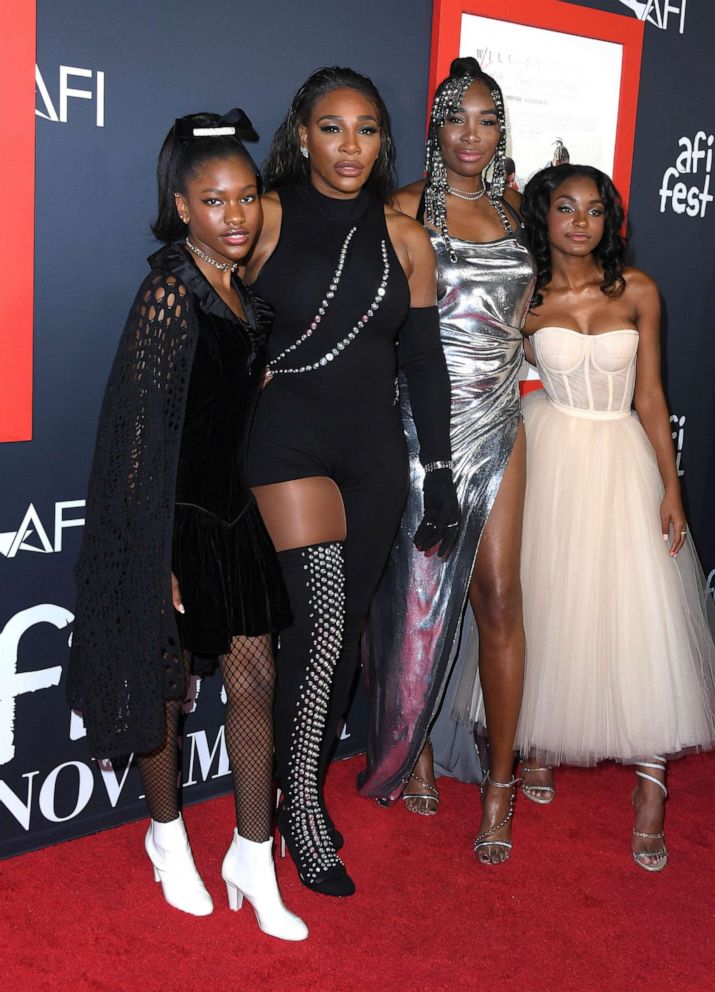 "From both sisters I've learned so much," Singleton said. "I think a really important thing that I learned by watching them is 'stay humble, stay down to earth.'"
"That was something that their family absolutely praised -- to always remember who you are. Always remember where you came from," Singleton said.
While Singleton was inspired by the Williams sisters, there was another duo on set to give her lessons and offer advice -- her Oscar-nominated co-stars Will Smith and Aunjanue Ellis.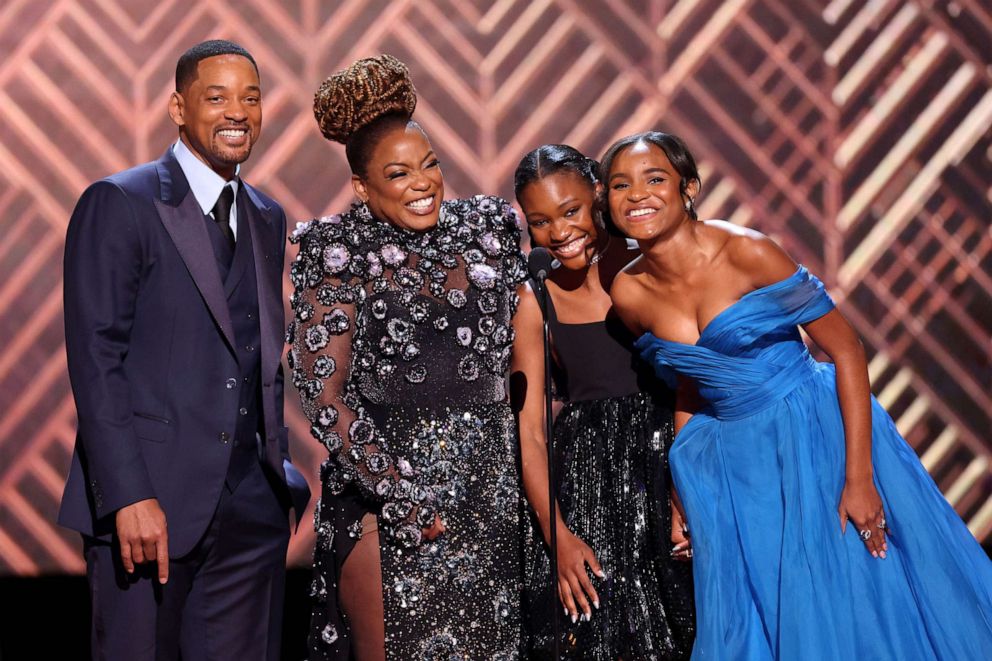 "It would take me hours to tell you the lessons I learned from Mr. Will and Ms. Aunjanue," Singleton said. "I think one of the more important things is to not be afraid to speak up."
"There's times I would read the script and feel as if that's not something Serena would do and I wasn't sure because a young actress that I was supposed to say anything," Singleton continued. "I realized I am allowed to speak up and I do have a say in the overall creative decision."
"King Richard" has been nominated for five Oscars, including best picture. Singleton said she's "very excited" to attend the Academy Awards with her castmates.
"To see all the love that we've received from 'King Richard' -- it's a dream come true," Singleton said. "I'm really grateful to have been able to inspire others and tell a really important, amazing, phenomenal story."