Natalia Bryant is officially a cover girl and in her magazine debut she opens up for the first time about how she is keeping her father's memory alive after the tragic helicopter crash that killed Kobe and Gigi Bryant.
From her prom dress reveal to news about signing with IMG models, Natalia Bryant is officially stepping out on her own as a cover model for Teen Vogue.
"She's 18, she's on the precipice of everything," Danyel Smith, a Teen Vogue contributor told "Good Morning America" of the recent high school graduate who's heading into her freshman year at University of Southern California. "She's ready to step out and become who she is."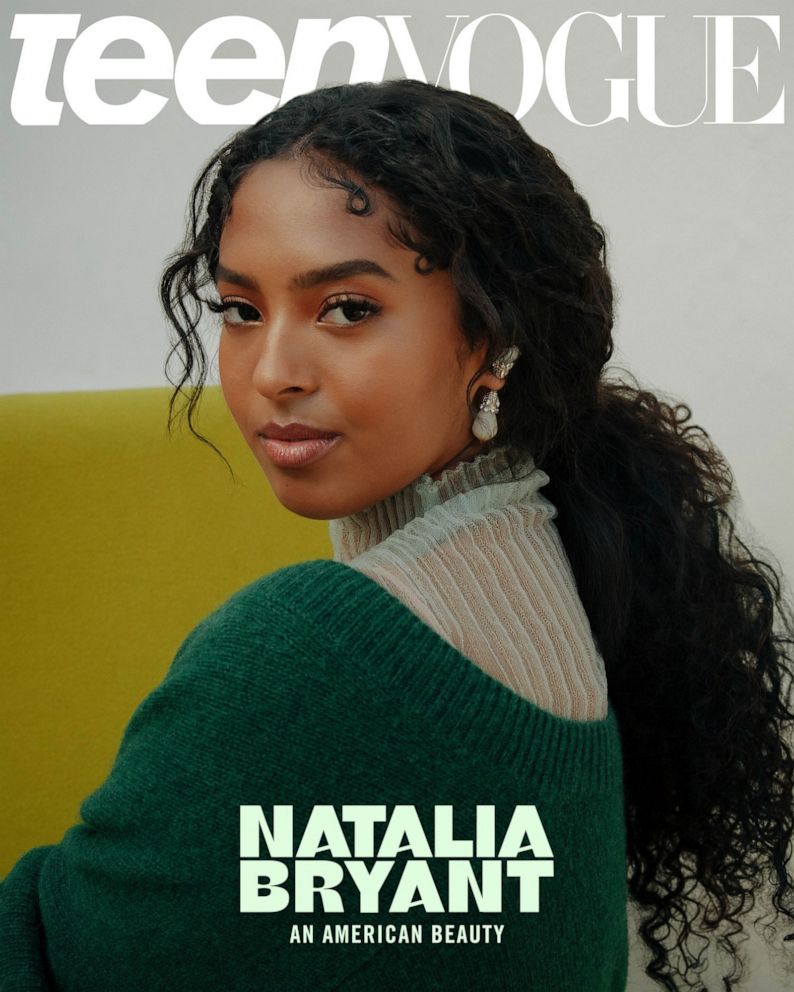 "I love talking about my dad. It's bittersweet, but I enjoy talking about him more than it's sad for me," Bryant exclusively told Teen Vogue.
The Lakers legend, his 13-year-old daughter, Gianna, and seven others died in a helicopter crash in Southern California on Jan. 26, 2020. The other victims of the crash included college baseball coach John Altobelli, his wife Keri, and their daughter Alyssa; girls' basketball coach Christina Mauser; Sarah Chester and her daughter Payton; and the pilot Ara Zobayan.
The eldest daughter of Vanessa Bryant and the late NBA great also shared how their family has coped with the loss.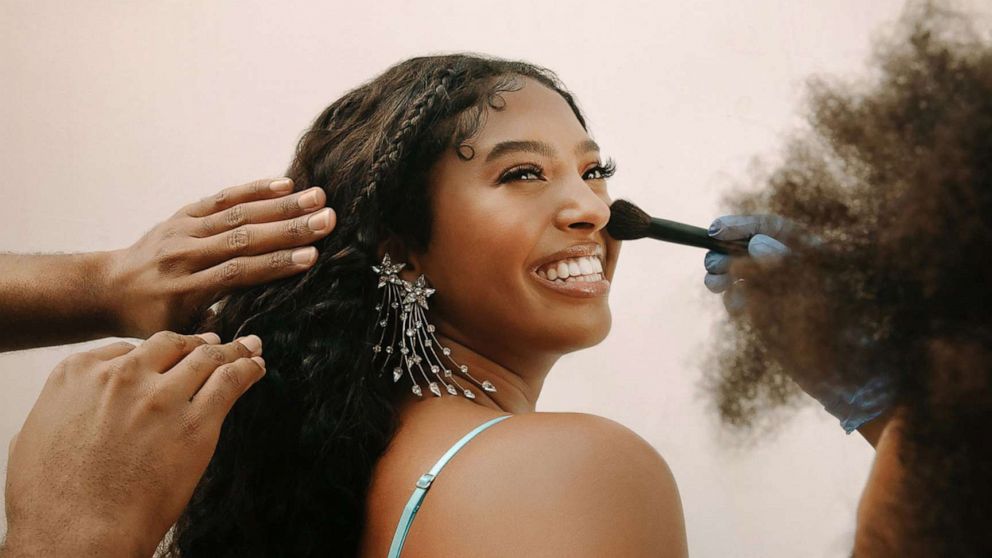 "You do the best that you can. For my little sisters [we're] trying to keep that memory for them. And also just trying to remember to live out every day the way they would," she said.
Smith added that Natalia Bryant is "going through a tough time, but you can just tell that she has a lot of support around her ... that she's healing ... I think it does her heart good to speak about her father."
The teen is no stranger to the spotlight and credited her parents for providing her with an identity all her own, separate from her father's.
"Growing up, my parents made it as normal as possible. Thank God they did," she told the magazine. "It's not, 'Oh she's Natalia Bryant, she's Kobe Bryant's daughter.' A lot of times they saw me as she's just Nani."