Lin-Manuel Miranda talks about 'In the Heights'
Noam Galai/Getty Images, FILE
Lin-Manuel Miranda has broken his silence over the growing criticism over his latest movie musical "In The Heights," which features a predominately Latino cast.
There has been discussion that the film didn't go far enough in its diversity efforts, with some issuing accusations of "colorism" for failing to represent the darker-skinned Afro-Latino community that is present in the movie's real-life setting of New York City's Washington Heights neighborhood and instead casting mostly lighter-skinned Latino actors.
On Monday, Miranda -- who produced and starred in the movie -- issued a lengthy apology on Twitter for the film's shortcomings, vowing to do better.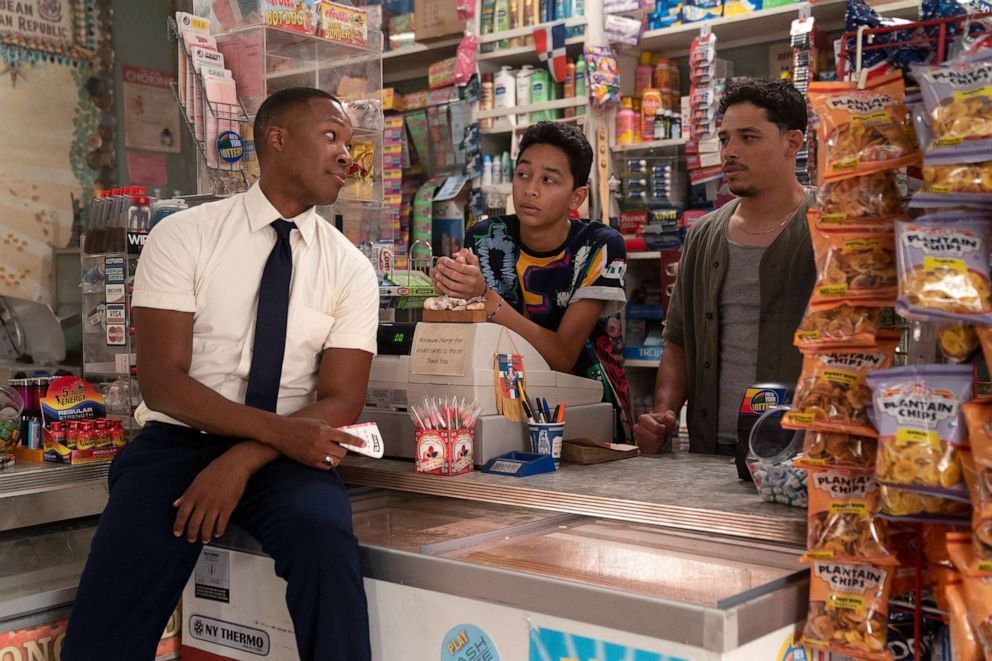 "I started writing 'In the Heights' because I didn't feel seen. And over the past 20 years all I wanted was for us -- ALL of us -- to feel seen," the 41-year-old "Hamilton" creator began. "It is clear that many in our dark-skinned Afro-Latino community didn't feel sufficiently represented... particularly among leading roles."
"I can hear the hurt and frustration over colorism, of feeling still unseen in the feedback. I hear that without sufficient dark-skinned Afro-Latino representation, the work feels extractive of the community we wanted so much to represent with pride and joy," he continued.
"In trying to paint a mosaic of this community, we fell short," Miranda said. "I'm truly sorry. I'm learning from the feedback, I thank you for raising it, and I'm listening."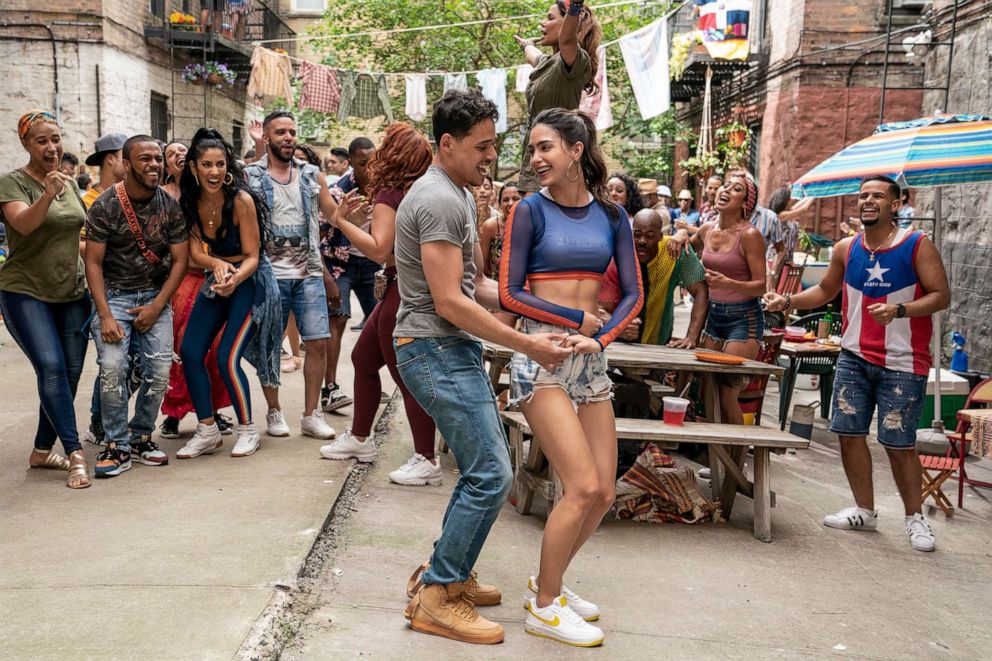 The Tony Award winner closed out his apology by vowing to "do better in my future projects" and be mindful of what he can do "to make sure we are honoring our diverse and vibrant community."
"In The Heights," directed by Jon M. Chu, was adapted from a 2008 Broadway musical of the same name that Miranda created.
The film stars Anthony Ramos, Melissa Barrera, Leslie Grace, Corey Hawkins and Olga Merediz, among others.