Adriana Lima's guide to getting NYFW ready
Jamie Mccarthy/Getty Images
Lindsay Lohan and her siblings are taking on New York Fashion Week.
The actress, 36, sat front row and watched as her younger siblings, Ali, 29, and Dakota, 26, walked the runway at the Christian Siriano fall/winter 2023 NYFW show on Thursday in New York.
She shared several clips on her Instagram story of her siblings' walks during the star-studded show.
Dakota was outfitted in a floor-length, all-black look that featured a deep-V plunging neckline.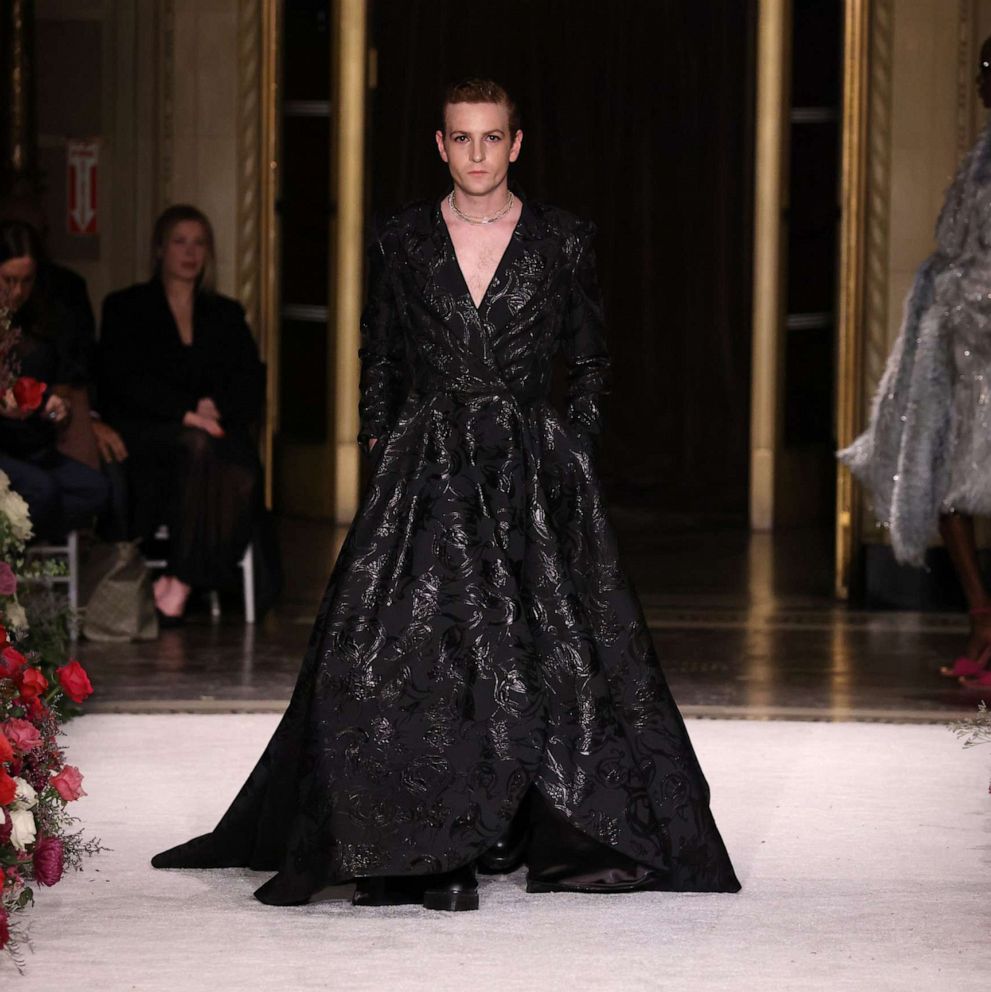 Ali, who recently appeared alongside Lindsay in her latest rom-com "Falling for Christmas," also sported an all-black look down the runway.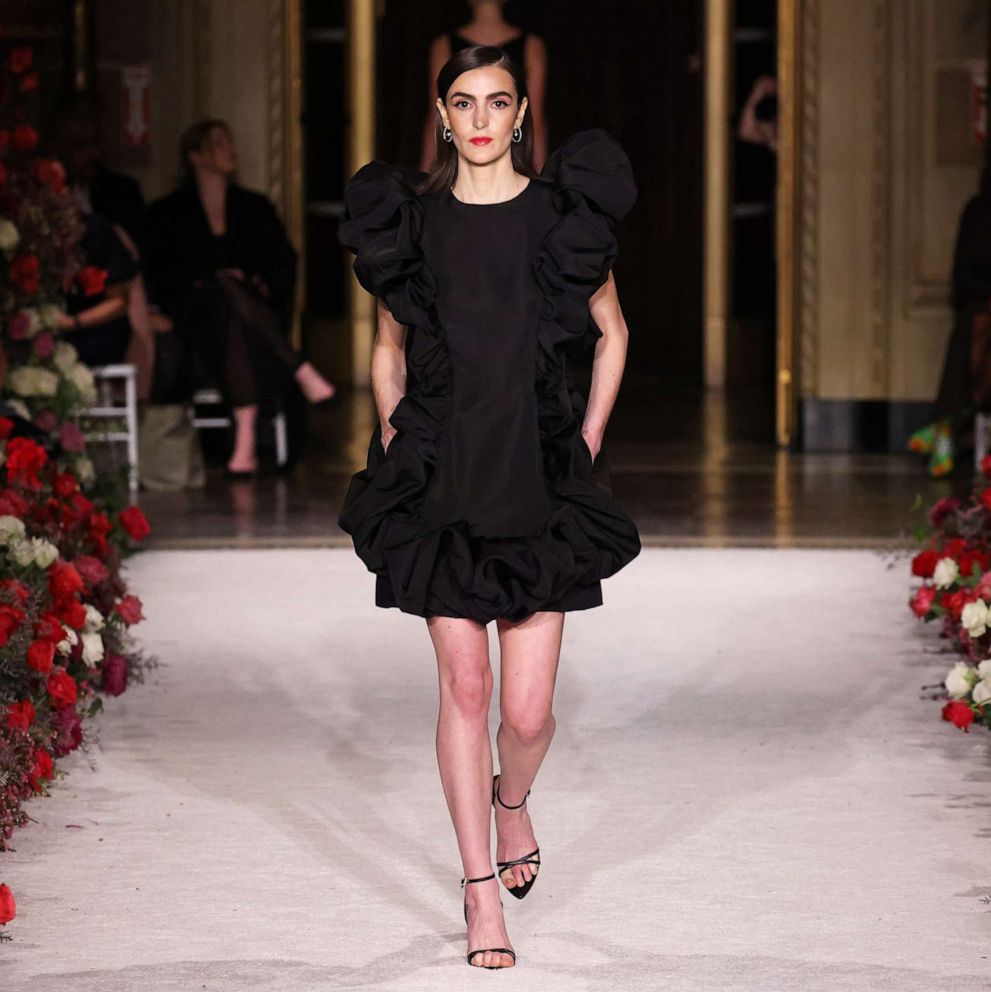 Lindsay was dressed in a copper look from Siriano for the show; she also shared some photos of her glam on social media.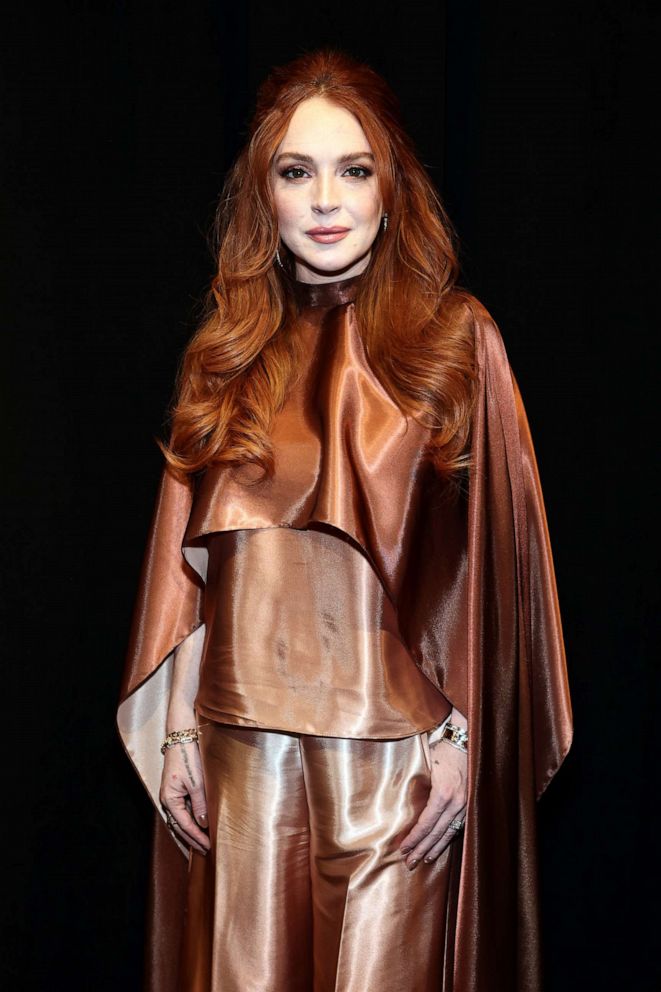 The actress shared a selfie with Quinta Brunson and Julia Stiles, who also sat front row at the designer show.