Lizzo responds to allegations of toxic work culture
Grammy-winning singer Lizzo is responding for the first time to a lawsuit filed against her by three of her former dancers for alleged racial and sexual harassment, weight-shaming and creating a hostile work environment.
On social media, Lizzo, whose legal name is Melissa Viviane Jefferson, said the last few days have "been gut wrenchingly difficult and overwhelmingly disappointing."
"My work ethic, morals and respectfulness have been questioned. My character has been criticized," she said in the statement.
The complaint was filed Tuesday in Los Angeles County Superior Court against Lizzo, her production company Big Grrrl Big Touring, Inc., and Shirlene Quigley, the captain of Lizzo's dance team.
"These sensationalized stories are coming from former employees who have already publicly admitted that they were told their behavior on tour was inappropriate and unprofessional," Lizzo said.
Dancers Arianna Davis, Crystal Williams and Noelle Rodriguez allege "sexual, religious and racial harassment, disability discrimination, assault and false imprisonment," according to the press release about the lawsuit from the plaintiffs' attorney, Ron Zambrano.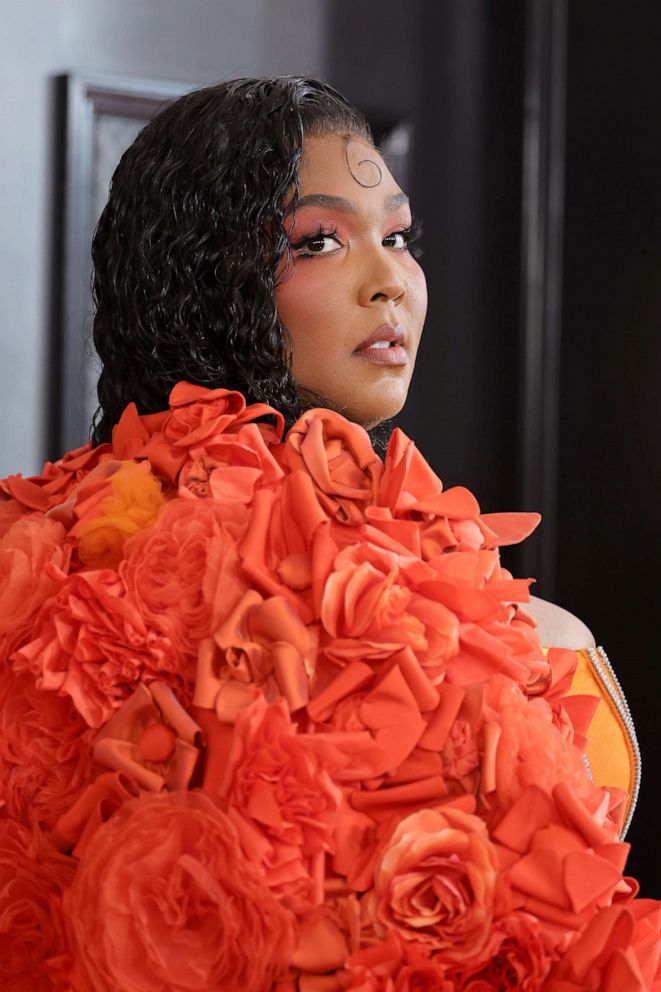 In one example, the dancers allege that Lizzo pressured them into doing a nude photo shoot, attending nude performances and touching or engaging with nude performers.
Dancers also say they were "tricked" into going to a nude cabaret bar by Lizzo, claiming she concealed details about the event they were attending.
The complaint then alleges that Lizzo pressured a dancer to touch the breasts of one of the nude women in the club, starting a chant despite objections from the dancer.
Lizzo slammed allegations of sexual harassment, saying, "I am very open with my sexuality and expressing myself but I cannot accept or allow people to use that openness to make me out to be something I am not."
Davis also asserted that Lizzo and her team made negative comments alluding to her weight gain. The lawsuit detailed allegations of intense scrutiny from Lizzo and Quigley about her performance quality that Davis claims were "thinly veiled concerns" about her weight gain that Lizzo "had previously called attention to after noticing it at South by Southwest music festival."
Lizzo denied the claims. The "Truth Hurts" pop star is known for her body positive activism and upbeat pop music about self-love.
"I know what it feels like to be body shamed on a daily basis and would absolutely never criticize or terminate an employee because of their weight," she said.
Plaintiffs also accused Big Grrrl Big Touring management of discriminating against the Black members of the dance team in both pay and treatment.
The lawsuit claims Black members of the team were described as "lazy, unprofessional, and having bad attitudes" in criticisms that were not levied against non-Black dancers, the complaint stated.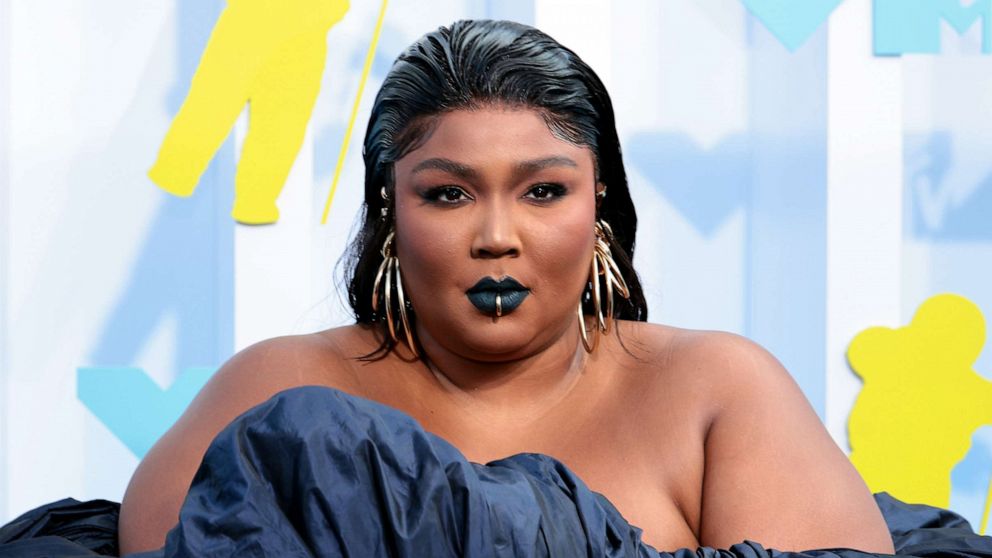 Two of the dancers were eventually fired, and Rodriguez resigned in what she said was a response to the treatment of the other dancers.
Davis said she recorded a meeting due to a condition that makes her disoriented under stress, so she would be able to review performance notes later on.
According to the complaint, Davis was fired for recording the meeting.
Lizzo further responded to the accusations, saying, "Sometimes I have to make hard decisions but it's never my intention to make anyone feel uncomfortable or like they aren't valued as an important part of the team."
"I'm hurt but I will not let the good work I've done in the world be overshadowed by this," she added.
Zambrano released a statement in response to Lizzo's, saying she "failed her own brand and has let down her fans."
"Her denial of this reprehensible behavior only adds to our clients' emotional distress," the statement read. "The dismissive comments and utter lack of empathy are quite telling about her character and only serve to minimize the trauma she has caused the plaintiffs and other employees who have now come forward sharing their own negative experiences."
Lizzo's representatives, BGBT and Quigley have not yet returned ABC News' requests for comment.