Lucie Arnaz reveals best advice from her late mom
"I Love Lucy" is hitting the big screen nearly seven decades after the beloved sitcom was invited into American households.
On Aug. 6, what would've been Queen of Comedy Lucille Ball's birthday, five colorized episodes will play in select theaters nationally.
In honor of the event, Lucie Arnaz, daughter of Ball and Desi Arnaz, spoke with "Good Morning America" about the legendary show and the soon-to-be-filmed biopic on her parents.
"'Watching that show got us through some really tough times' -- I can't tell you how many times someone has said that to me or my brother," Arnaz told "GMA." "I think my mother and my father and Vivian and Bill would be completely honored that 68 years after the show started, people are still loving it the way that they are."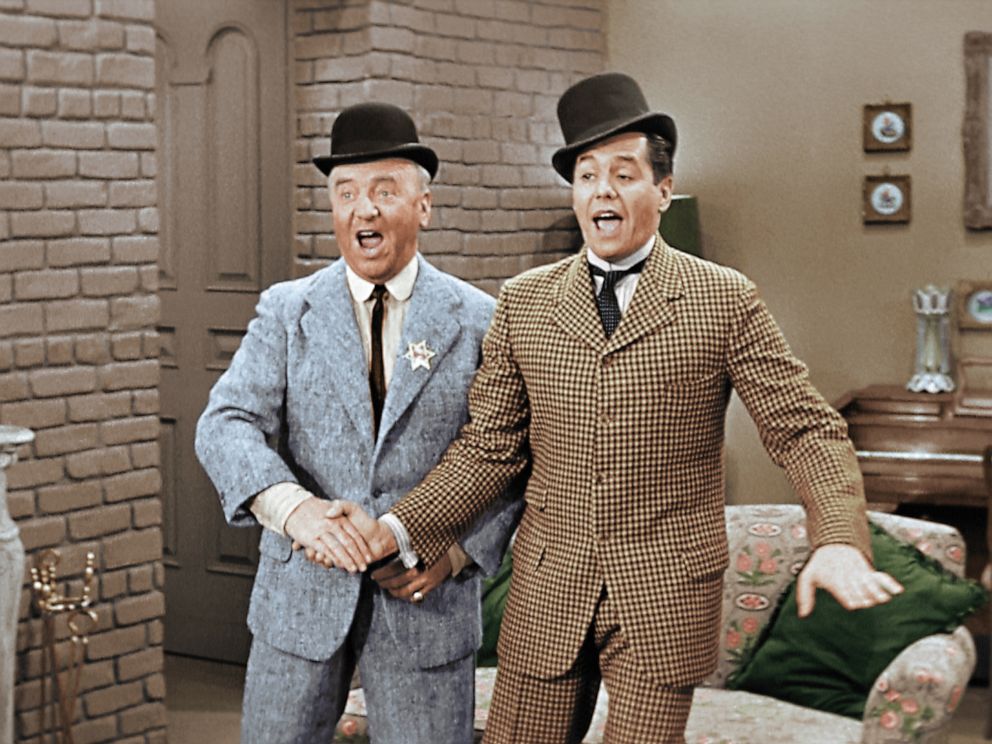 Ball and Desi Arnaz met, married and co-starred in "I Love Lucy," which TV Guide named one of the best series of all time. "I Love Lucy" was inducted into the Television Academy Hall of Fame in 1991.
Lucie Arnaz and her brother, Desi Arnaz Jr., were only toddlers when "I Love Lucy" was at its peak. The comedy premiered in 1951.
Still, Arnaz said she holds fond memories of her parents in action on set, and in their roles as mom and dad.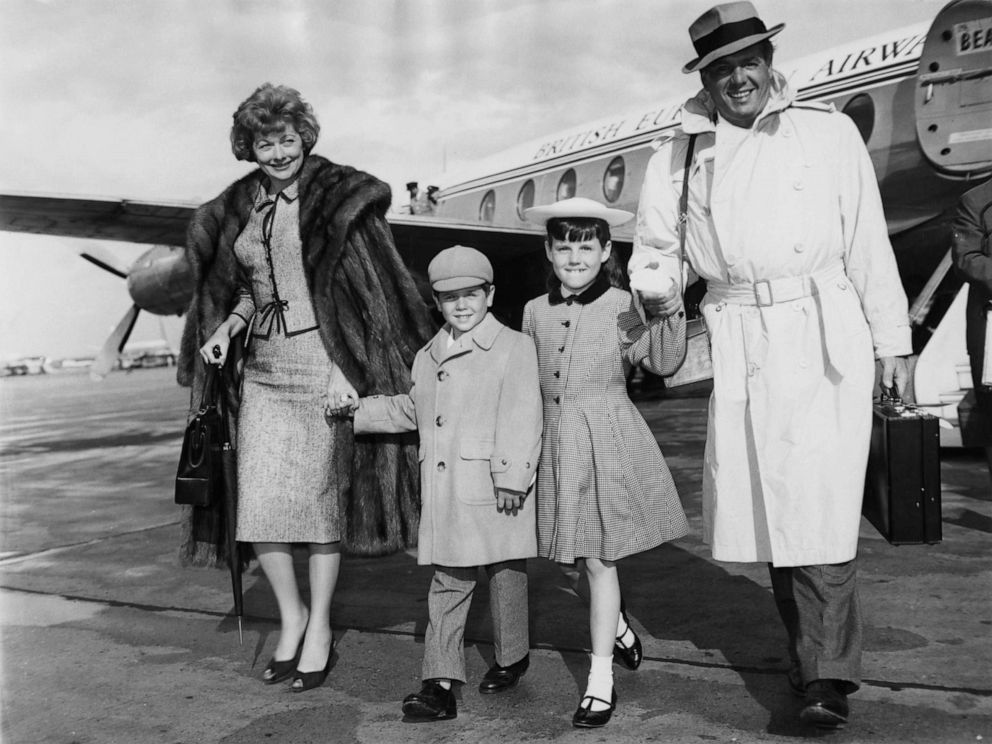 "Home and being together is a fond and favorite memory -- if she made me a grilled cheese sandwich and we sat in the living room and we talked, that is a great moment in my memory," Arnaz said of her mother. "She was just home. She was just being mom, making sandwiches. Those were the magic times for me."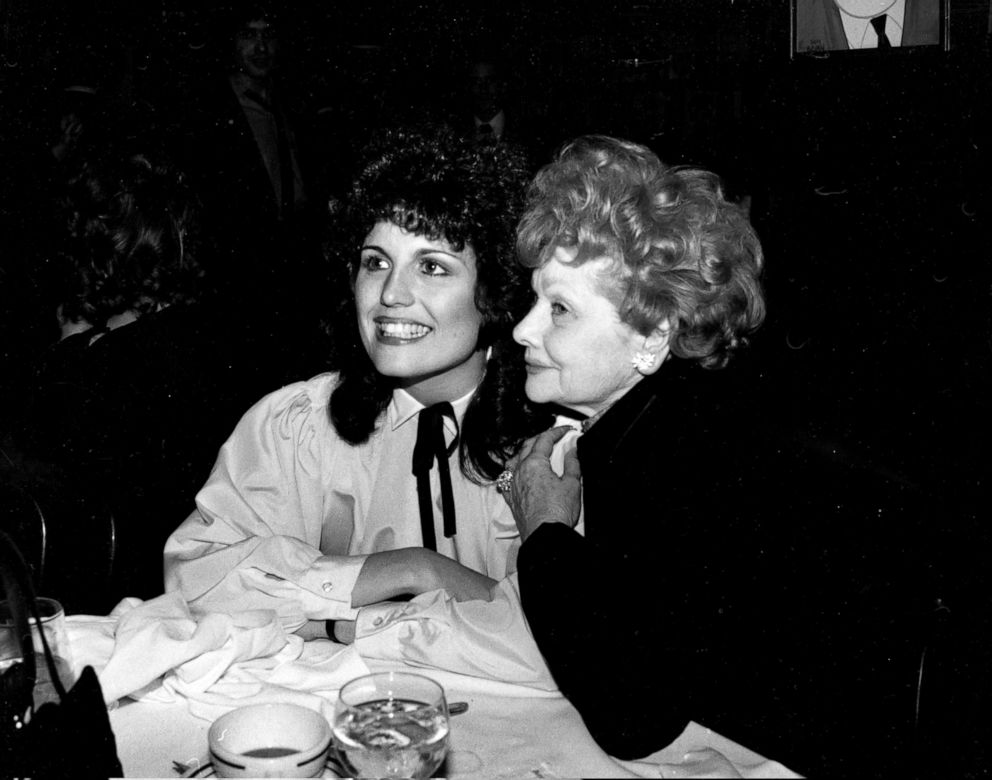 "She was very nuts and bolts," Arnaz added. "[She'd say], 'You've got to take care of business and you've got to brush your teeth and you've got to do your homework.' My father [would say], 'Let's have a fiesta. Let's cook and let's have a good time.' I have a responsible side ... but I'm also very much like my father.
"He trusted people, he hired the right people and let them do their job. He wasn't a micromanager. He was the best deal maker in the world. I loved watching him do business."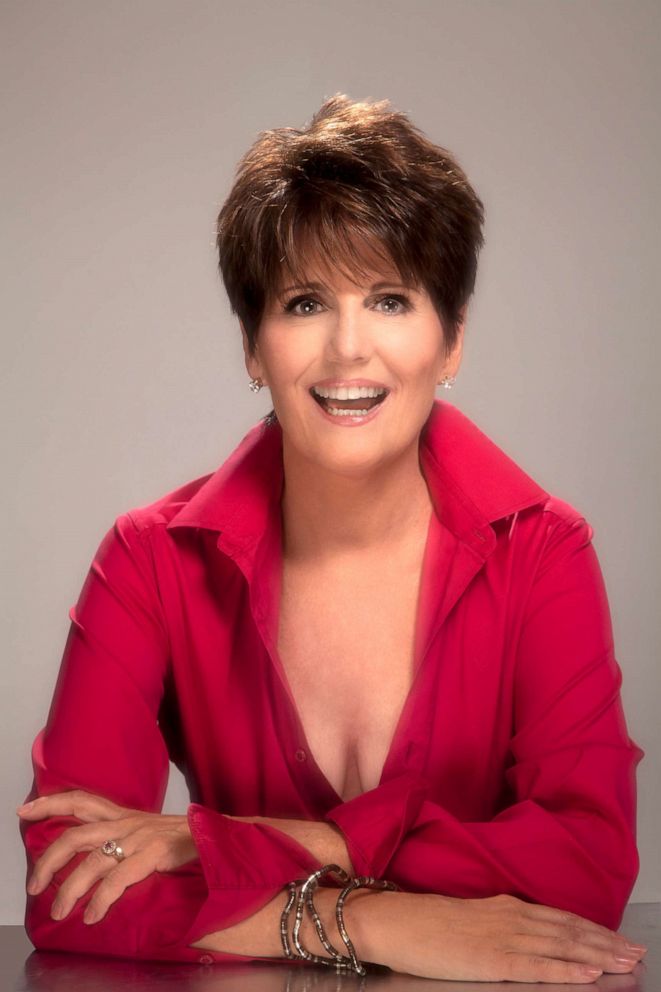 Arnaz recalled useful advice from her mother, which she still follows.
"She was very focused on, 'Take care of yourself first. Put your oxygen mask on before anybody else.' And I think about that a lot. And [she gave] very practical advice like, 'Never leave your luggage.' That pops into my mind a lot," she said.
"And as far as the stuff that she didn't actually say that you sort of pick up by osmosis I think it's just to be incredibly professional and do your job," Arnaz added. "Don't come in whining. Know your lines. Be a team player. Don't blame other people for what you didn't do right."
In 1950, Ball and Desi Arnaz co-founded Desilu Productions, best known for "I Love Lucy" and "Star Trek." Desilu was sold in 1967 and renamed Paramount Television.
In 1960, the comedic couple divorced and Ball bought her husband out of the company. But Arnaz said her mother despised business, and would much rather be portraying her character, Lucy Ricardo, than negotiating deals.
"I Love Lucy" ran six seasons with 180 half-hour episodes of the wacky housewife trying anything and everything to get into her bandleader husband's act.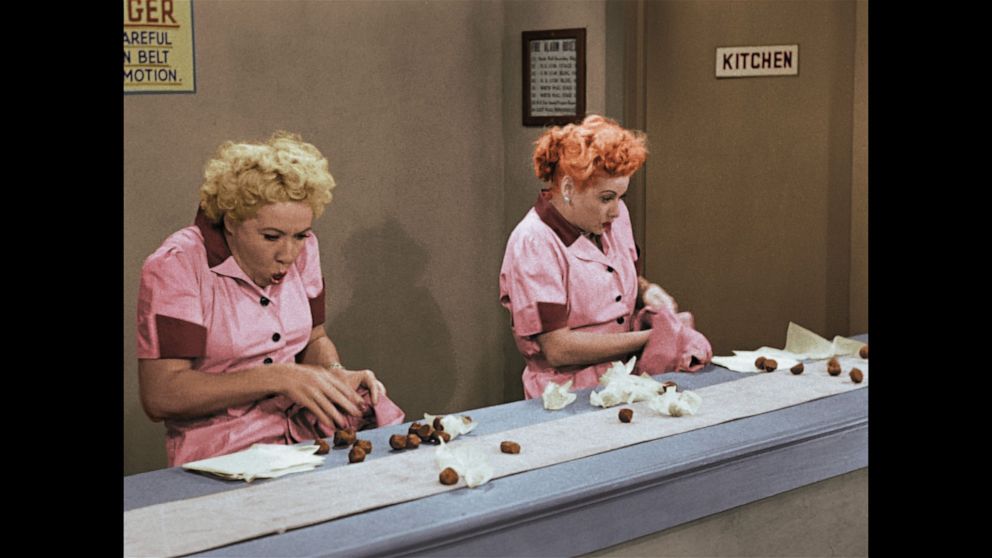 "I have the same favorites everybody else has," Arnaz said of the show. "Of course Vitameatavegamin is just classic, classic comedy -- doesn't get any better than that. No one was ever more believable."
Arnaz said that her parents had undeniable chemistry on screen: "When they were in their best together, they were a wonderful compliment to each other's passions and desires."
Although filming has not yet begun, Arnaz is the executive producer on an upcoming film about her mother and father's relationship.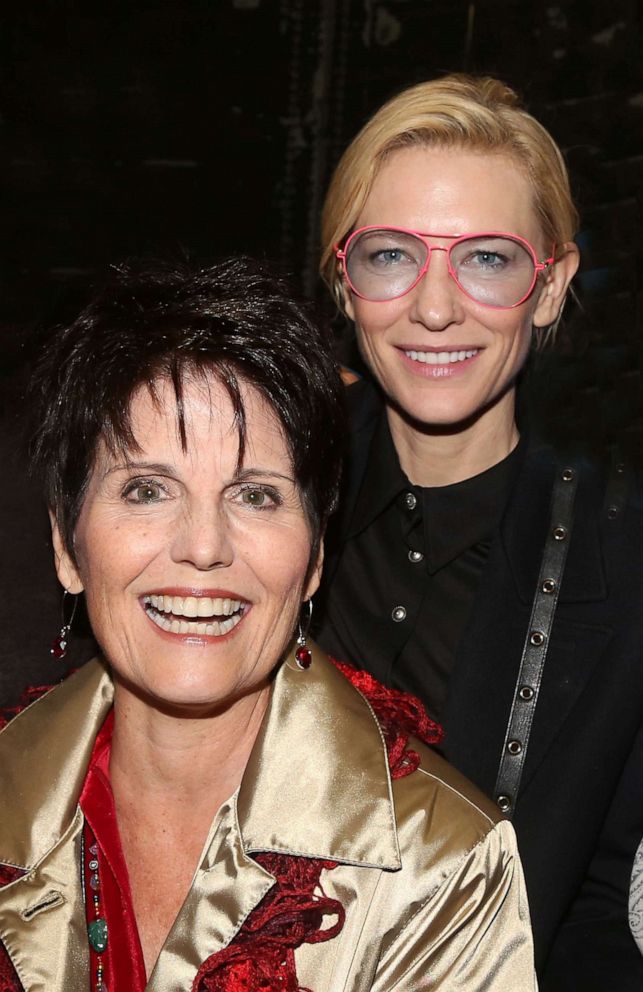 "[It's] the good, the bad, the ugly but primarily the good," Arnaz said, adding that the project was picked up by Amazon Studios. "The first person they mentioned they wanted to inquire about playing [my mother] said, 'Oh my God. Yes.' And that was Cate Blanchett."
The movie will be written by Aaron Sorkin. So far, Blanchett is only actor who's been cast.
"She totally gets where my mother was coming from, and she's going to be magnificent in this," Arnaz said of Blanchett.
"Balance and fairness is what I'm looking for," Arnaz added of the character portrayal of her parents. "They were two people that had a tremendous passion for one another. There's good and there's bad with that. They didn't have the benefit of therapists and things we have today...people that make us look at ourselves in a different way."
Arnaz went on: "In those days, if you said, 'Well, we're having troubles, we need to get some help.' [gossip columnists] Louella Parsons and Hedda Hopper would have a field day and it would probably ruin your show."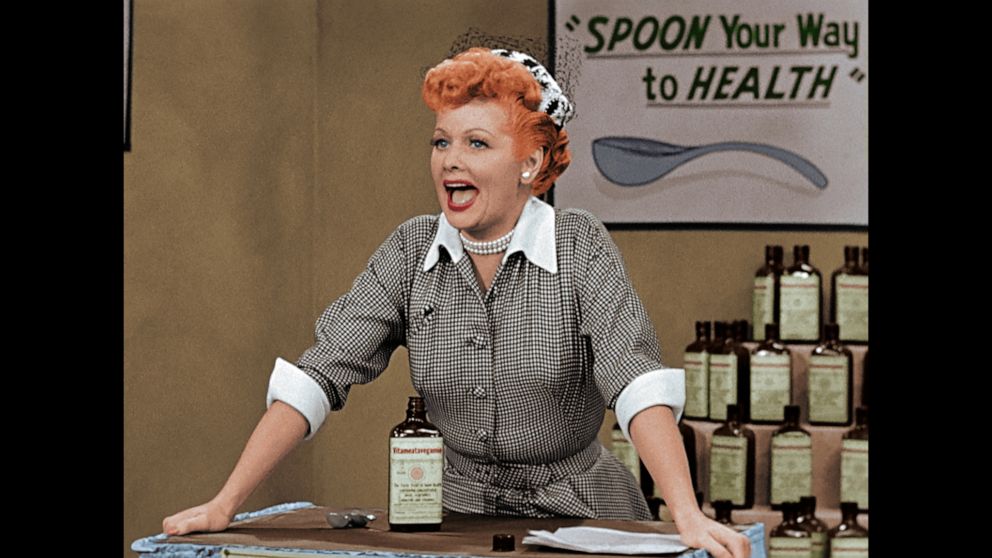 "So, they struggled alone ... he was Latin and she was hot-tempered and she was jealous and he was jealous. But they were so passionate about each other. When it's all over I want to say, 'I understand Desi. I understand Lucy I understand why they fell in love. I understand why they couldn't stay married. And I understand why that show worked the way it did.' I think [Sorkin] accomplished that."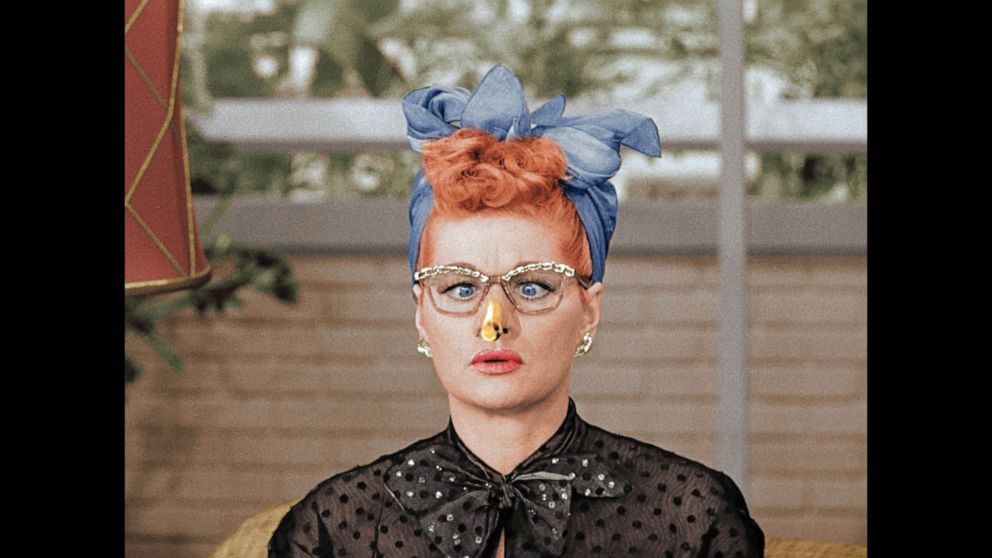 After 68 years since its original air date, "I Love Lucy" continues to run on cable. The sitcom, which will be released on DVD in a special colorized collection Aug. 13, had four Emmy wins in 20 nominations.
The show is still syndicated in dozens of languages globally and remains popular with an American audience of 40 million each year, according to the Academy of Television Arts & Sciences.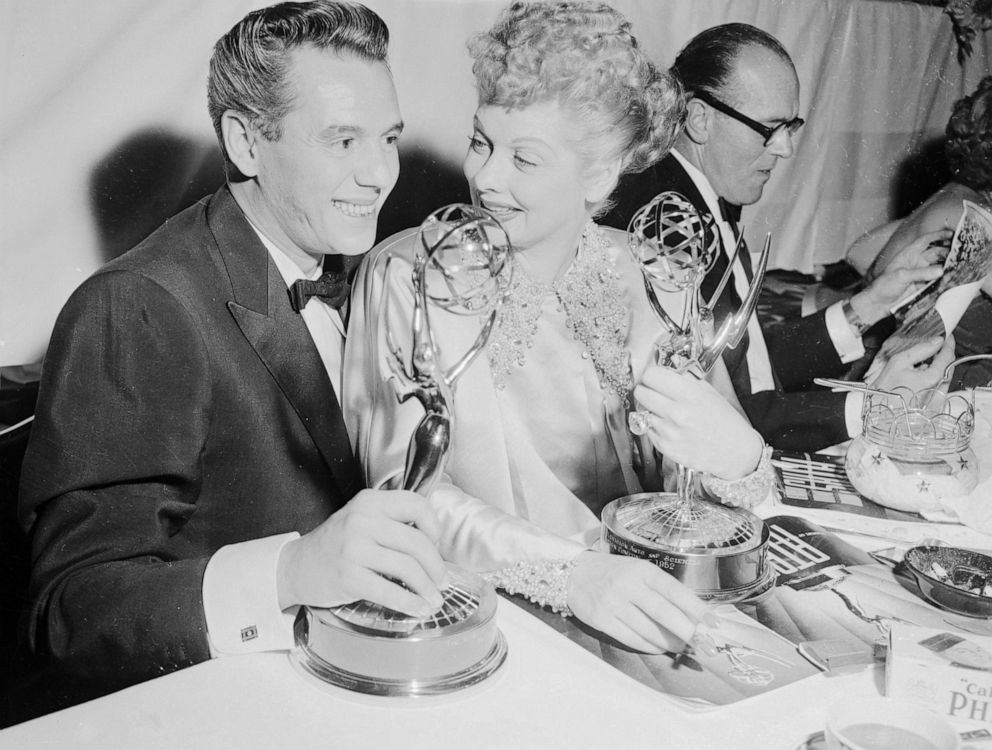 "When you watch my mother and my father and Vivian Vance and William Frawley and so much great writing, it's inspiring. It's also intimidating because it's so good," Arnaz said. "It's always been hard for me to really comprehend the enormity of what I grew up in and her popularity. It creates an enormous amount of pride in me and my brother, in my children -- my daughter is so proud my mother is her grandmother.
"I'm extraordinarily proud that this genius talent, this one-of-a-kind, unique, God-given comedienne is related to me. It's a wonderful feeling."