Actress Lupita Nyong'o surprised 40 young women with $10,000 scholarships on Sunday during the NAACP National Convention in Atlantic City, New Jersey.
The $400,000 in scholarships were presented to the high school students during the civil rights group's annual ACT-SO Awards ceremony at Atlantic City Convention Center. ACT-SO is a yearlong high school program that promotes learning and growth in fields such as the visual, performing, and culinary arts as well as business, all while providing scholarship opportunities on a local and national platform.
"I've always loved learning and I believe that learners change the world," Nyong'o said in a statement, adding that she was "thrilled ... to award this incredible group of women with these game-changing scholarships."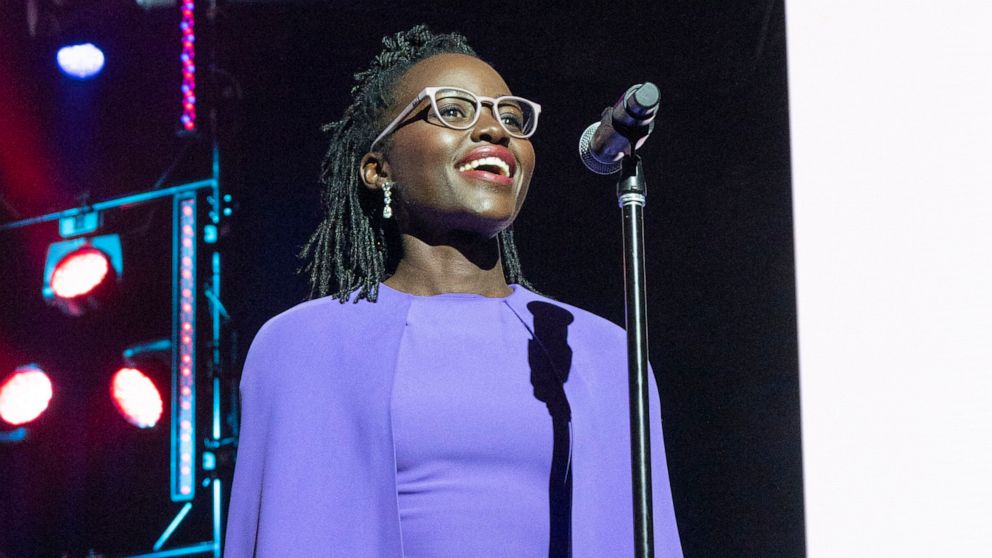 The scholarships were funded through the NAACP's partnership with cosmetics company Lancôme, for which Nyong'o is an ambassador, and the Write Her Future Scholarship Fund. Lancôme has pledged to donate $2 million by 2025.
"Nothing brings us more joy than seeing the winners of our first Write Her Future Scholarship Fund receive their awards today," Giovanni Valentini, general manager of Lancôme USA, said in a statement. "[W]e couldn't be prouder of the amazing finalists recognized today and see our mission of providing equitable educational opportunities for young women of color come to fruition today."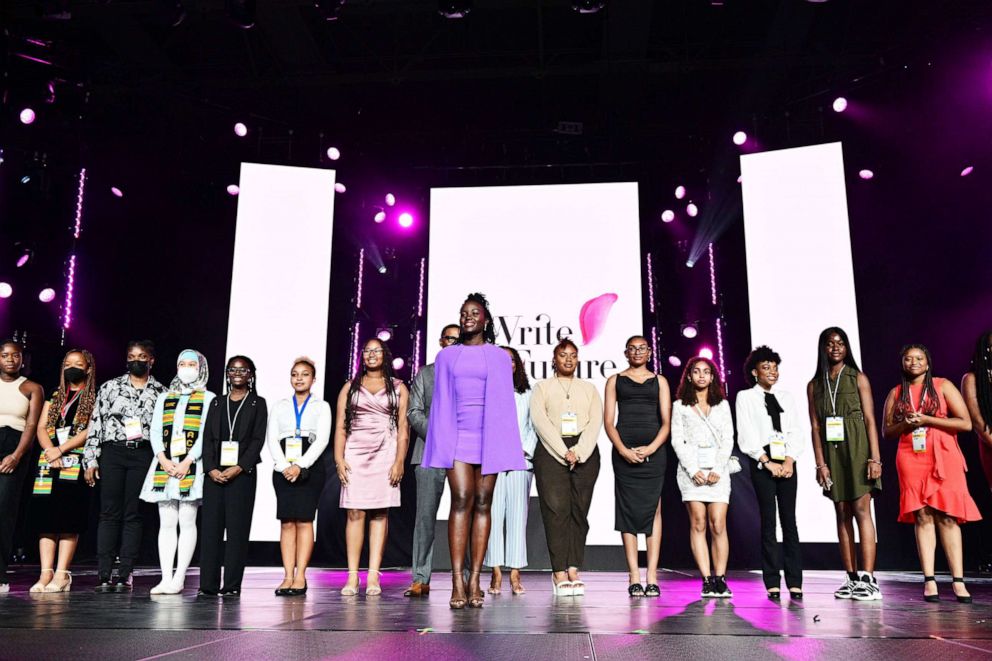 "Young people are the future," NAACP president Derrick Johnson said in a statement. "We're excited to see how participants in the program will positively impact their communities and create change for themselves and the next generation."
Johnson added, "We're excited to once again provide talented young women across the country the opportunity to further develop their creativity and achieve their academic dreams with purpose and unrestricted passion."
This isn't the first scholarship surprise for the NAACP in recent weeks. In June, music mogul Pharrell Williams surprised five NAACP college youth leaders by fully paying off their student debt.