Mark Ruffalo is busy promoting 'Avengers: Endgame,' which hits theaters later this month, but he recently took some time to reflect on one of his other notable performances from the past.
In an interview with ET, the actor spoke about starring alongside actress Jennifer Garner in "13 Going on 30."
In the 2004 romantic comedy, Garner played Jenna Rink, a young woman whose life is transformed when she travels forward in time to her 30s. Ruffalo played Matt Flamhaff, a childhood friend of Rink with whom she attempts to salvage a bond.
The comedy contained strong notes of acceptance and embracing individuality.
"We were making this really sweet movie that had a great message for young girls," Ruffalo said about the film.
"We were all sort of coming into our own in that moment," he continued. "We really loved that story, and Jen was just transformed into a 13-year-old girl. It was really amazing."
He had nothing but good things to say about his former co-star.
"We had the sweetest time. She was a big star then but I was kind of just starting out," he said. "She was just so lovely."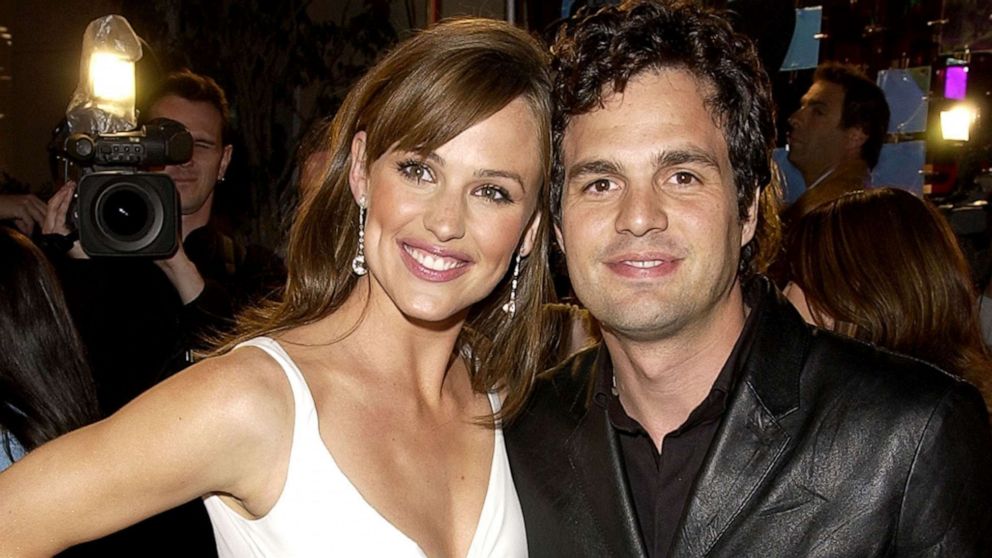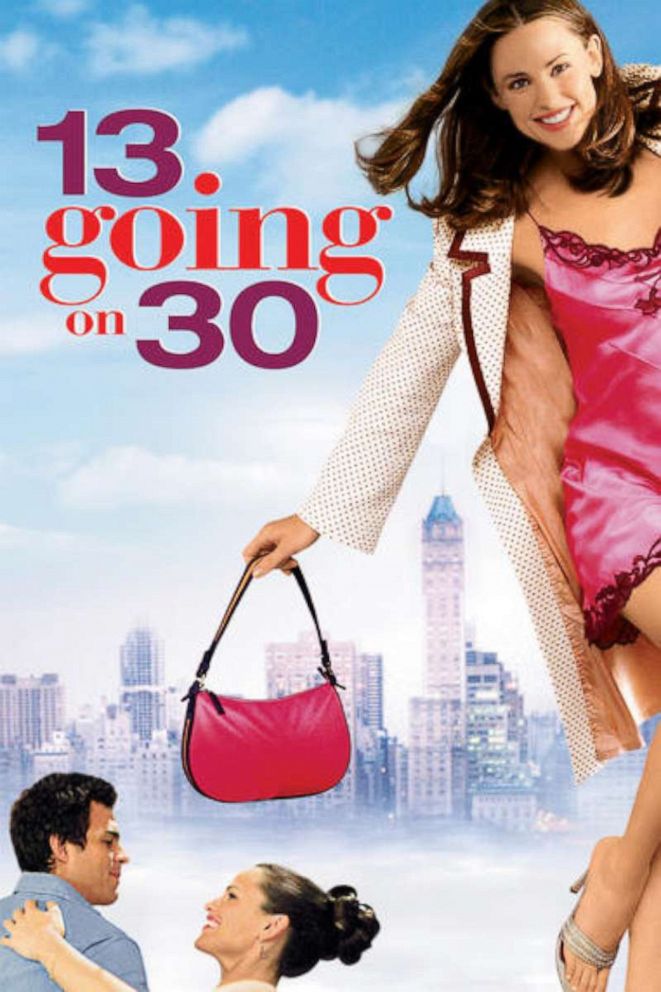 The film is often referenced in pop culture, and singer Ariana Grande even drew inspiration from it in the music video for her hit "thank u, next."
Garner shared a clip from the music video of Grande channeling her former character, Rink, captioning her Instagram post, "Every now and then something comes along and just brightens your day. @arianagrande you're adorable."
"Thank you, pretty girl. #thankunext," she added.
Grande expressed her adoration for Garner in a comment on the post.
"NooooooooOoOOoOo I'm crying," she wrote. "I watched this movie every night before bed growing up (and I still do sometimes, especially when I'm sad)."