Ava DuVernay talks inclusion riders, working with Oprah in 'A Wrinkle In Time'
Matt Damon and Ben Affleck are the latest stars to follow Frances McDormand's advice on "inclusion riders."
The producing partners will use the riders, which allow actors to require diversity in the cast and crew of a film production as part of their contracts, in future projects through their company Pearl Street Films. The announcement was made on Twitter Monday.
"On behalf of Pearl Street Films, Matt Damon, Ben Affleck, Jennifer Todd, Drew Vinton & I will be adopting the #InclusionRider for all of our projects moving forward," actor/producer Fanshen Cox DiGiovanni announced on Twitter from the South by Southwest Film Festival.
The move comes just over a week after McDormand urged other actors to ask for inclusion riders as a way to ensure gender and racial diversity in films.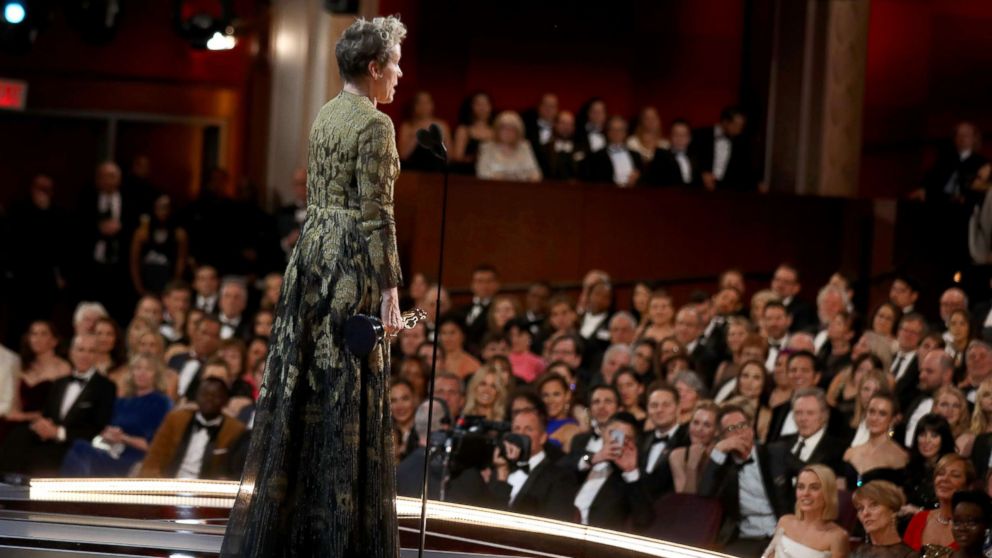 "I have two words to leave with you tonight, ladies and gentlemen: Inclusion rider," McDormand said, concluding her powerful acceptance speech after winning the best actress Oscar.
Following McDormand's lead, "Black Panther" star Michael B. Jordan announced on March 7 that his company, Outlier Society Productions, would add inclusion riders on all future deals.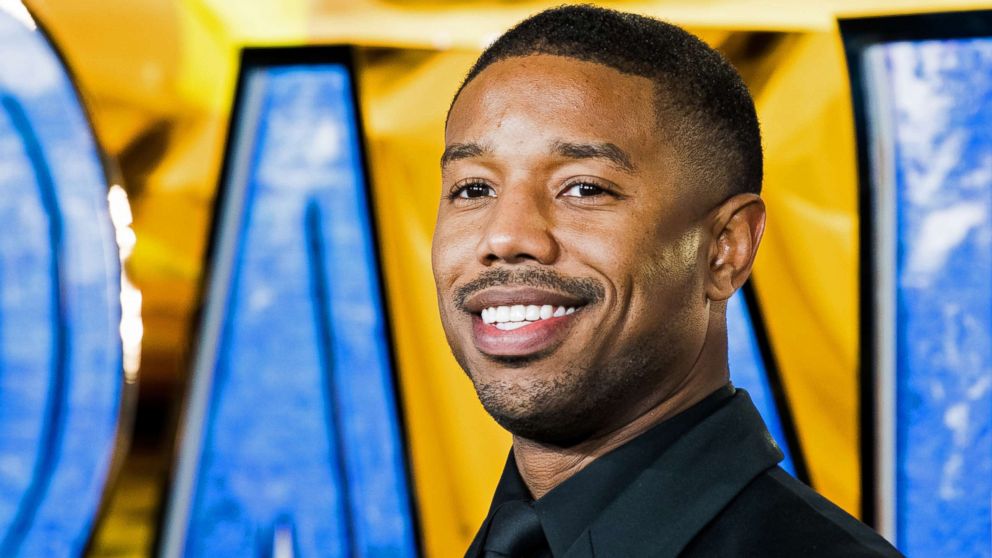 In her tweet, Cox DiGiovanni thanked Jordan "for always supporting broader representation in the industry."
Google searches for "inclusion rider" spiked in the wake of McDormand's speech and there were thousands of tweets mentioning the term in the 20 minutes after her speech concluded.
The heightened buzz prompted the Annenberg Inclusion Initiative, founded by University of Southern California professor Stacy Smith, who floated the idea of inclusion riders in 2016, to tweet out a quick explainer on the term.
"For those of you asking about the #InclusionRider, it's designed to ensure equitable hiring in supportive roles for women, POC, the LGBT community, & people w/disabilities," the tweet said.
The heightened interest in inclusion also follows the #MeToo movement, Time's Up initiative and the success of films with diverse casts and crews, such as "Get Out" and "Black Panther."
ABC Radio's Frank Olito contributed to this report.