"Sesame Street" is helping children affected by conflicts in Middle Eastern countries with new Muppet friends.
In its efforts to comfort kids across Syria, Iraq, Jordan and Lebanon, Sesame Workshop, the non-profit educational organization behind "Sesame Street," has launched a new Arabic television program -- "Ahlan Simsim," or "Welcome Sesame."
"Ahlan Simsim's premiere season will help millions of children across the region learn how to identify and manage big feelings—skills that form a crucial developmental foundation for young children, especially those who have experienced the trauma of war and displacement," said Sherrie Westin, president of social impact and philanthropy at Sesame Workshop.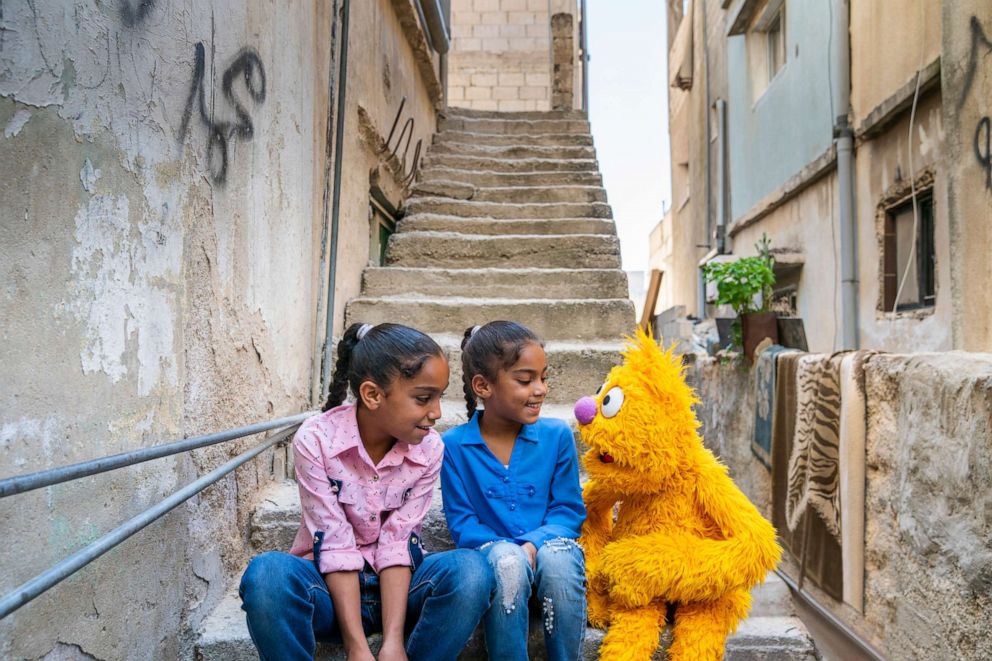 "By harnessing the proven power of the Sesame Muppets, culturally relevant storylines and learning through play, Ahlan Simsim will teach children the emotional ABCs they need to overcome challenges and thrive."
Designed for ages 3 to 8, "Ahlan Simsim" features character Basma and her friend, Jad.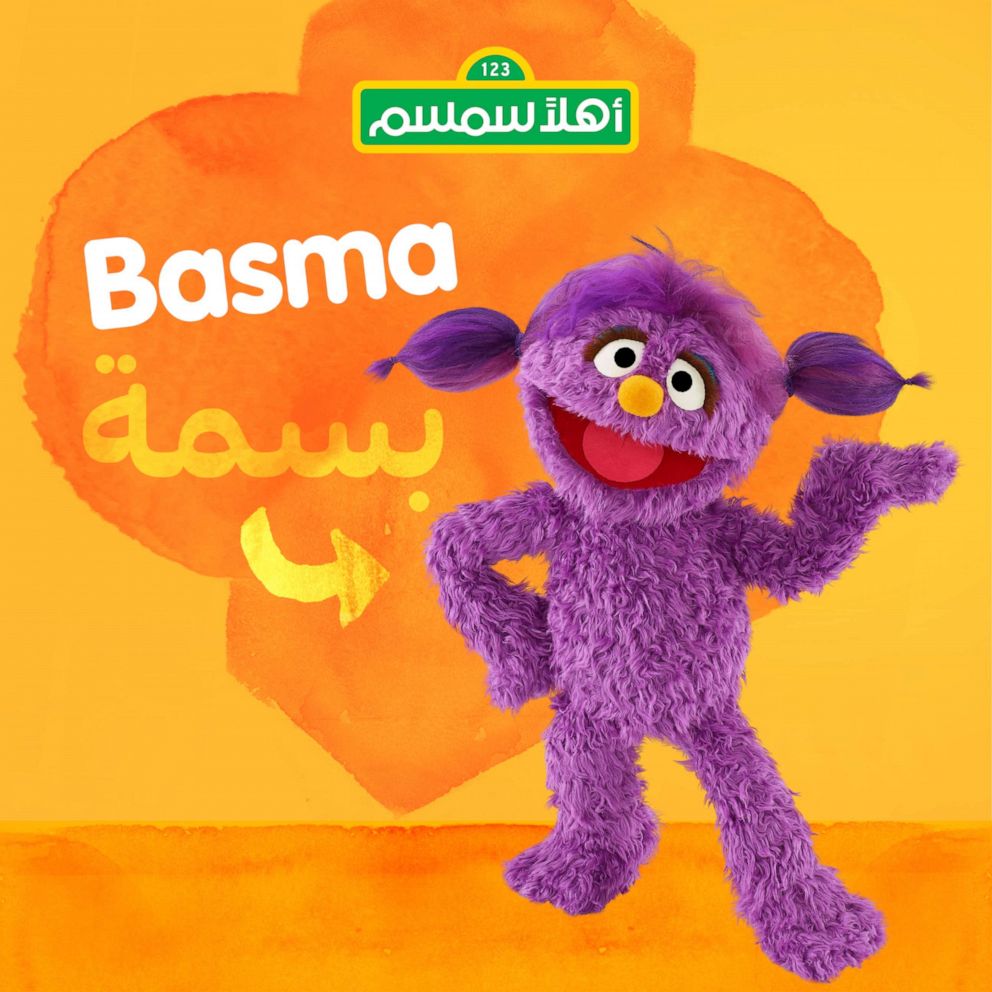 Basma is an adventurous, purple Muppet, around 6 years old who loves to sing and dance. She has a special talent creating music and sound effects. Her favorite phrase is, "Yalla!" which means "Let's go!" in Arabic.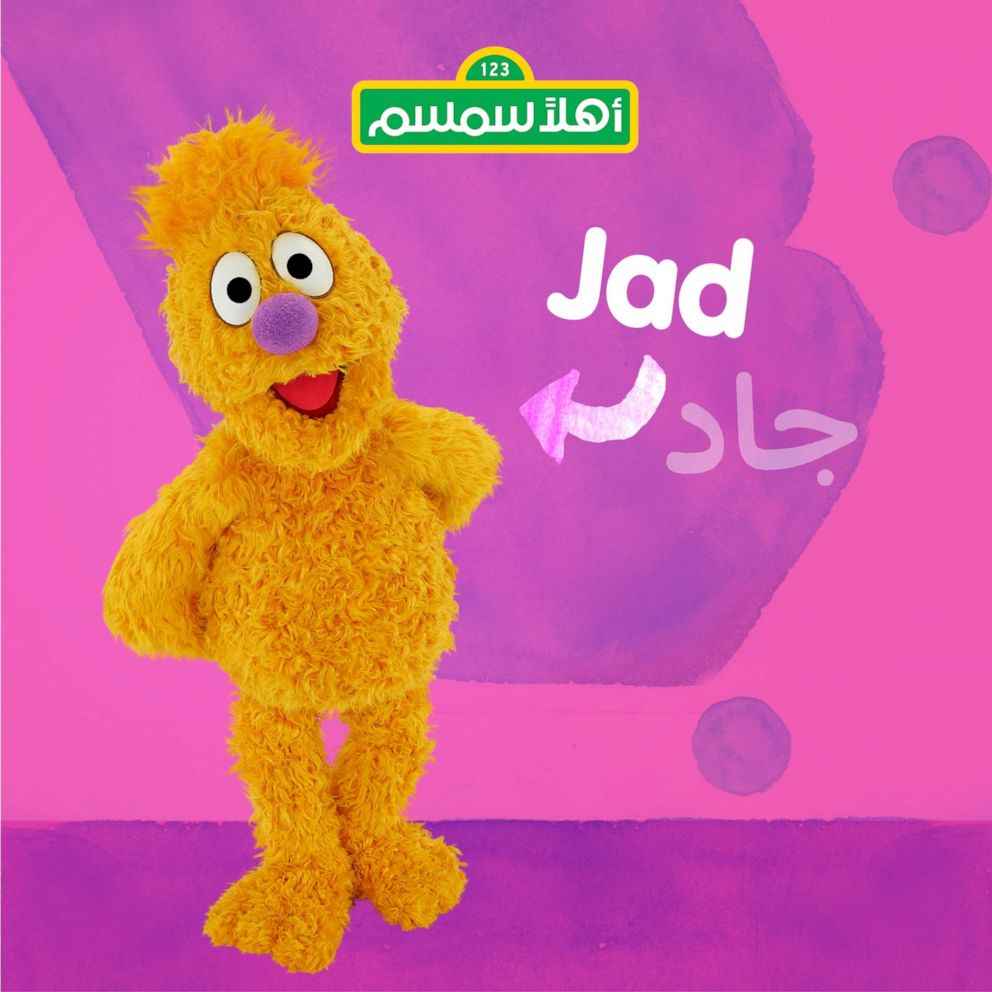 Jad is a furry, yellow Muppet also about 6 years old, who's new to the neighborhood. Jad has a special skill of painting in mid-air using his grandfather's paintbrush.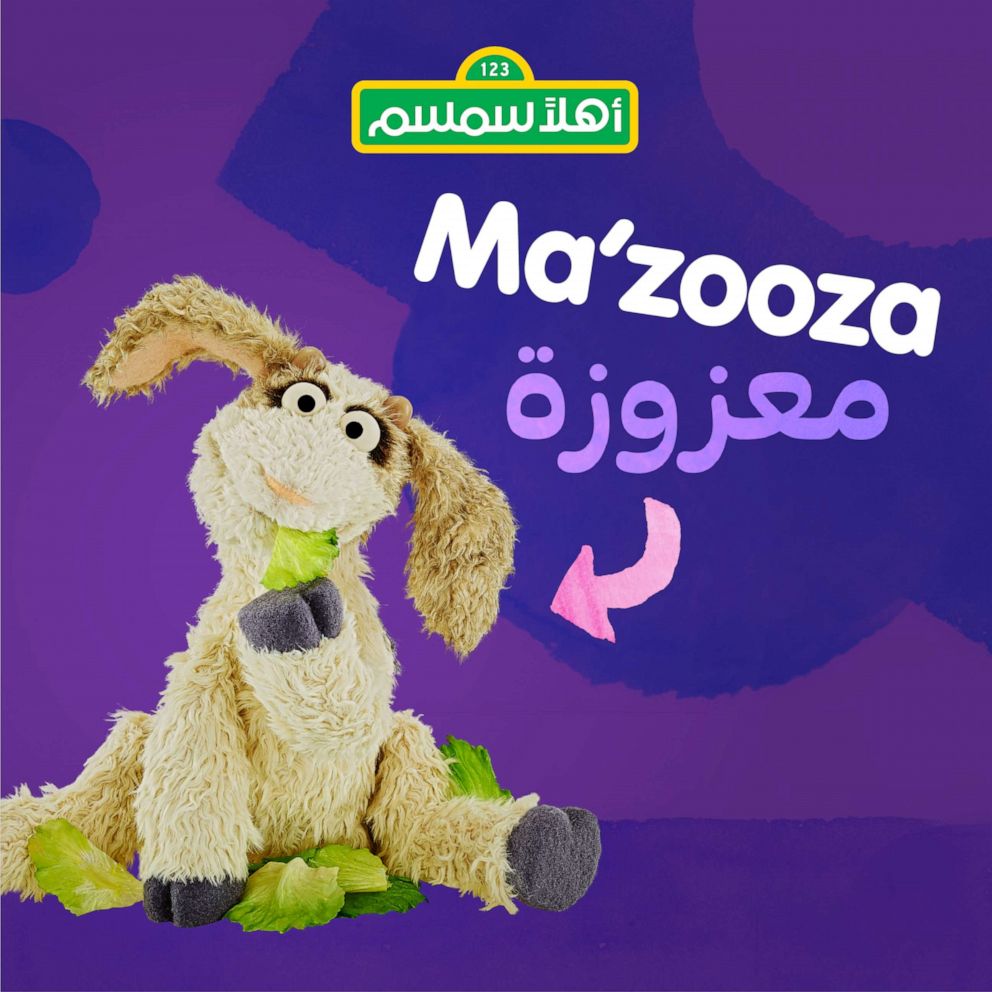 As for Ma'zooza, he's a lovable goat who eats everything in sight.
In the show, Basma welcomes Jad when he moves to her neighborhood. Each episode follows Basma and Jad "as they explore their world with the help of trusted adults, animated characters and friends like Ma'zooza."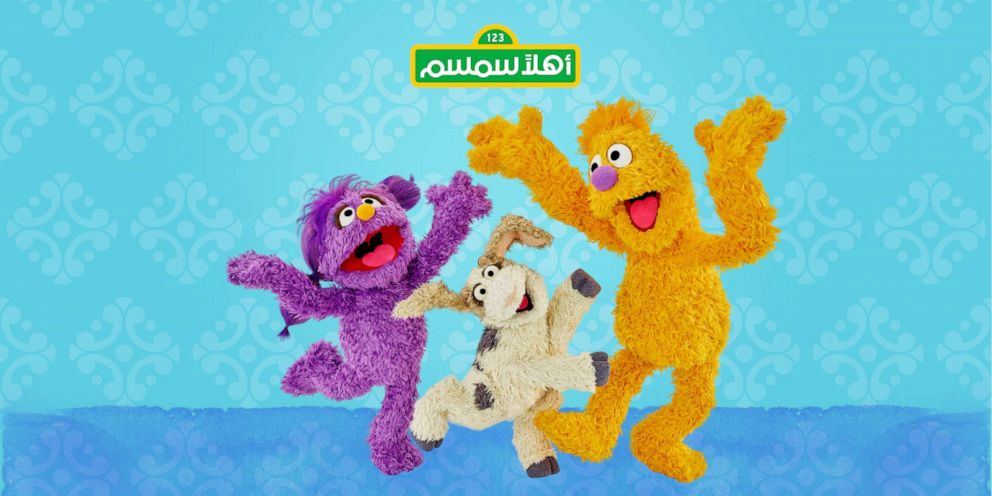 Familiar friends like Elmo, Cookie Monster and Grover also appear on "Ahlan Simsim."
"The spirit behind 'Sesame Street' has always been it doesn't matter if you have purple fur or yellow fur," Scott Cameron, executive producer of "Ahlan Simsim" told the Associated Press. "It's a place where children can feel safe and supported and where real things are tackled -- like fear of the dark, frustration or loneliness. We try to always do it with comedy alongside the heartfelt."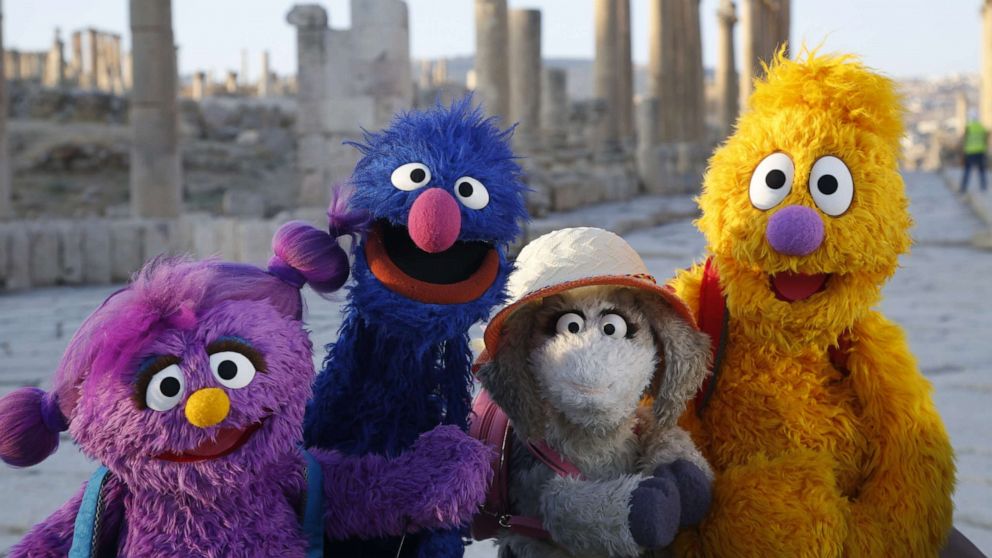 "Ahlan Simsim" will premiere Feb. 2 on MBC3 (a pan-Arab satellite network) and local stations across the region. Episodes and bonus content will be available on the show's YouTube channel.