Meghan Markle's dad will not attend royal wedding
i-Images via ZUMA Press/Newscom
Meghan Markle's father will not be on hand to watch his daughter marry Prince Harry Saturday at Windsor Castle, the bride-to-be said today.
"Sadly, my father will not be attending our wedding," Markle, 36, said in a statement from Kensington Palace. "I have always cared for my father and hope he can be given the space he needs to focus on his health.
"I would like to thank everyone who has offered generous messages of support," the statement continued. "Please know how much Harry and I look forward to sharing our special day with you on Saturday."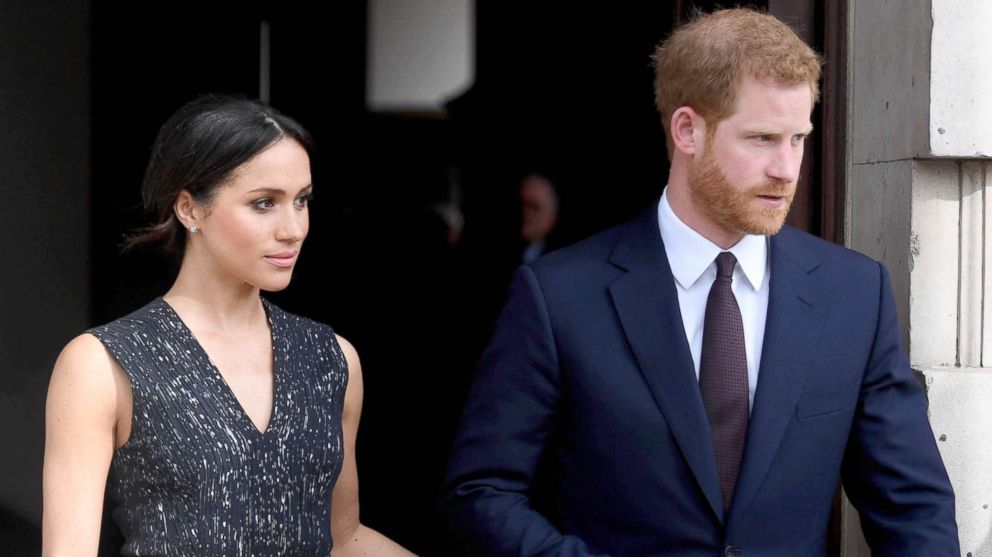 Markle has been told by her father, Thomas Markle Sr., that he is unable to travel because of medical advice from his doctors, royal sources told ABC News.
Markle had asked her dad to walk her down the aisle of St. George's Chapel Saturday in front of an expected 600 guests.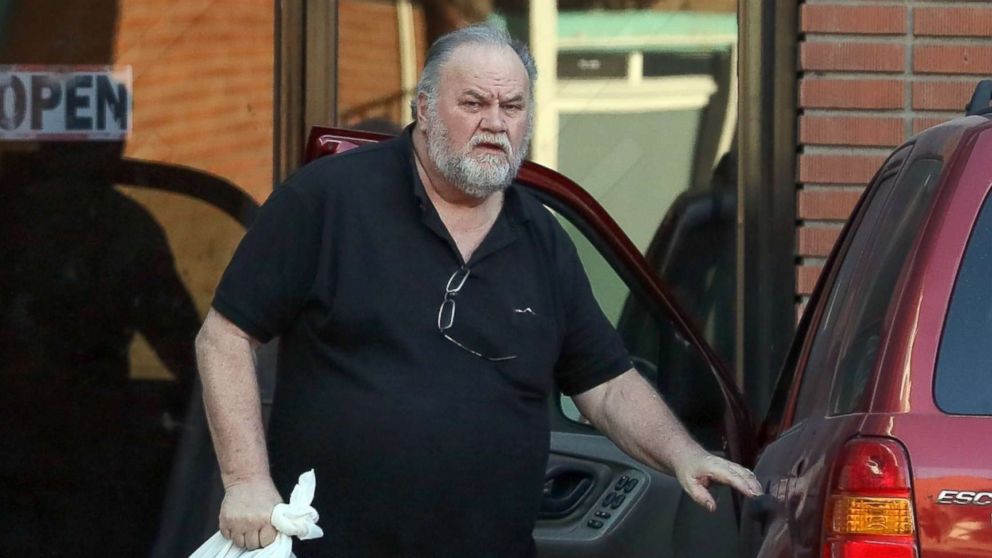 Kensington Palace has not announced who will replace Markle's father, but there has been speculation that Harry's father, Prince Charles, the Prince of Wales, could step in if asked.
Markle's statement followed days of speculation about the role her father would play in the wedding after a British newspaper's report that he staged paparazzi photos earlier this year near his home in Mexico.
Markle Sr., 73, reportedly told TMZ earlier this week he thought it was best to avoid his daughter's wedding because he didn't want to cause further embarrassment to his daughter and the royal family.
He then appeared to reverse course, reportedly telling TMZ, "I hate the idea of missing one of the greatest moments in history and walking my daughter down the aisle."
That was followed by subsequent reports that he was scheduled to undergo major heart surgery to clear a blockage and repair damage to his heart, which occurred after he reportedly suffered a heart attack last week.
TMZ reported that Markle Sr. told them he believes the heart attack was brought on by an open letter his son Thomas Markle Jr., Markle's estranged half-brother, wrote to Harry last month, encouraging him to call off the wedding.
Neither Thomas Markle Jr. nor his sister Samantha Grant Markle, Markle's estranged half-sister, were invited to the wedding.
With Markle Sr.'s absence from the wedding, Markle's mom, Doria Ragland, is expected to be the only member of her family attending the wedding.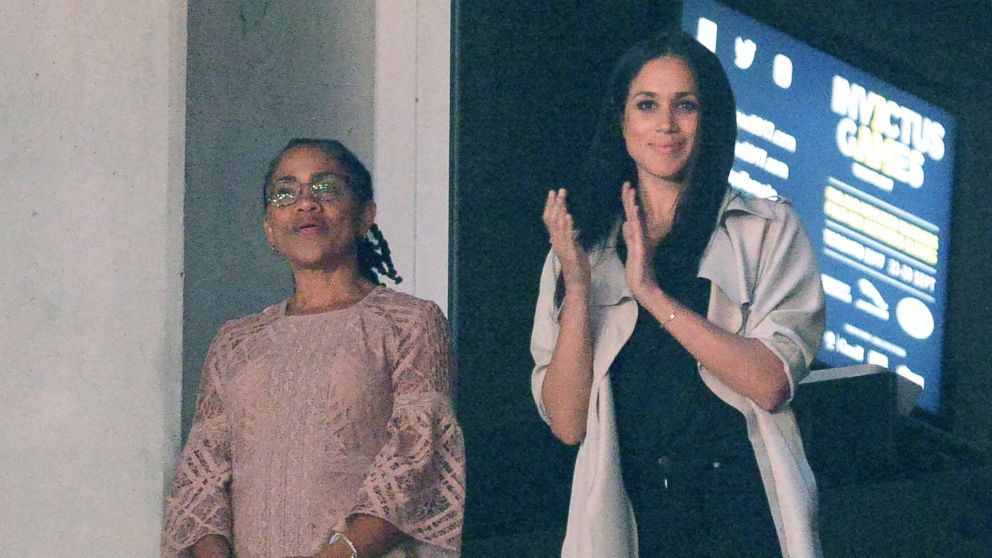 Ragland, a Los Angeles-based yoga instructor and social worker, arrived in London earlier this week and is spending the time before the wedding meeting Harry's relatives and Harry and Markle's closest friends.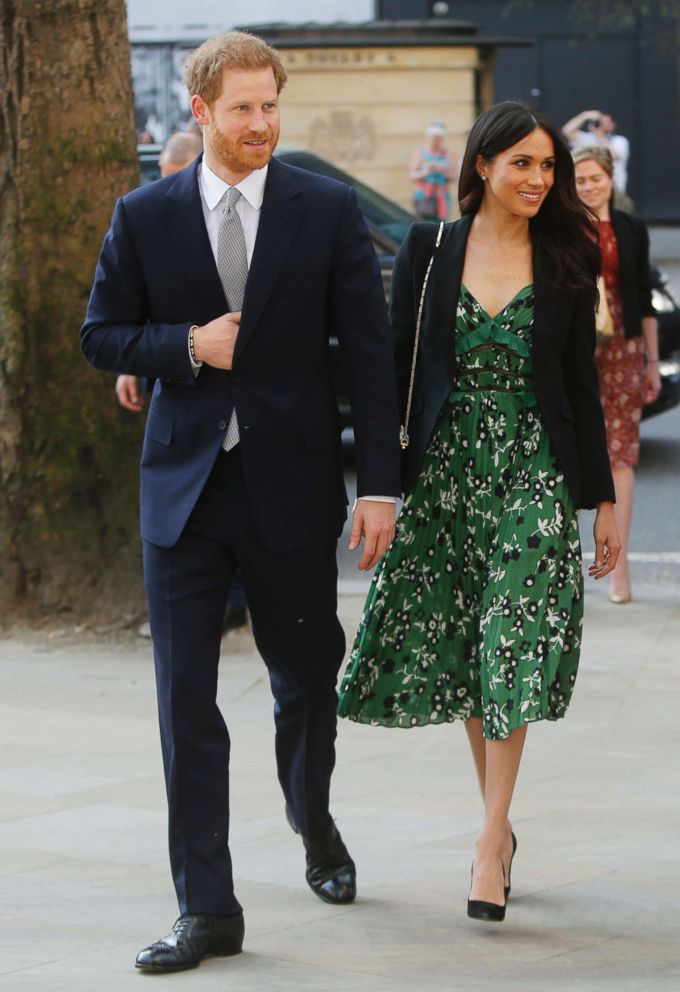 Ragland is scheduled to travel with Markle on her wedding day from her overnight location to St. George's Chapel. Kensington Palace has not commented on any changes to the wedding-day plan.
Markle is being supported by friends and, with Harry, looking forward to Saturday, according to royal sources.